Are you one of those online shopping fanatics? Each month, there is something special that awaits customers. Dropshipman has very exciting offers that are hard to resist.
1. Amazon's Hottest Multifunctional Solar Radio
This top pick features portability and solar power that you can easily use during emergencies like brownouts. It comes with rechargeable batteries and a 3.7V 1000mAh to 2000 mAh lithium battery. Enjoy its multi-function that includes built-in speakers, flashlight, LED indicator, and also an alarm.
2. Cervical Traction Lumbar Relief Back Corrector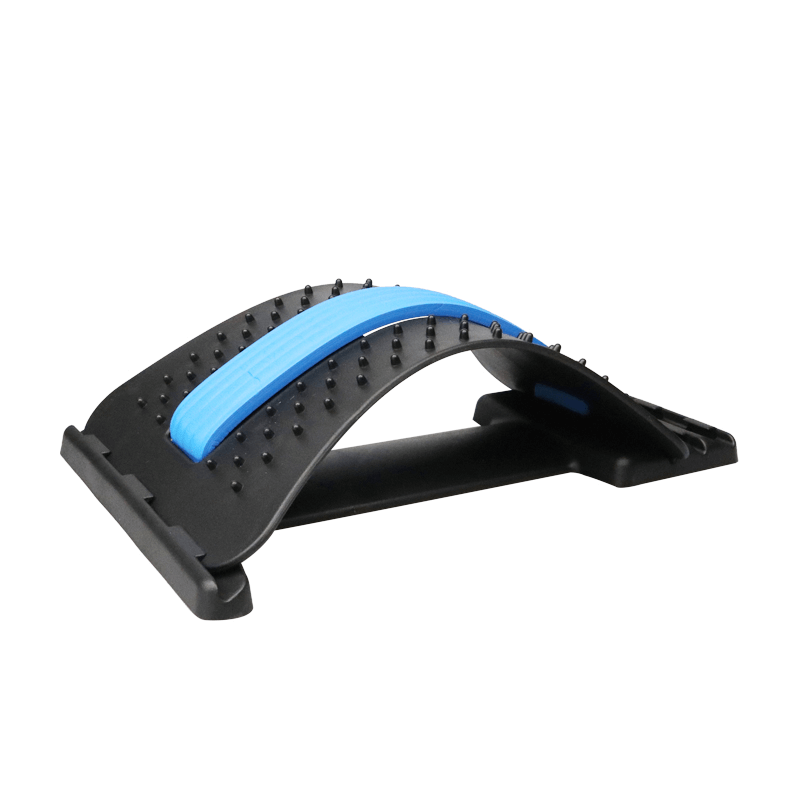 Relieve yourself from back pain instantly with this Cervical Traction Lumbar Relief Back Corrector. Equipped with 88 massage protrusions, corresponding to your body points, massage your lumbar spine while stretching. There is a soft rubber pad in the middle to cushion the impact and give your waist better protection. It has a combination of a back stretcher and a neck stretcher decompression that helps alleviate not only back pain but also neck pain, sciatica pain, herniated disc, and many more. Just use it for 5 minutes twice a day for the best results. It's designed to stretch your back easily, safely, affordable and enjoyable. Many customers love this because it's so easy to use, Choose the one that suits you best and put it on the floor, bed, or even on a chair.
3. Three-dimensional Swimming Ring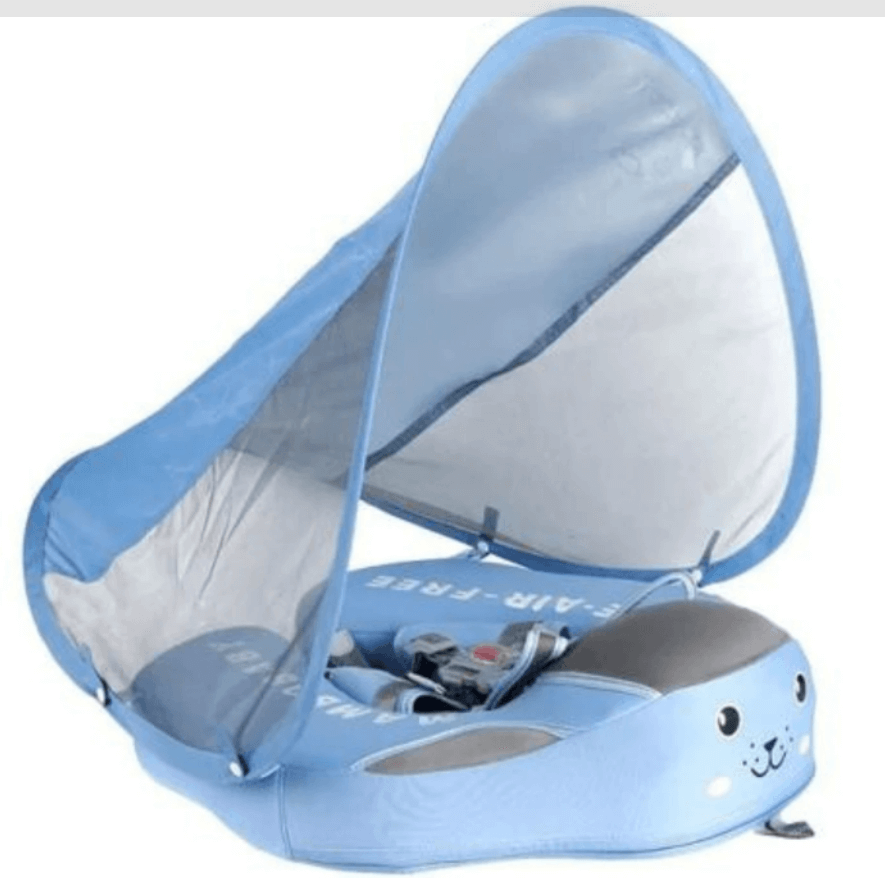 Perfect for the summer season, this 3-D swimming ring can be for kids of any age. There are a variety of designs to choose from and it's safe to use for swimming in the pool or on the beach. This item weighs only 0.04 pounds and is very affordable, too. Kids can now stay longer in the water and enjoy more fun with their family not worrying about getting drowned at any time.
4. Rechargeable Electric Micro-Needle Skin Rejuvenation Pen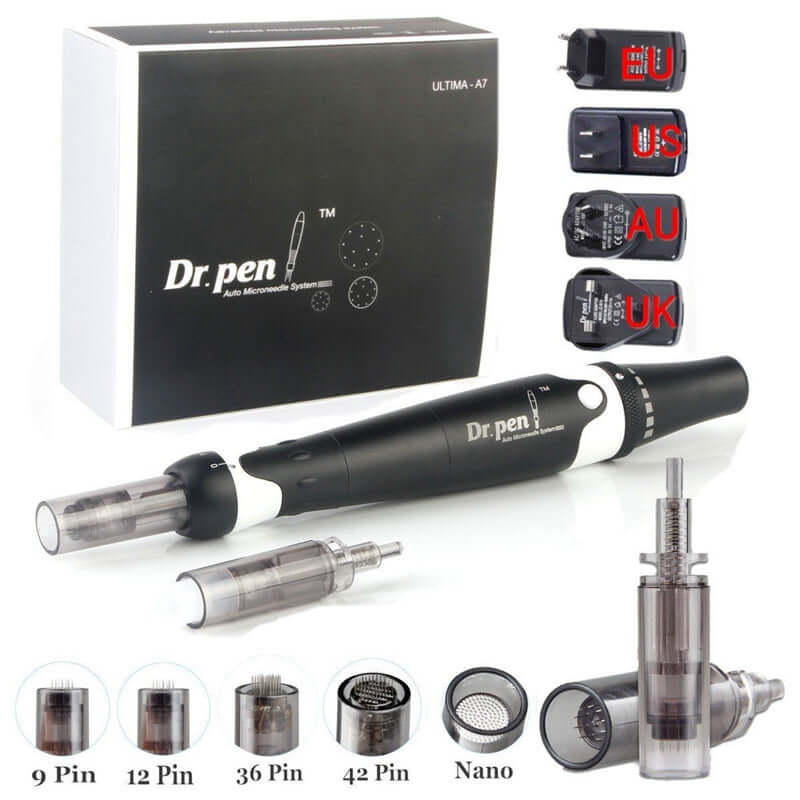 Use this wonderful skincare material that saves you from the hassle of going to a salon for your beauty routine. This product is created to promote beautifully fair skin that stands out. Its cartridges are disposable and ready to use without necessary sterilization. The product package contains 9 pieces of 16pin, 9 pieces of 36pin, and 2 nano needling.
5. Non-slip Baby Bath Sponge Pad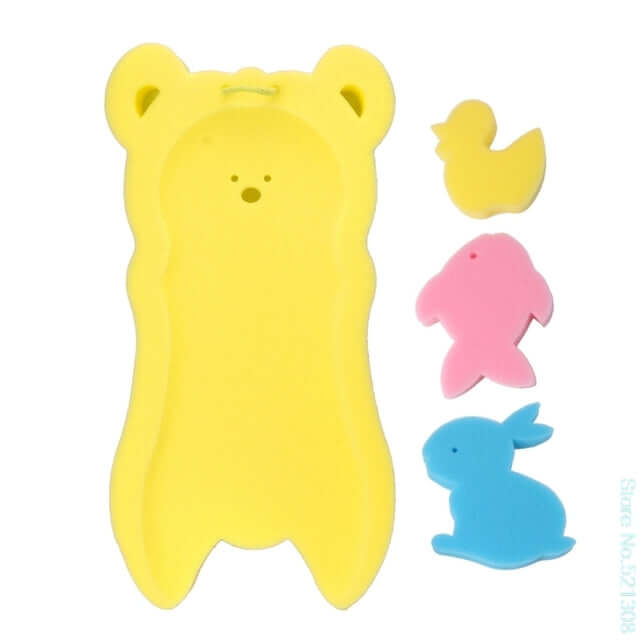 Babies that are naturally playful when taking a bath would benefit from this new invention. They will be safe in your hands despite the slippery soap and their clumsiness. This baby bath sponge pad is easy to use and store afterward. Parents can take their time scrubbing and cleaning their baby's body for a healthier result.
6. Beach Travel Sunglasses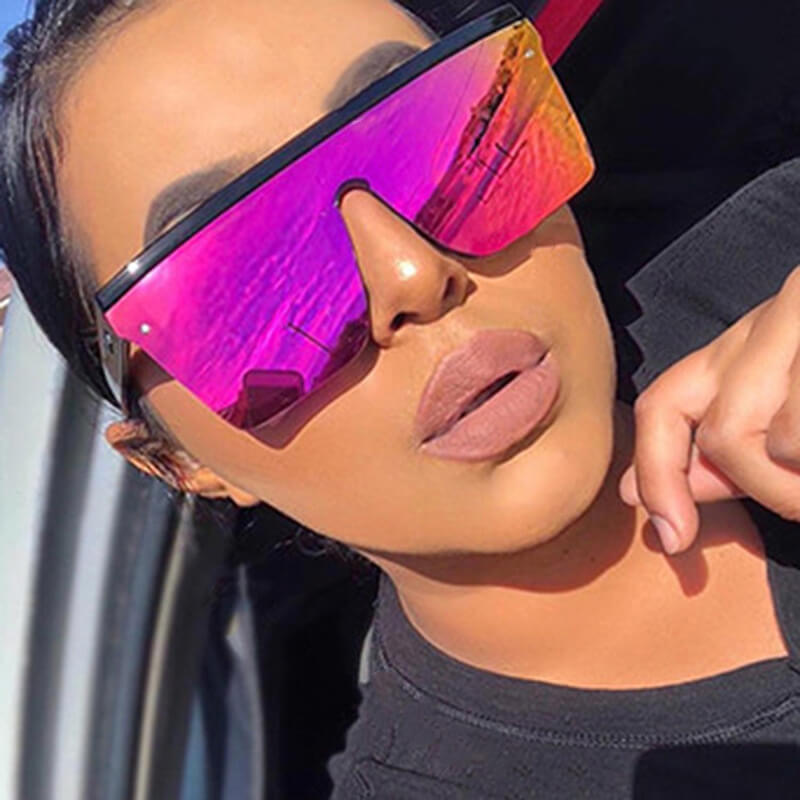 Women, be cool and fab with these new beach travel sunglasses. It has a UV protective coating that prevents fading fast and tarnishing. The frame is made of metal; it is a non-polarized and impact-resistant polycarbonate lens. These travel sunglasses that has a rose gold-tone and soft pink tips is a must-have accessory to complete your summer attire.
7. U-Neck Fitness Yoga Set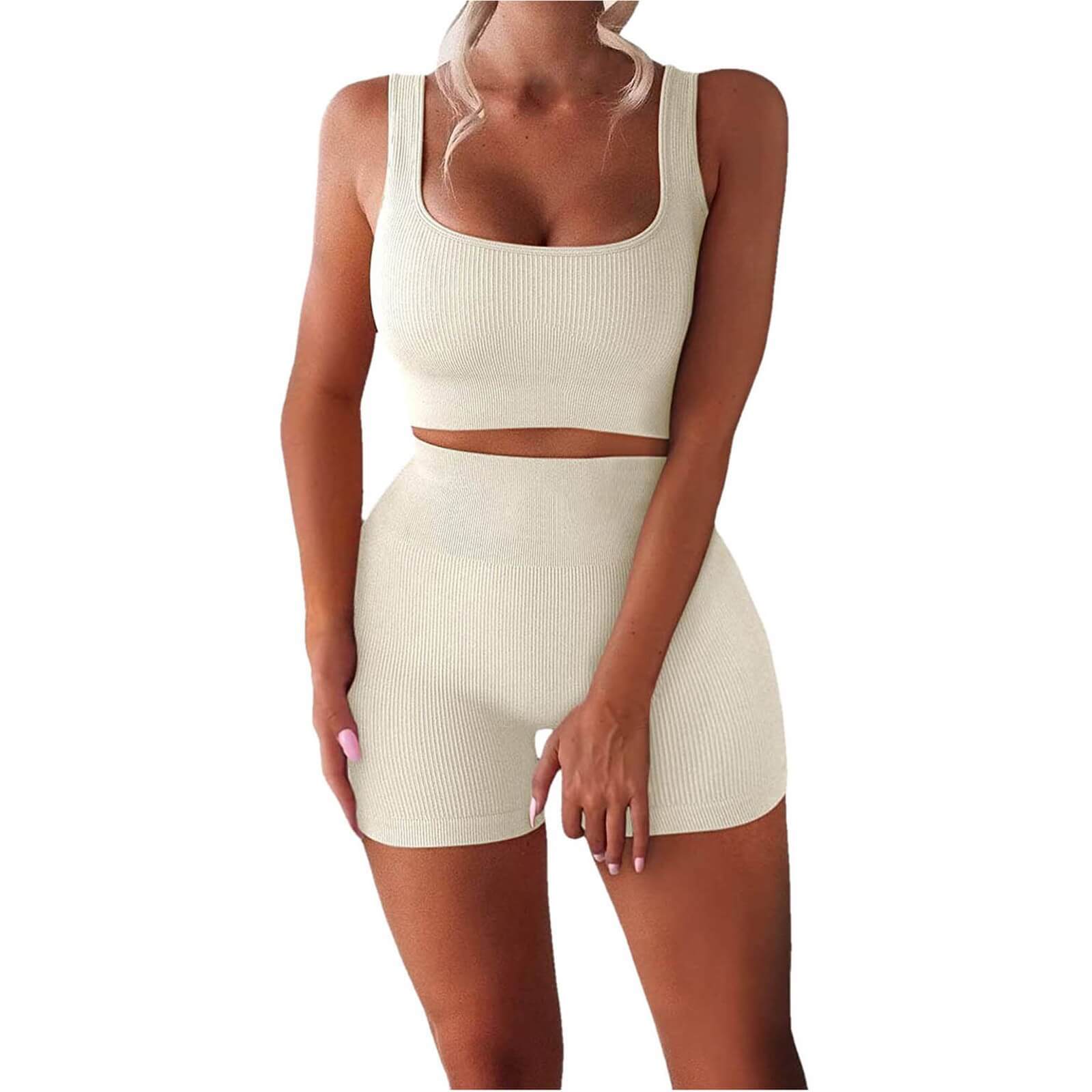 Stay fit and sexy using this new set of U-neck fitness for yoga. This set of clothing is complete with a top and a comfortable bottom that suits any kind of body shape. Your yoga routine will become extra relaxing with all your yoga needs already included in this set of products. This u-neck attire provides you with proper support during your yoga session, making sure that your muscles are in place for a sexier result.
8. Razor Hair Clipper Nose Hair Trimmer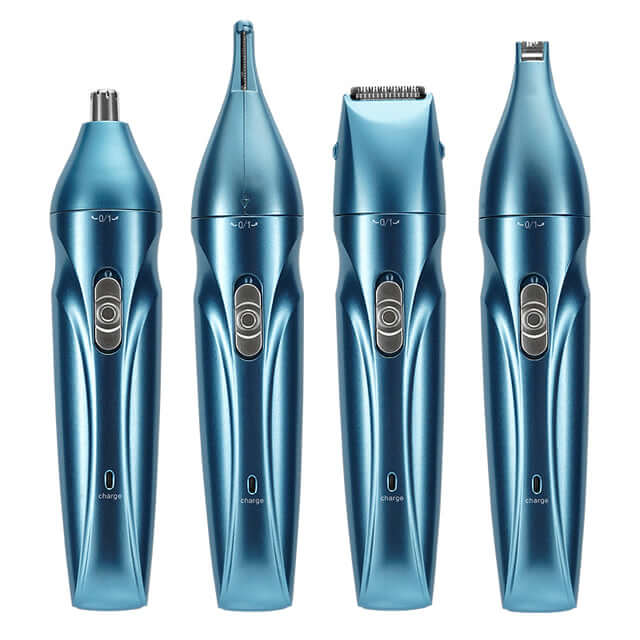 Get rid of those nasty, long ear and nose hair easily with this brand-new item. It's a combination of a razor hair clipper and a nose hair trimmer that will save you some time when removing hair in these small areas of the body. This was a professionally-used and recommended tool for safe and smooth trimming of hair.
9. Home Indoor Cotton Slippers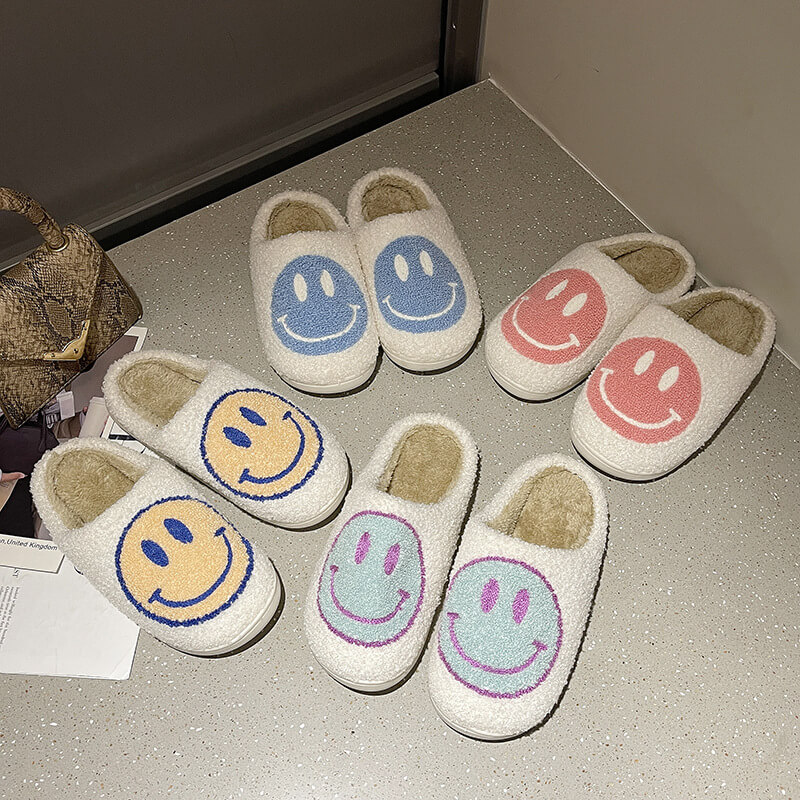 Satisfy your foot while staying home by wearing these lovely cotton slippers. Sizes for adults and kids are available and come with a wide range of designs. Home Indoor Cotton Slippers are lightweight and can be brought anywhere you go. These are made with fine, cotton fabric that greatly adds to their overall appeal.
10. Leopard Print Casual Elastic Waist Wide Leg Pants Hot Pants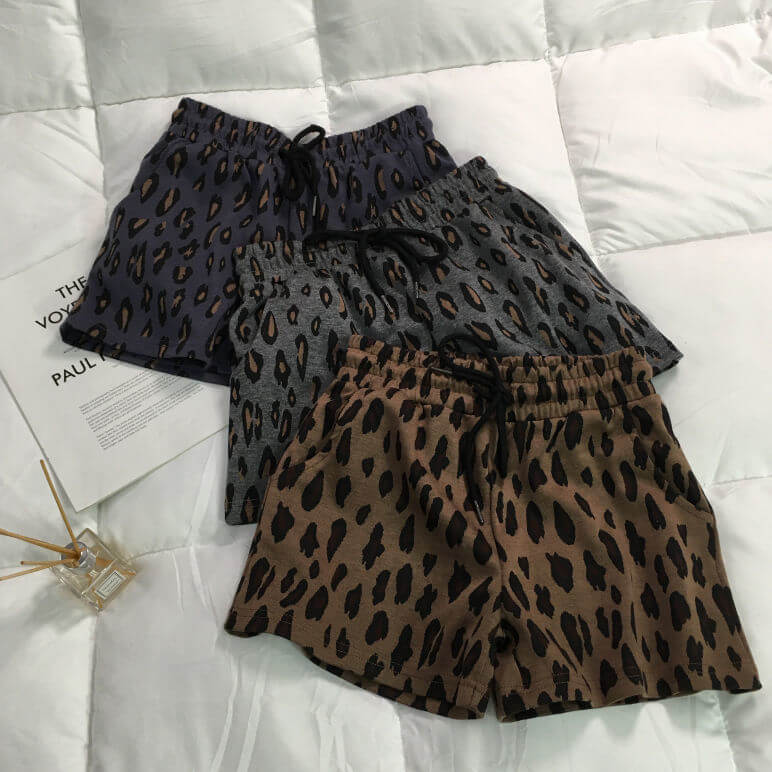 For women who love fashionable shorts, pants, and leggings, this is a product made just for you. Choose from its animal print designs and colors that perfectly match the summer season. It's made with good-quality fabric which is highly breathable and stylish. You can wear these products outside when going to the mall or just hanging out and you'll surely be the envy of many people outside.
11. Pet Collar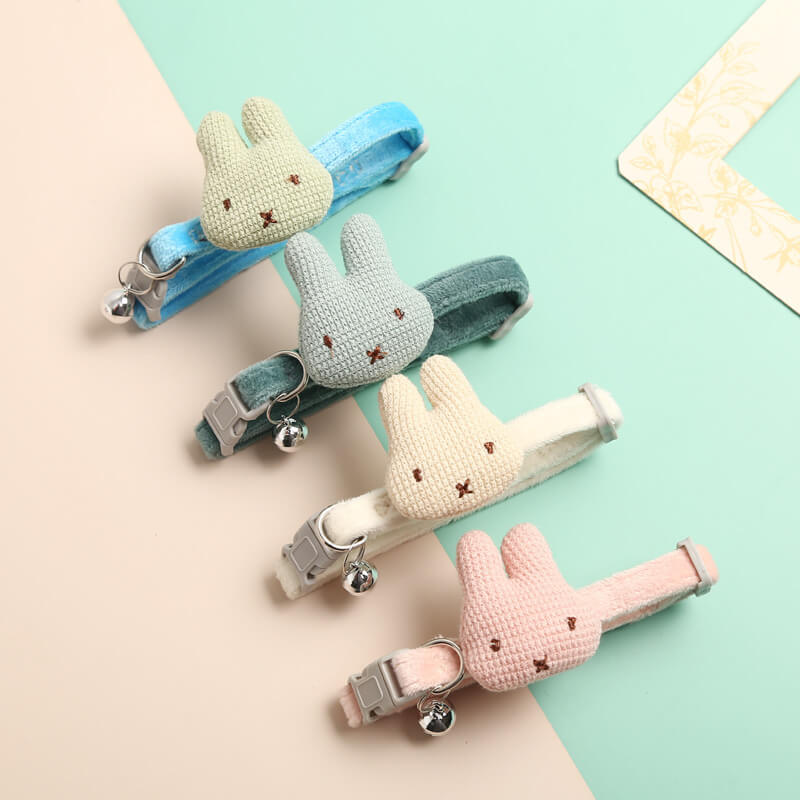 Got a pet dog? Keep him safe from roaming around your subdivision or anywhere else with a pet collar that tells about his name. This prevents him from getting lost and from being kidnapped by other pet lovers. Your dogs or cats will love these, too, for their pretty designs and colors. Walk with them or carry them while you're strolling and you'll know nobody else will grab them thinking that they were just stray pets.
12. Dog Leash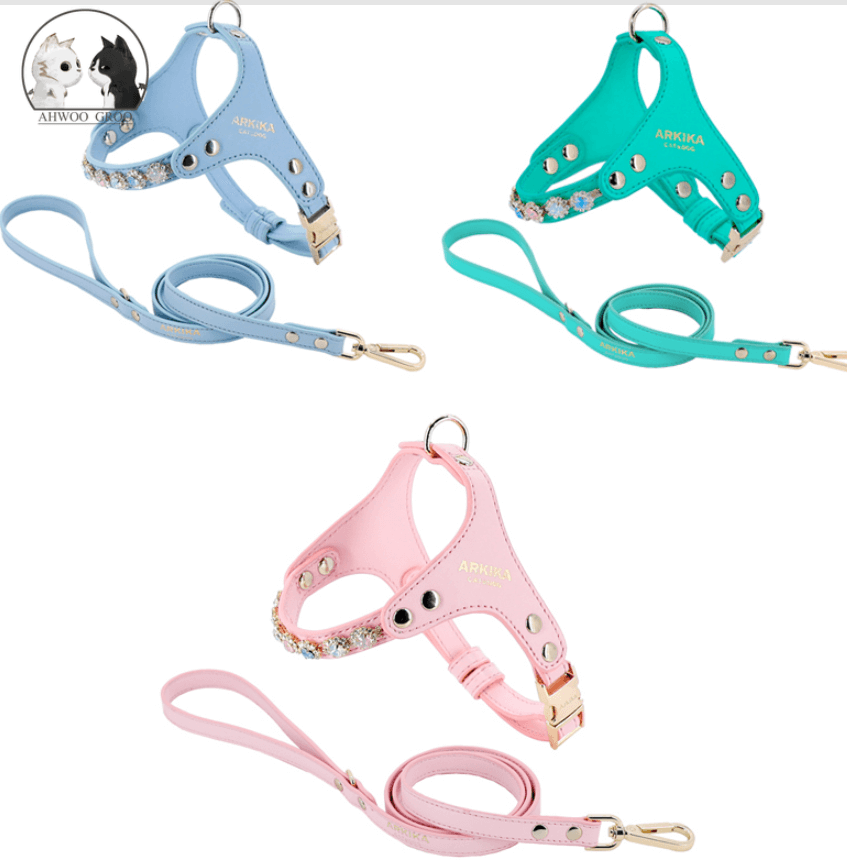 Another lovely and effective way to keep your dogs secure with you is is is is by having this dog leash. It has an adjustable length for your choice of distance. This dog leash is of high-class material which ensures durability and proper hold of your dogs. It's not too loose or too tight; just enough to maintain your dogs in their post.
13. Baby Electric Nail Polisher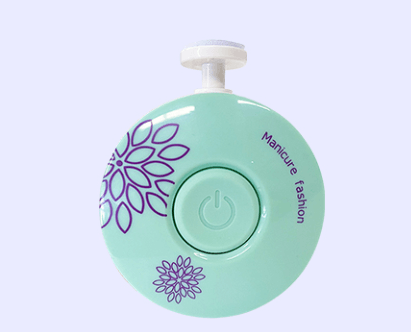 Color those cute little fingers of your baby with this automatic manicure machine. It is lightweight only and is very small. It's easy to use so you will not feel nervous about using it for your babies. You have many colors to choose from which are kids love. The chemical used to make this product are also 100% non-toxic so it's considered safe to apply on baby fingernails.
Marketers all get their goods and services ready for this big sale. Dropshipman ensures a quick and efficient service to its customers worldwide. Partner with Dropshipman and experience a smooth process from the pickup to the shipping and delivery of your orders. The next time you make an order, make sure you order only from Dropshipman.