E-commerce (electronic commerce) is dealing online via the internet, to sell and buy commodities or services, broadening horizons, businesses can appeal to consumers, the world over, using computers, cellular devices, and tablets.
The benefits of E-commerce in this modern age are numerous, reducing capital investment, websites and apps replacing huge office space, less human resources, easy accessibility, and faster and personalized response to consumer requirements, besides access to a global market. E-commerce is the modern equivalent of the yellow pages with quicker access, at the click of a button, mora options, and the ability to compare prices and quality from a vast array of choices.
Knowing how to market online is vital to the success of all e-commerce businesses. Online marketing strategies, can make or break a business by advertising directly to prospective clientele.
Without further ado, let's delve into 8 'MUST TRY' Online Marketing Strategies to lift your business on a budget.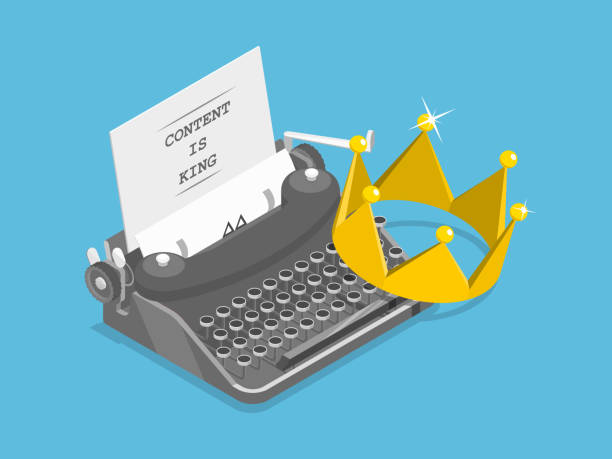 1. Content Marketing
Content marketing is a strategy that serves to appeal to audiences, through the creation of media such as blogs, articles, pictures, charts, videos, and podcasts, and engaging people directly. This approach encourages brand awareness by educating about products and services and targeting potential customers. To fully use this mode of online marketing, attractive and unique content needs to be displayed creating interest and captivating senses. The focus must remain on providing high-quality, concise material, presented simply, void of jargon to make understanding easy. If properly executed, content marketing can lift a new business to compete with established brands.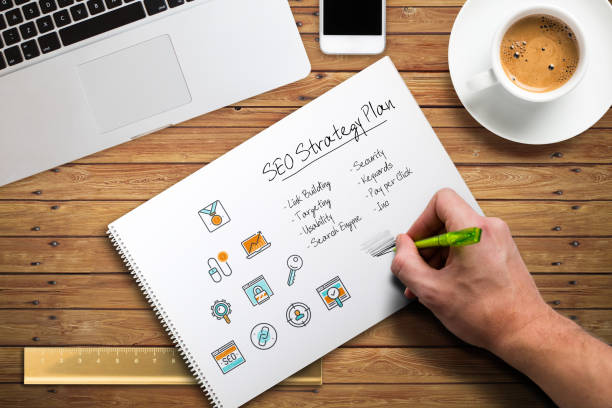 2. SEO (Search Engine Optimization) Strategy
Have you ever googled a particular product or service?
The results which appear on the first few pages are there owing to SEO or search engine optimization, which means their visibility has increased, prioritizing the words you used to search them by. In other words, organically using keywords, in content and headings serves to display certain websites, products, or services by improving their chances in search engines to be shown at the top of results. This method, also known as 'positioning content' causes searchers to view certain websites more than others, directly accumulating traffic, generating new customers, and bettering the repute of the website providing that product or service.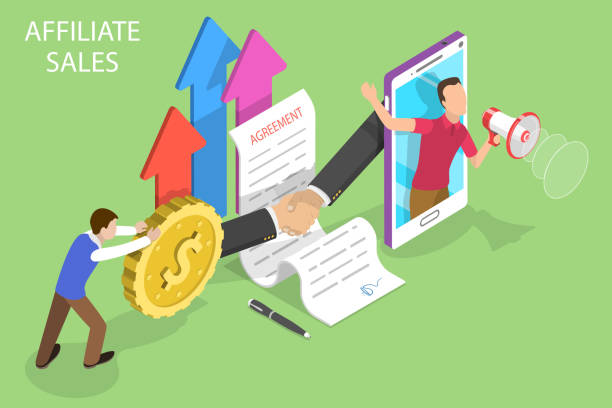 3. Affiliate Marketing
Affiliate marketing is the hiring of marketers, employees, or partners based on their skills to persuade customers to buy products or services thereby increasing sales. Mostly commission-based performances are rewarded though salaried affiliates also exist. Why incur the hassle of hiring permanent employees when you can engage affiliates to promote your business using their techniques and creativity. Paying a commission on sales is far easier and more budget-friendly than employing permanent staff to carry out your needs. Existing affiliate marketing programs, with commission-based experienced marketers, can execute your requirements, increasing revenue, without extra advertisement charges.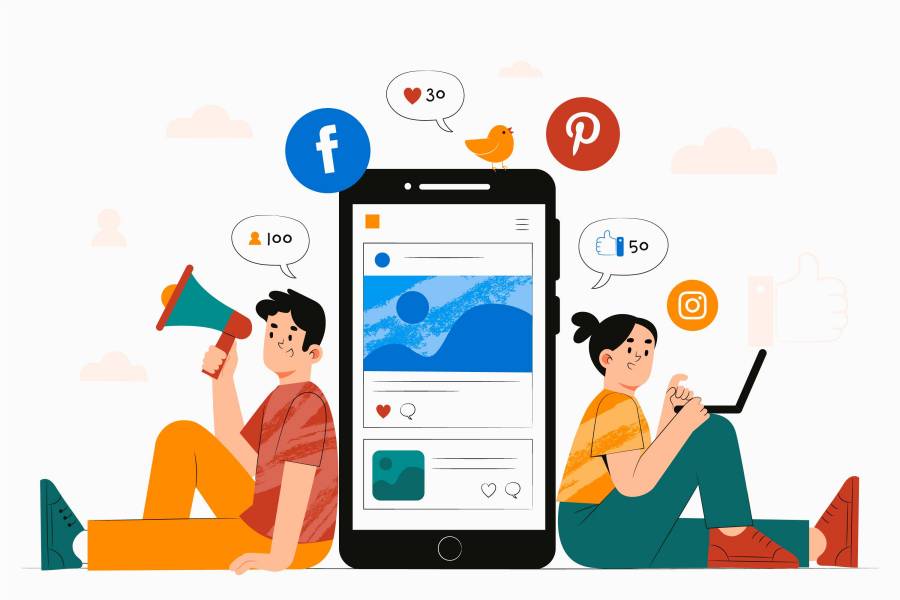 4. Social Media Marketing
Social Media has become one of the most powerful tools in the 21st century. Facebook, YouTube, Instagram, TikTok, Twitter, and Snapchat to name a few, captivate a large percentage of the world. Advertising via these platforms can propel businesses into new dimensions. Whether it's making a page or group, tweeting, video content, or paid or unpaid, social media is the first and foremost medium to begin projecting your product or service. Increasing your target audience and building a brand has become child's play, provided you are acquainted with the know-how, to effectively pursue your desired result. In this day and age, social media marketing is pivotal in achieving success.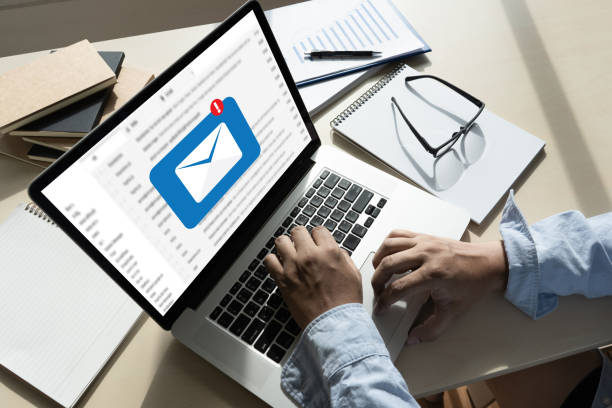 5. E-mail Marketing
E-mail marketing is another effective strategy to attract new customers and increase revenue. Previously a time-consuming and repetitious task, e-mail marketing has been revolutionized by e-mail marketing automation, which sends customized e-mails to prospective customers. Intercom, MailChimp,p, and ConvertKit are all e-mail marketing automation software, which eases the ability to send customized e-mail campaigns to prospective customers, adding to your already existing buyers.  All these software have user-friendly templates and growth tools to help businesses grow.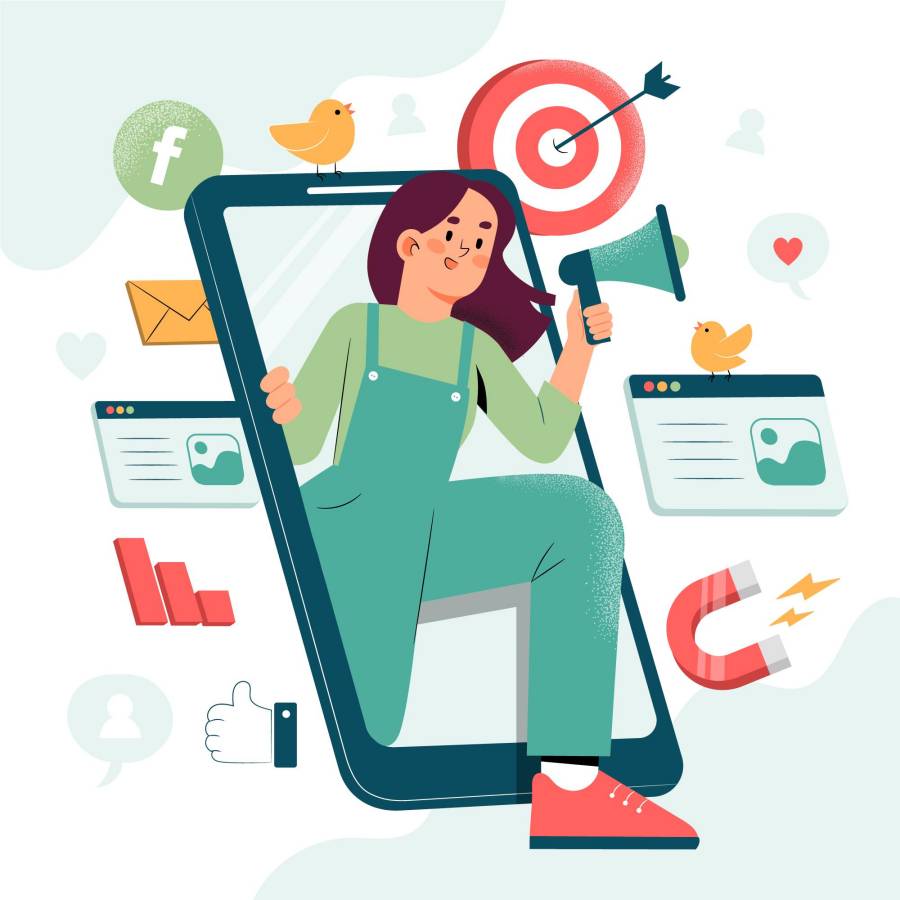 The advent of social media has bred 'influencers' giving birth to 'influencer marketing, a new form of celebrities, media personalities, sportspeople, and viral content makers all comprise this new genre of movers and shakers. Direct interaction with their fans and supporters makes any brand or business they interact with or represent an instant hit. Though costly as compared to other strategies, influencer marketing achieves a surge in sales and projection.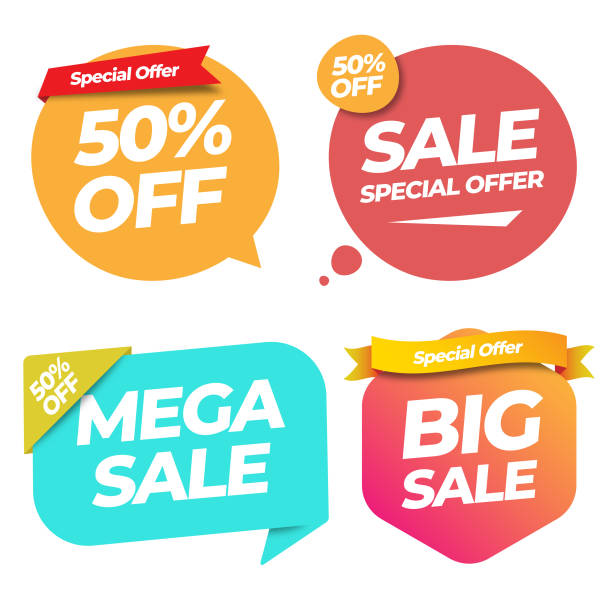 Pricing strategy revolves around the identification of the optimal price a product or service should sell for. It helps build trust and achieve business goals by value-based based pricing, which is setting prices at what your consumers think the product is worth. Competitive pricing is taking into account the price your competitors charge for their product or service, setting a lesser price is favorable in capturing the competition's market. Price skimming is setting a higher price for your commodity, then lowering prices below competition prices to allow a great segment of the market to afford your product. cost-plus pricing is adding a certain percentage to production cost, usually only used in physical products. Penetration pricing is introducing a less expensive product as compared to the competition, getting loyal customers, and then gradually increasing over time only after decent sales volumes are achieved. Economy pricing, using the economies of scale concept, is based upon introducing a product at a lesser price but expecting a higher volume of sales. Dynamic pricing encompasses increasing prices when demand is higher, which may work in some instances if demand remains high.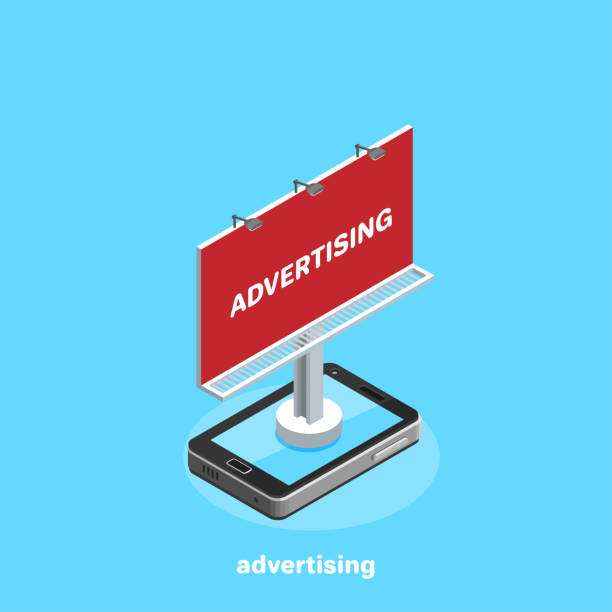 Last but hardly least, good ol' paid to advertise. From newspapers and magazines to online headers, footers and sidenotes, we are all familiar with the traditional marketing tool of ads on all four corners of web pages and social media. Even while playing videos, ads appear, proper video commercials or even sign board content in the corners which divert you to websites when you click on them. This form of marketing will never grow old and cannot be missed. This is why companies prefer to market products and services using this technique which though expensive, manages to gain attention. For smaller businesses, Google ad sense, Facebook and Instagram are more accessible.
All these marketing strategies can increase sales, and projection of the brand, be used to scale up businesses and entice new customers, providing a business knows exactly how to extract the maximum benefit from them. Following the above advice, you can be guaranteed a much-needed boost to your business's presence, which will certainly increase revenue!