Introduction:
Welcome to Dropshipman, your ultimate partner in creating a thriving dropshipping business!
 In this blog, we are excited to showcase how Dropshipman seamlessly integrates with Shopify and WooCommerce, enabling you to unleash your branding potential. With our comprehensive systems handling all aspects, including packaging, you can focus on building a powerful brand presence and watch your business flourish. 
Let's dive into the world of Dropshipman and discover the unparalleled convenience and growth opportunities it offers!
Effortless Branding with Dropshipman:
Building a strong brand is essential for long-term success in the competitive dropshipping industry. Dropshipman understands the importance of branding and provides you with the tools to effortlessly establish and showcase your unique brand identity: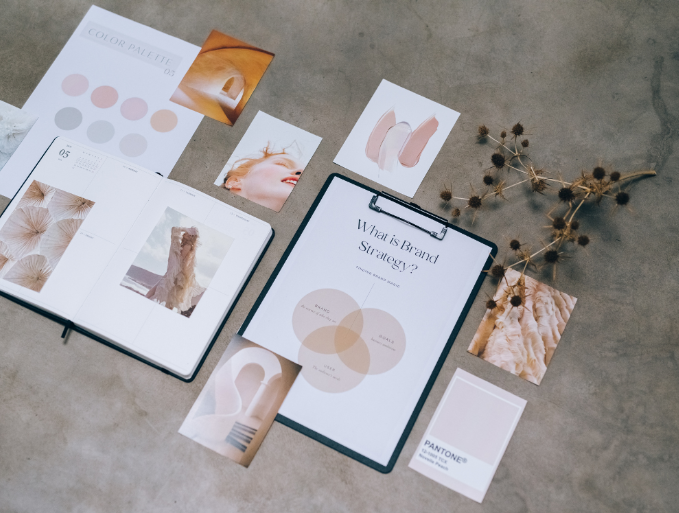 Customizable online stores:
With Dropshipman's integration with Shopify and WooCommerce, creating a captivating online store becomes a breeze. Choose from a variety of professionally designed themes and customize them to align with your brand's aesthetics and values.
 Present your products in an attractive and user-friendly manner, providing a seamless shopping experience for your customers.
White-Label Packaging and Fulfillment:
Bid farewell to the complexities of packaging and fulfillment. Dropshipman takes care of everything on your behalf. With our integrated systems, your products are meticulously packaged and shipped directly to your customers. 
Each package is adorned with white-label packaging materials, allowing your brand's logo, colors, and other branding elements to take the spotlight, reinforcing your brand identity and professionalism.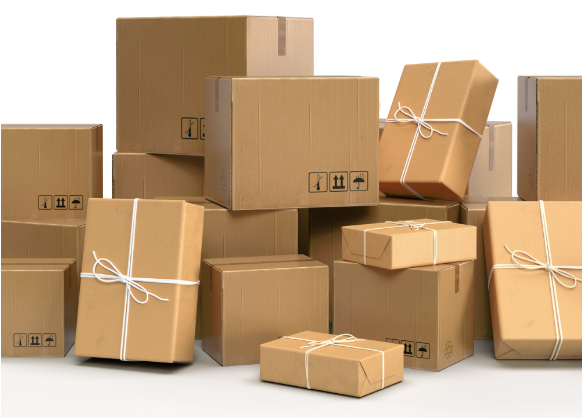 Branded Invoices and Inserts:
Every touchpoint with your customers is an opportunity to leave a lasting impression. Dropshipman enables you to include branded invoices and inserts in each package, adding a personal touch and strengthening the connection with your customers.
 Use this opportunity to express gratitude, offer exclusive discounts, or share valuable information about your brand, fostering loyalty and repeat business.
Customizable Email Notifications:
Engage your customers throughout the order fulfillment process with personalized email notifications. Dropshipman empowers you to customize these notifications, ensuring they reflect your brand's voice and style. 
From order confirmation to shipping updates, each email reinforces your brand's professionalism and commitment to customer satisfaction.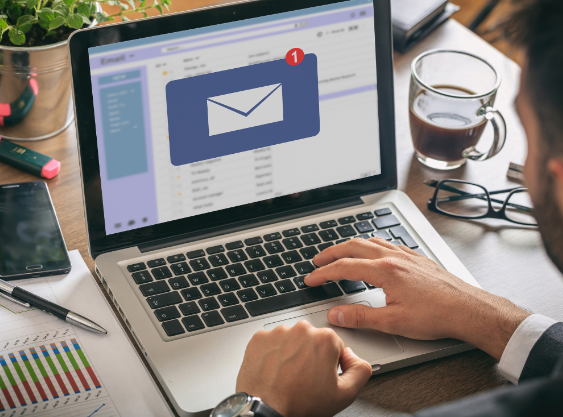 Seamless integration with Shopify and WooCommerce:
Dropshipman seamlessly integrates with two of the leading e-commerce platforms, Shopify and WooCommerce, offering you unparalleled convenience and growth opportunities:
Effortless Product Sourcing:
With Dropshipman's integration, you can access an extensive network of trusted suppliers and wholesalers. Easily source high-quality products that align with your brand's niche and target audience. 
Expand your product offerings, stay ahead of market trends, and effectively manage your inventory, all within the user-friendly interfaces of Shopify and WooCommerce.
Streamlined Order Fulfillment:
When a customer places an order on your Shopify or WooCommerce store, Dropshipman handles the entire order fulfillment process. Our systems automatically process the order, notify the supplier, and ensure timely shipping. 
This automation eliminates the need for manual order processing, saving you time and allowing you to focus on scaling your business and nurturing your brand.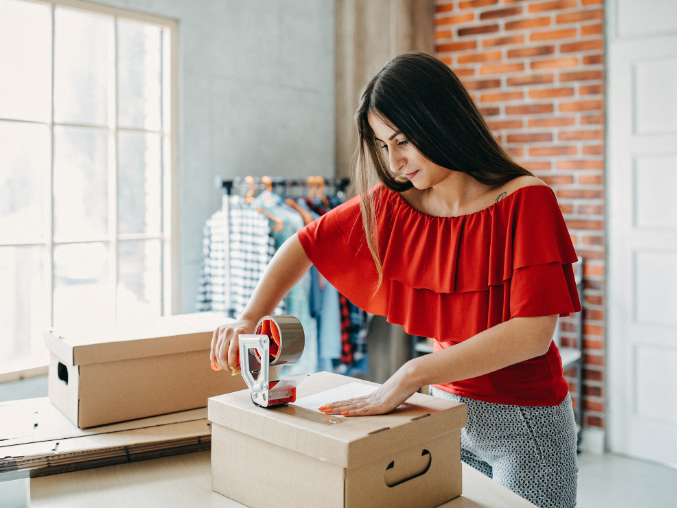 Real-Time Inventory Management:
Accurate inventory management is crucial to delivering a seamless shopping experience. Dropshipman keeps you informed with real-time inventory updates, preventing overselling and stockouts. 
Stay in control of your inventory levels, ensuring that your customers always have access to the products they desire. Reliable inventory management enhances your brand's reputation and fosters customer satisfaction.
Dropshipman, combined with its seamless integration with Shopify and WooCommerce, equips you with the tools and capabilities to unleash your branding potential and achieve dropshipping success. 
Establish a compelling brand presence, create a remarkable online store, and leave a lasting impression on your customers. At the same time, Dropshipman takes care of the intricate details, from packaging to order fulfillment.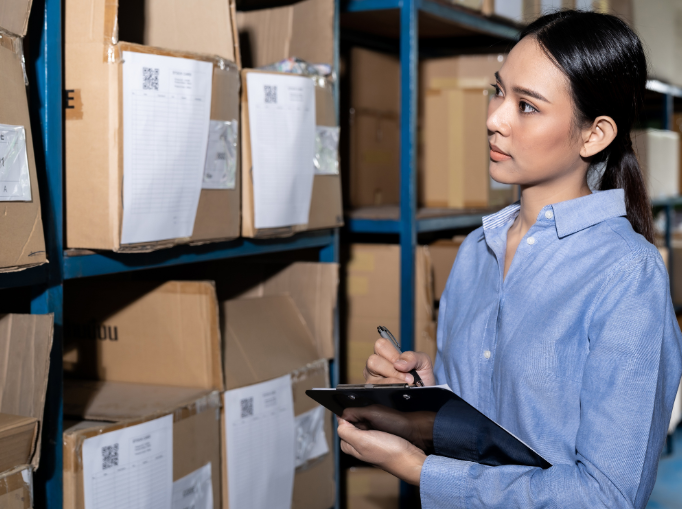 Experience the convenience, efficiency, and growth opportunities that Dropshipman offers, enabling you to focus on building an exceptional brand and driving sales. With the power of Shopify and WooCommerce integration, you have the ultimate tools to easily navigate the dynamic world of dropshipping.
Embrace Dropshipman today and embark on a journey toward branding excellence and business prosperity. Let your brand shine, captivate your customers, and make your mark in the ever-expanding realm of e-commerce.