Paid marketing is a fast and quick way of advertising your brand on social media to draw potential customers.
Most brands use this strategy to target and hold more audiences.
One great plus with paid marketing is that you don't have to wait for your customers to locate you organically.
That said, developing the right paid advertising method can prove difficult most of the time, but with the right strategy, you can achieve your aim.
That is why in this article I'll tell you some strategies that, if implemented correctly, will increase your sales drastically. Read on.
Paid Advertising-How to Develop the Right Strategy
There are so many ways you can develop a good paid advertising strategy for your brand.
Some of these ways include:
Select a Good Platform
This step is one of the best-paid marketing strategies to use when planning to advertise your brand.
That is because certain platforms cannot get your brand the audience it deserves.
For example, if you are looking for a platform that will attract more audiences to your brand, then you should be looking at Facebook.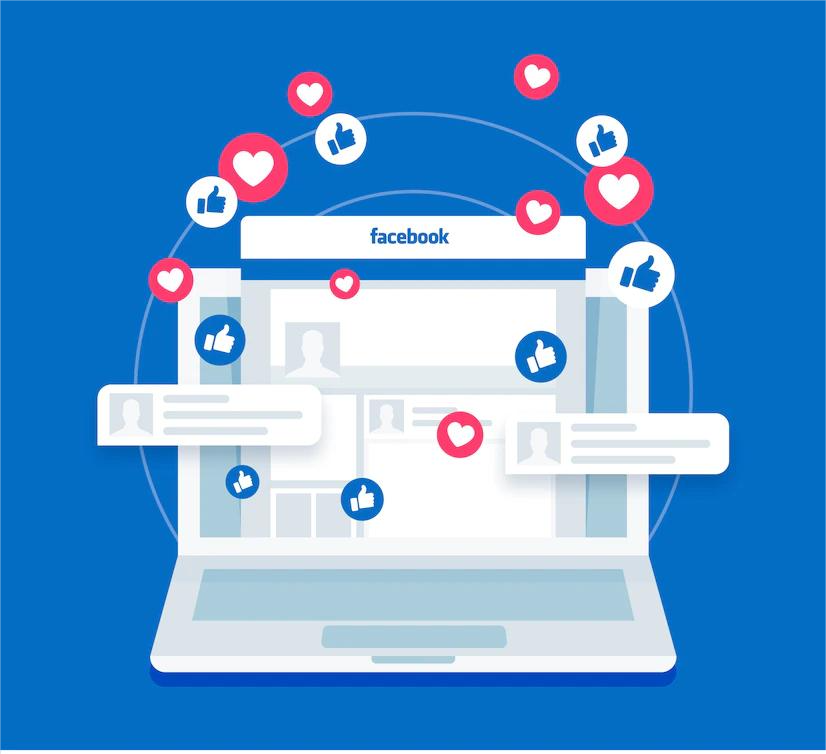 This social media platform is known to be the fastest media platform because of the number of its users.
There are other good platforms like Instagram, Twitter, and WhatsApp that you can also use to advertise your products.
All you have to do is check which is best for your product and if your target audience is on that platform.
Set Your Objective:
Before going ahead and subscribing to paid ads, you need to set your objective and what you want to achieve.
You should ask yourself certain questions that'll help you form objectives for the paid advertising you want to do.
Ensure you generate answers to those questions before going ahead with the paid ad, as the answers will form the objectives or goals of the paid marketing campaign.
Ask yourself what you're aiming to achieve with the paid ad.
Is it for more traffic, better engagement, more visibility, higher sales, or more lead generation?
Then, ask yourself if the advert you are about to place is the best one to meet that objective.
Knowing what you want to accomplish will help you measure the success of your paid ads and strategy, because anything you measure, you can improve.
Pay-Per-Click(PPC)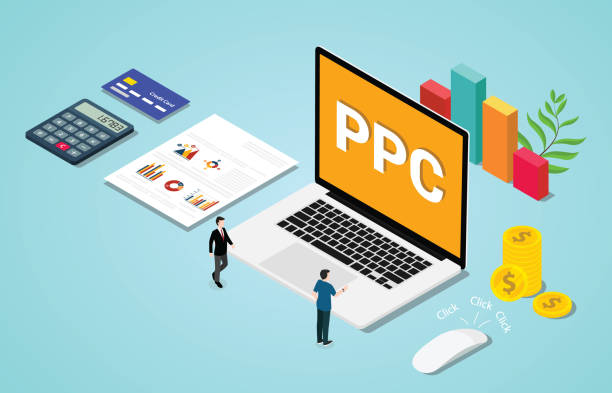 This paid marketing strategy is known to be one of the most effective paid marketing strategies because of the massive results it yields.
This type of ad is potent because the individual who clicks on it is more likely to make a purchase.
Pay-per-click is super effective because it accounts for about 65 percent of clicks unlike the 35 percent when you generate organically.
Social Media Ads 
Social media ads are one method that you need to know and make use of when paying for advertisements.
We all know how far and fast we connect on social media and how fast our messages reach the target audience.
Making use of social media can ensure that your ad reaches the desired audience as fast and easily as possible.
It's super easy to do as the ad company places the paid ads on various social media platforms like Facebook, Instagram, LinkedIn, and others.
Facebook is super effective for this paid marketing strategy because it can direct ads to people based on their interests.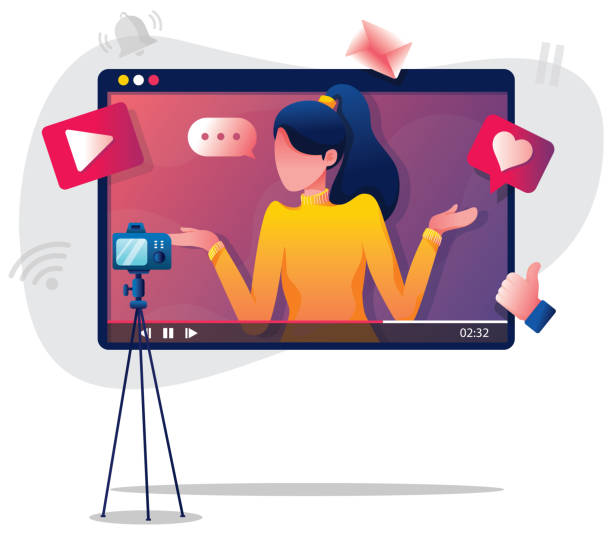 Influencer marketing is a type of paid ad where a celebrity or an individual with many followers is paid to advertise a certain product or brand.
Influencer marketing has become a very effective source of paid marketing because of the way it generates an audience for the brand.
This strategy works well because it involves high-profile industry individuals, celebrities, or social media rock stars.
These individuals have thousands of people following them on different social media platforms and can get your product a big audience, especially if they recommend it.
Banner Ads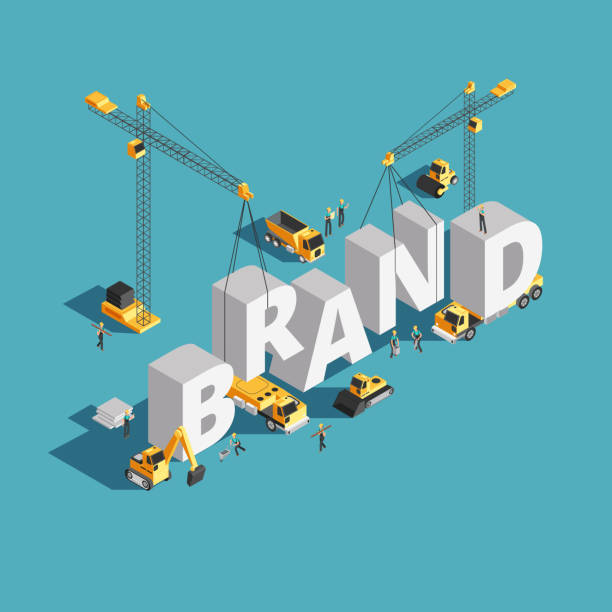 Banner ads are another good paid marketing strategy to use for your brand because it is a tried and trusted option for many businesses.
They are those rectangular, small ads that are usually found along the sidebar or at the top of a webpage.
These ads usually come in a variety of formats, such as animated, static, interactive, or expanding, and they vary in size.
You can display banner ads in a specific, targeted location on a website, and it works well on desktops, tablets, and even mobile phones.
If you want to benefit maximally from banner ads, you have to create attractive ads with relevant content and fix them on the website.
Programmatic Advertising
This is a great but difficult paid advertising strategy to jump into, especially if you don't have any experience with it.
It requires vast knowledge and more complex content than regular social media campaigns.
Like any other campaign, this method also involves defining your goals and audience and also gathering your information properly.
Get Specific with Audience Targeting
Many advertising platforms come with a predefined audience that can help you refine the targeting of your paid ads.
When targeting a specific audience, you need to explore different data points like gender, the time the users are active, geographic location, and demographics.
Additionally, you can make use of any of the following to grow your audience;
Customer Lists
Customer lists have to do with creating an audience using your customer data to increase targeting. You can use their emails.
Website or App Traffic
It has to do with the number of people that visit your websites and the people on the ad platform (Facebook or Twitter).
Interest 
This has to do with getting into the minds of your audience and creating ads that align with their interests.
This method of paid marketing utilizes cookies on websites, which in turn tracks users' activities anonymously as they move across the web.
Ad retargeting ensures users see ads that are relevant to their interests and it is also effective, especially for websites that have high traffic levels.
However, this strategy works best only for websites that generate 5000 or more visitors every month.
Align Your Buying Cycle with Your Marketing Strategy.
You should have an idea of when your prospective customers will welcome your message.
That is a great way of boosting your campaign.
There are specific times when you can put up a paid ad and get a lot of engagement, and there are times when it will not.
For example, you want to produce a face moisturizer that contains SPF that can block sun rays from hitting your face.
Advertising that product during winter instead of during summer when people will need it can mess up your work and not generate the sales you want.
Paid Advertising: The Benefits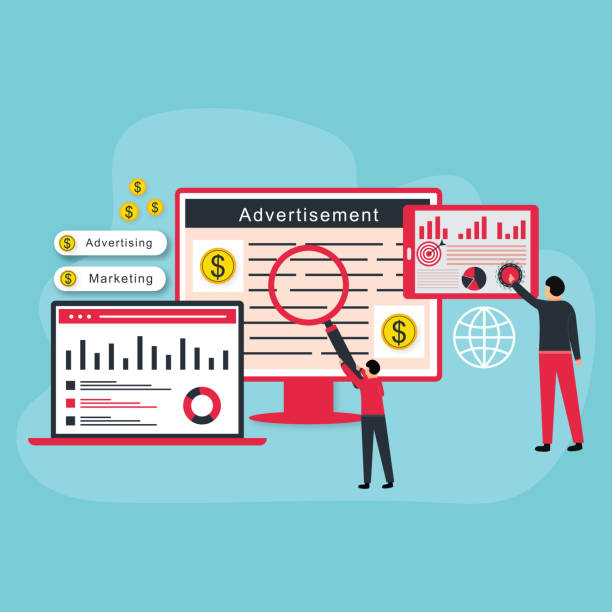 Paid marketing has many benefits. In this section, we'll look at four of them.
1. Fast Results
The first and most basic benefit of paid advertising is the fast results it yields.
The difference can be mind-boggling when you see the big difference between when you employ paid marketing and when you don't.
You cannot get this type of result using organic methods.
2. Scalability
One other outstanding benefit of paid ads is the high scalability associated with them.
That simply means the number of people or customers that the campaign will reach is limitless.
It all just depends on your budget.
3. Multiple Targets
Paid marketing also gives you the ability to target specific customers with an interest in your product.
Facebook is very effective in this because you can target people based on demographics, gender, interests, location, and so on.
That gives you a higher chance of converting people into your customers.
4. Measurable
As I've said before, you can improve on things you can measure.
Paid ads provide you with the ability to measure how successful your paid marketing strategy is.
You can know the number of people that have seen your ads and how many you have converted.
You can also know your expenditure and lots more.
Conclusion
I know that getting the right paid marketing strategy is challenging.
However, there are many steps you can take to get your brand into the spotlight, and with these steps, you can certainly plan your next paid ad properly to achieve desirable results.
Many brands today use most of these strategies to draw more customers and engagement to their business.
You should too. Don't get left out!