In today's online marketplace, dropshipping is one of the most promising business models that you can get. And, this is because of the low-risk level and simplicity. The best part about the dropshipping business is that you can sell plenty of products to your users without the need to stock items.
Hence, if you are thinking about starting a dropshipping business, there is no good time than the present. When you dropship products from China, you can create and operate an eCommerce website in no time. That way, it helps you to run your online store effectively while lowering your investment.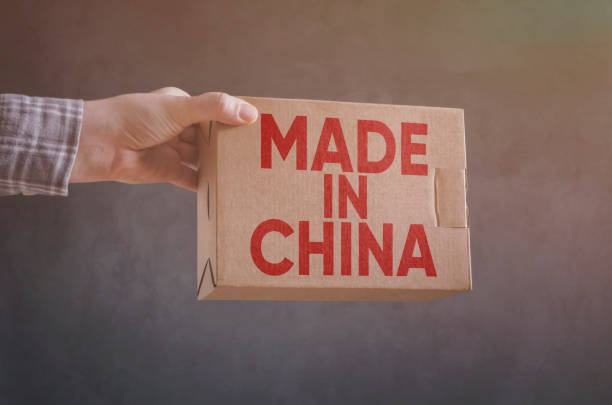 What are the benefits of dropshipping from China?
The best part of a dropshipping business is that it is possible to collaborate with partners worldwide without compromising on the quality of products. Moreover, dropshipping businesses allow you to manage your business from anywhere around the world.
However, China products are extremely popular for dropshippers. And, for good reasons. Here are some benefits of dropshipping from China.
Because China has low labor costs, mass production, and a well-maintained logistic structure, it is favored by most people who are in dropshipping business. China products offer you competitive prices. And, Chinese companies are the best option for your dropshipping business.
With the latest advancement in technology systems, dropshipping suppliers focus more on manufacturing quality products. As such, Made in China products can compete in the global market in terms of quality.
Dropshipping suppliers are experts in procuring, packing, and shipping products of your choice. Everything is managed in a well-organized way. That way, you do not have to put constant attention to those things.
The wholesale market in China is a massive one where manufacturers and retailers are providing high-quality products at cheaper prices. From producing, packing, and shipping, they take care of all these things so that you can focus on improving the marketing and customer relations of your dropshipping business.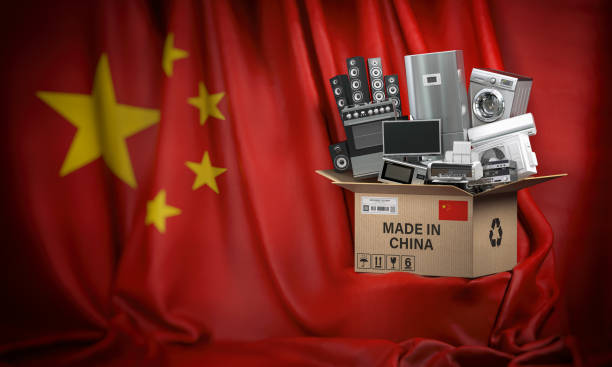 What are the products that you can buy from China for your dropshipping business?
There is no denying that China products are a popular choice for many drop shippers worldwide. And, for lots of reasons. So, if you are planning to open a dropshipping business and looking for goods to sell, Made in China products are what you should choose. Here are some trending China products that are great for your dropshipping business.
Skincare tools - There has been a rise in demand for derma rollers, blackhead removers, facial massage rollers, and many more. These China products are one of the best-selling items that are always in demand. Moreover, these skincare equipment are affordable and you can resell them with a great profit margin.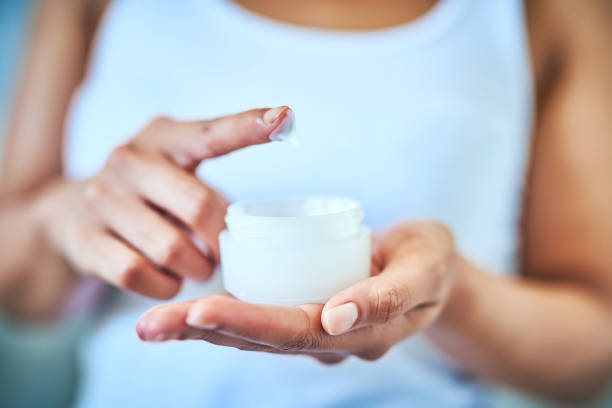 Smartphone screen amplifier - While it might be convenient for people to buy a tablet or a laptop if they want a bigger screen, they don't need to bother about that. A smartphone screen amplifier is a great tool that amplifies your phone's screen. That way, you can watch movies with ease.
Virtual reality glasses - It was not a long time ago that buying a pair of virtual reality (VR) glasses was not affordable. People considered it as new technology and it was expensive as well. But things have changed drastically as of now. You can own a VR glass for $30. If you have a great strategy, you can create a product store online that sells quality VR glass at affordable prices.
Smartphone wireless gadgets - These days, people like the concept of going wireless and it is evident by lots of products that can be paired with a smartphone. Some examples are wireless phone chargers, car chargers, wireless dock chargers, and wireless headsets. Because smartphones are becoming efficient in every possible way, people need gadgets to make their life easier. Hence, launch a product shop that contains those items and earn a handsome profit
Portable air purifiers - It is one of the trending China products that you can find around. People worldwide are becoming health-conscious and they take necessary precautions to ensure they breathe fresh air. Portable air purifiers improve lung health to a great extent and hence the rising demand for them. You can find a couple of them in almost every household.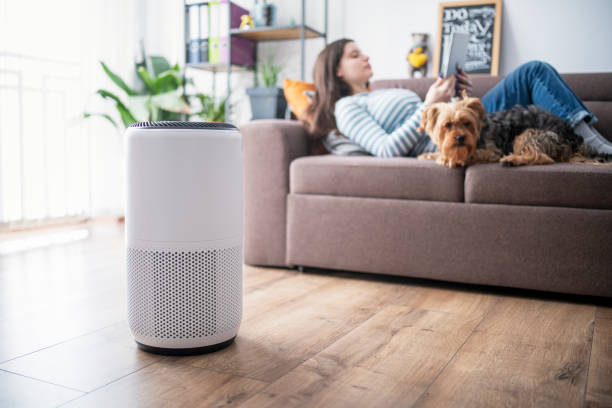 LED selfie ring holder - People love to get famous and that was made a reality for them thanks to apps like TikTok. A tripod holder for smartphones alongside LED ring lights is one of the most popular and demanding items for all the people who like to record short videos and get viral. This Made in China product will stay for a long time.
3D modeling pens - Because 3D printing technology has made significant improvements in the last few years, the cost of buying a 3D is not expensive as it was earlier. Dropshippers can take advantage of that. The price of these pens could be anywhere between $15 and $45. And, you can resell them for much more.
Smartwatches - As said, people all over the world are getting health conscious and are using products that benefit them a lot. One of them is smartwatches and it is used to monitor calories, daily steps, heart rate, and so on. You can buy this Made in China product and resell it for two or three times its original price.
Why is everything made in China?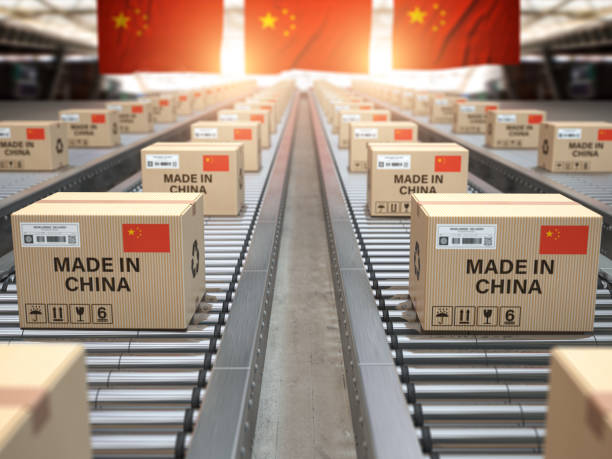 The main reason why everything is made in China is that it is cheap compared to other parts of the world. As such, firms can cut their production costs and allow them to increase supply. Because of the increase in supply and reduction in price, customers all over the world benefit from the cheap production cost that it has to offer.
Other reasons that contribute include low production costs in terms of cost of labor. It means that people who work are paid much low compared to many Western countries. Also, the labor force is a massive one and it comprises nearly 1.5 million people.
Moreover, costs of 3rd party services such as transportation and delivery, favorable taxation, and the cost of renting property are other reasons that compel many companies to open their facilities in China. It is no surprise why China is called the factory of the world.
How to buy products from China?
Working with reliable suppliers is challenging, especially when you are starting your dropshipping business. That's because you have to think about the quality of products and other services provided by the supplier. It is disheartening that you find a product and make up your mind to sell it only to find out that you don't have the right suppliers.
So, when it comes to buying china products for your small business, you should shop around. This is because, when you source an item at a cheap price, your profit margin will be greater. Here are some great ways you can buy products from China.
Attend Chinese trade fairs - If it is possible for you to attend a trade show in China, you can find reputable suppliers. These trade fairs tend to focus on specific products and if it matches what you are looking for, they might benefit you a lot.
Buy through wholesale markets - When you are in China it is worthy to check out the wholesale markets. These markets have a massive collection of products and they come at low prices. The best part is that you can inspect the goods physically and place an order if you are satisfied with their quality.
Find Made in China products from suppliers on the internet - If you do not have adequate resources to visit China, finding a reliable supplier online is the best way to buy products. While you can search for suppliers on the internet, most people deal with some of the best and most renowned suppliers. These include AliExpress, Alibaba, Banggood, Chinabrands, and GlobalSources. While each of them follows a different method of operation, you can navigate easily.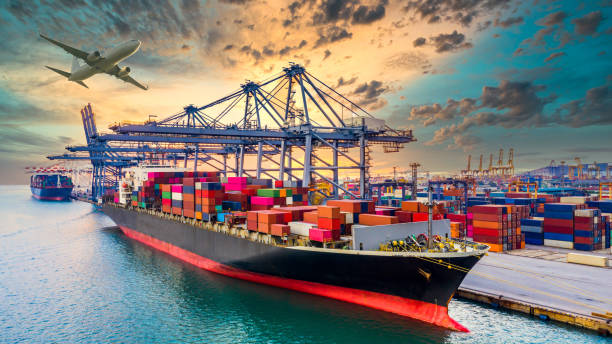 The best dropshipping service for your online business
With the growing trend in online business, you may want to incorporate your brand on items to increase their resell price. Moreover, to reduce a significant amount of purchase cost, you may want to buy products in bulk. And, get those items in stock so that you can launch a perfect sale.
Apart from that, if you have reached a certain point in your online business where dropshipping from Banggood or AliExpress cannot meet your requirement, you may want to find a new provider. That's where Dropshipman comes in. It is a renowned supplier that provides you with sourcing requirements, fulfillment, and custom packaging.
Dropshipman is considered one of the most reliable sourcing solutions and the ultimate choice for many drop shippers around the world. Moreover, they source products from 1688 that allow you to enjoy the cheaper price of goods because the products are delivered directly from the factory. In short, it provides you with worry-free services and helps develop a direct sales business.
Dropshipman can source any product for you and all you have to do is send your request and wait for some time for a response. If you are looking for a stable, secure, and fast method of getting the items to your customers, Dropshipman is the way to go. Here are some of its features that you need to know.
Print-on-demand service available

Source products and stock the same

Dropshipping certification provided

Wholesale service

Free stocking

Quality control

Flexible and fast shipping worldwide