Yes, it's that time of year again, folks. Summer. What could be better? The weather is lovely, the sun appears to stay out late into the night, and everyone seems to be in the greatest of spirits. We've put up a list of some of our favorite summer activities to help you have the best summer ever.
1. Summer Clothing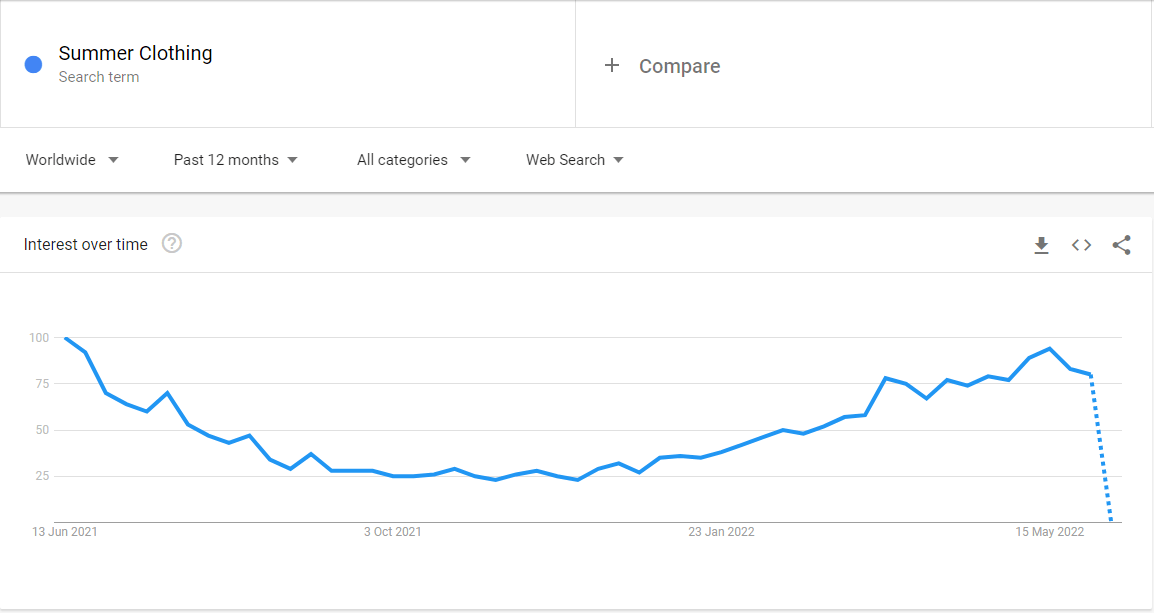 Tops
According to fashion experts, tops are among the most popular summer goods this year. Moreover, the most popular among shoppers now are nettops, lavender tops for women, turtle net tops, and wrap tops. They had their breakout in google search results lately.
Sandals and Flip Flops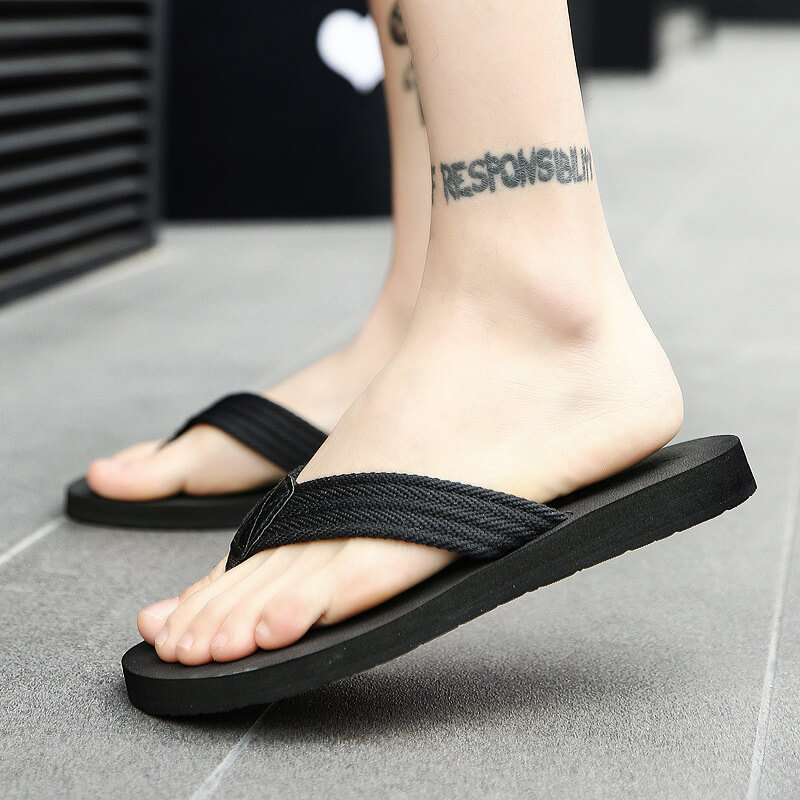 Flip-flops are a must-have for warm-weather vacations. Flip-flops in many colors and styles are still fashionable in 2022. Flip-flops were also a hot search during the summer, according to Google Trends.
Summer Dresses
The sun is shining, the and demand for summer dresses is high. This summer, anything from white dresses too brightly colored ones, from high volume dresses to mini and midi dresses, with open backs or puff shoulder dresses, is "in."
2. Mosquito Repellent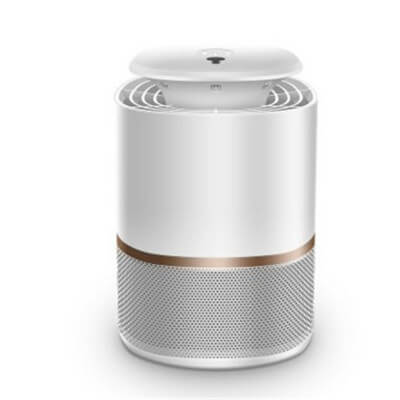 One of the summer's rites of passage used to be getting a few bug bites. However, protecting oneself from ticks and mosquitoes is just as vital as applying sunscreen.
Protect yourself and your loved ones from irritating bug bites this summer with the best mosquito repellents, whether you'll be hiking and camping, hanging out in the backyard, or lounging at the beach.
3. Sun Protection
Sunglasses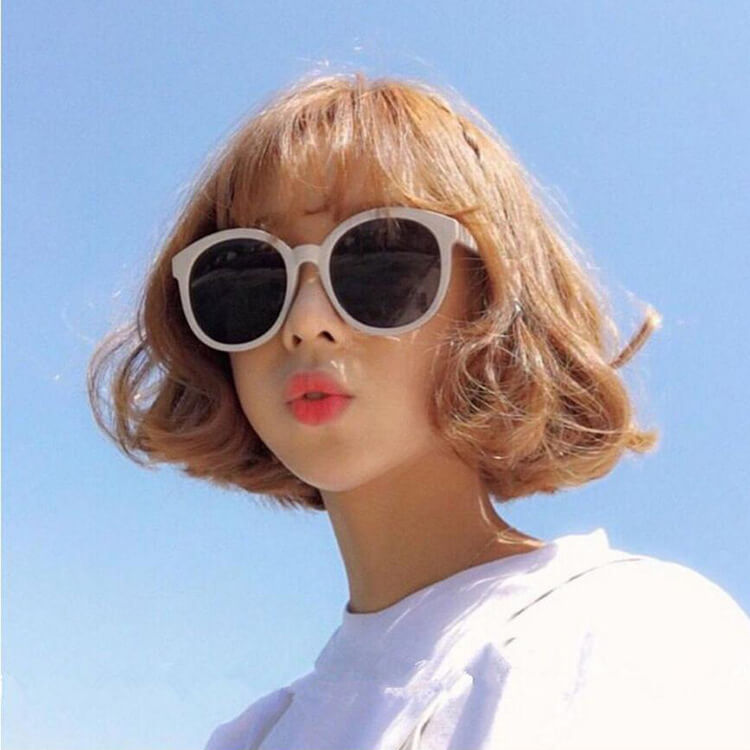 Sunglasses appear to be in style at all times of the year. However, you should refresh your inventory with trendy eyewear for this summer if you want to know what hot summer goods to offer.
Sunglasses Accessories
Eyeglass chains will continue to be trendy summer products to sell and wear in 2022. Pears, wood, clear, marbled, shell, and colorful eyeglass chains can all be sold online. It can also be used to wear masks, reading glasses, and other accessories.
4. Skin Care
Tanning products
Summer is the tanning season. Many people all over the world aspire to have that golden tan.
Sunscreen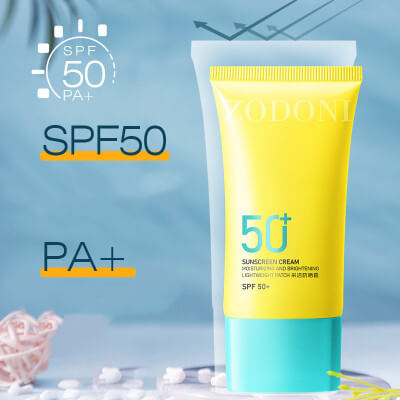 Sunscreen items are a must-have among summer basics that can be sold online. When everyone wants to enjoy the sun while plunging into the sea, skin protection is still important.
5. Hair Removal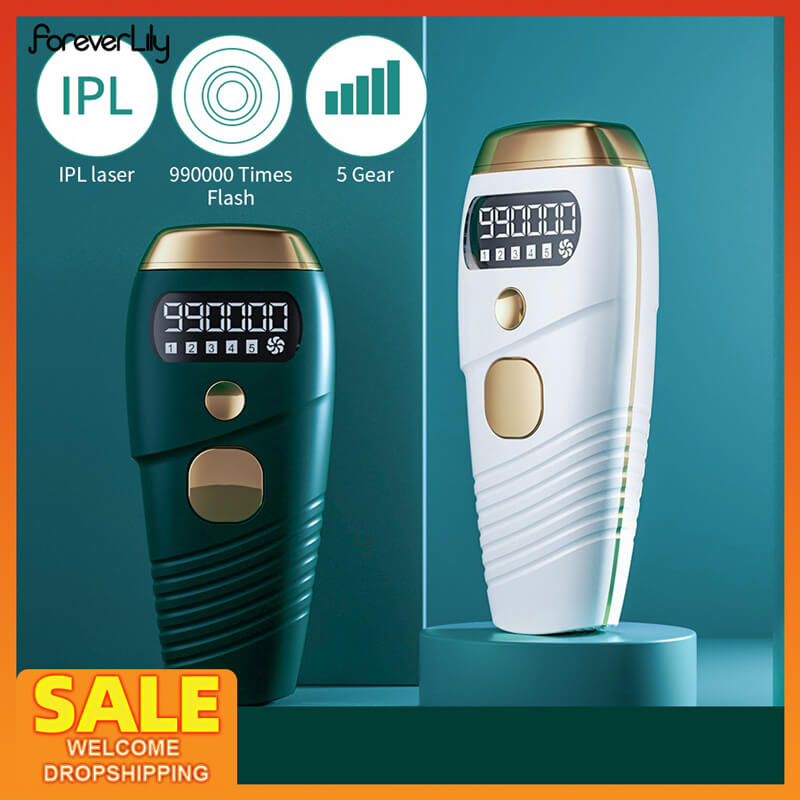 Hair removal is inconvenient. Waxing is unpleasant and expensive, not to mention a terrible idea if you use a retinoid in your skincare routine. Shaving is laborious and time-consuming. If your seventh-grade self learned anything from those nasty depilatories experiments, it's that at-home hair removal solutions are rarely the answer. 
6. Swimwear

Choosing the perfect swimwear is part of the excitement of planning your summer—whether you want to spend your days by the pool or travel on a lengthy, tropical vacation. Instead of sticking to your usual choices, take advantage of this opportunity to check out some of the newest trends. Fashion is one of the most rapidly changing businesses, so there are always new things to try, including swimsuit fashions.
Bikinis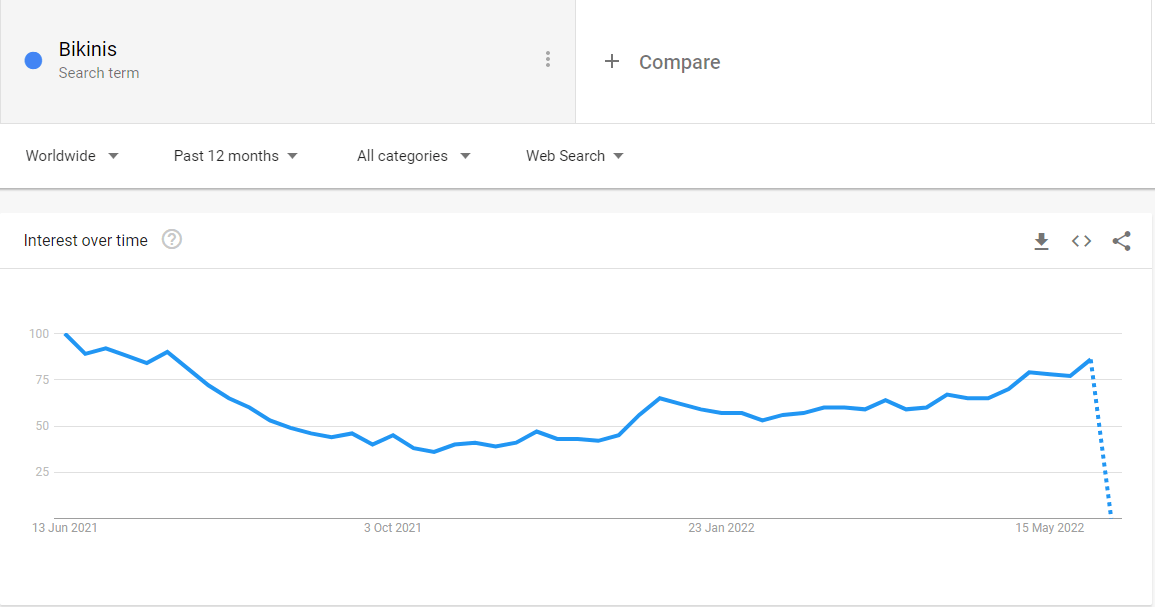 This year, bikinis are still the most popular summer goods to sell. These things are now gaining popularity in the United States. People in Spain, Cuba, Argentina, Portugal, and Costa Rica are all looking for them.
Three-piece bikinis, ruffle bikinis, retro-inspired bikinis, animal patterns, keyhole cutouts, tie features, asymmetrical designs, and other swimwear were among the most popular. However, this summer of 2022, minimalist bikinis and high-waist bikinis are still trendy. Lavenders, pistachios, oranges, emeralds, and pinks are among the most popular colors this summer.
Rash Guard
Rash guards have several advantages, the most important of which is that they reduce chafing by wicking away excess perspiration. A UPF (Ultraviolet Protection Factor) rating on several rash guards helps protect your skin from harmful rays. Many of the rash guards we've chosen have a UPF rating of 50 or more, which is the highest level of protection available. These clothing block 98 percent of UV radiation, keeping you secure and clear of lobster skin.
7. Outdoor Tools/ Supplies
Tents and sun shelters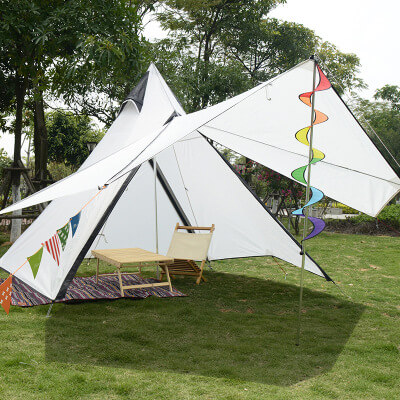 People would naturally seek products that will protect them or their property from the sun. It can be done using waterproof beach tents and various types of patio shade sails. And, according to our study, they're getting increasingly popular, and are the most popular summer items in various markets.
Bluetooth Speakers
Bluetooth speakers are popular in all seasons and weather conditions. Summer, on the other hand, is a time for vacations, parties, outdoor activities, and spending quality time with friends and family, making this product ideal for dropshipping during this season. You can also offer many versions of this product, such as eco-friendly, standard, waterproof, solar-charged, mini, with a torch, and so on.
Ice cream maker 
People crave ice cream as the weather warms up. Google trends reveal an increase in searches for various types of ice cream makers. During the summer, their popularity frequently skyrockets.
Inflatable items
Here are our next summer drop shipping essentials for this season. They are always popular in the summer and are suitable for people of all ages! Inflatable swimming pools for cooling off in the summer, as well as an inflatable water sofa and various pool tubes for cooling off in the pools... These are the hottest goods in demand during the summer.
Portable Hammocks and Chairs
Portable hammocks are worth paying attention to for merchants in Canada and the United States. It's not new, but it's nevertheless necessary for summer outdoor relaxation.
Floating Waterproof Bags and Phone Cases
This summer, everyone who enjoys active trips will need these hot summer products. You can sell floating waterproof bags for kayaking, rafting, boating, fishing, swimming, paddle boarding, and other activities in addition to waterproof phone covers.
8. Sun Hats

In 2021, hats will be a popular summer item to sell. With the ongoing beach season, adding additional sun protection, such as hats, is a good idea. Especially since this year's trend is all on over-accessorizing. As a result, customers will look for both practical and fashionable hats.
This summer, you can offer a variety of sun hats by including them in your store. In the summer, bucket hats, beach hats, straw hats, and trucker hats will be popular goods to sell and buy.
9. Gardening Tools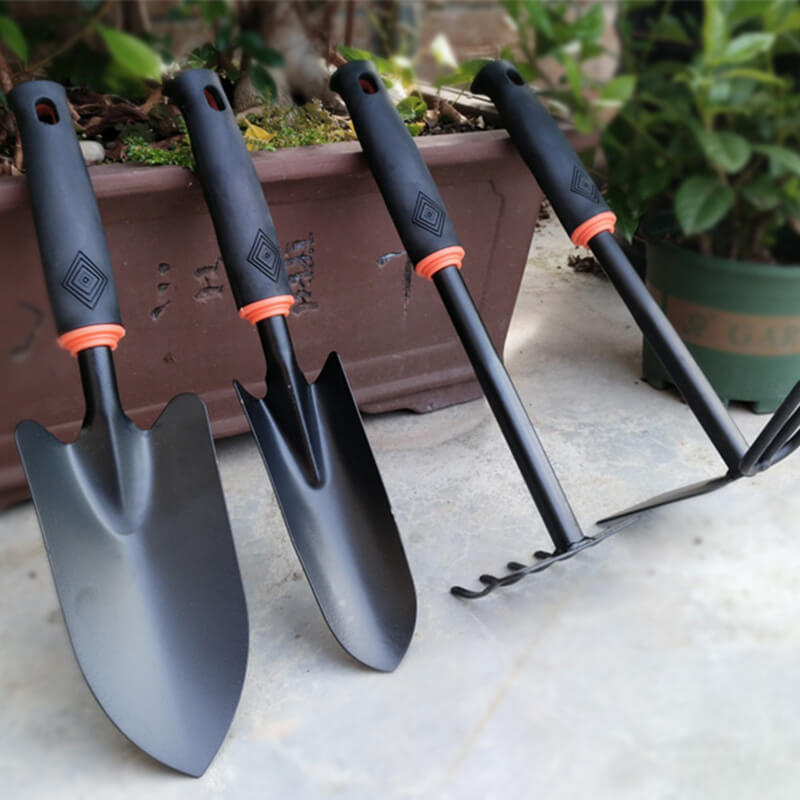 The appropriate gardening equipment makes tending to your garden a more enjoyable activity, whether you're an experienced horticulturist or just want to make the most of your green thumb.
A good garden hose may make a big impact whether you're doing outside gardening or washing your car. However, with so many variations available, as well as different features and accessories, selecting a hose that meets your exact outdoor demands might be difficult.
10. Travel Bags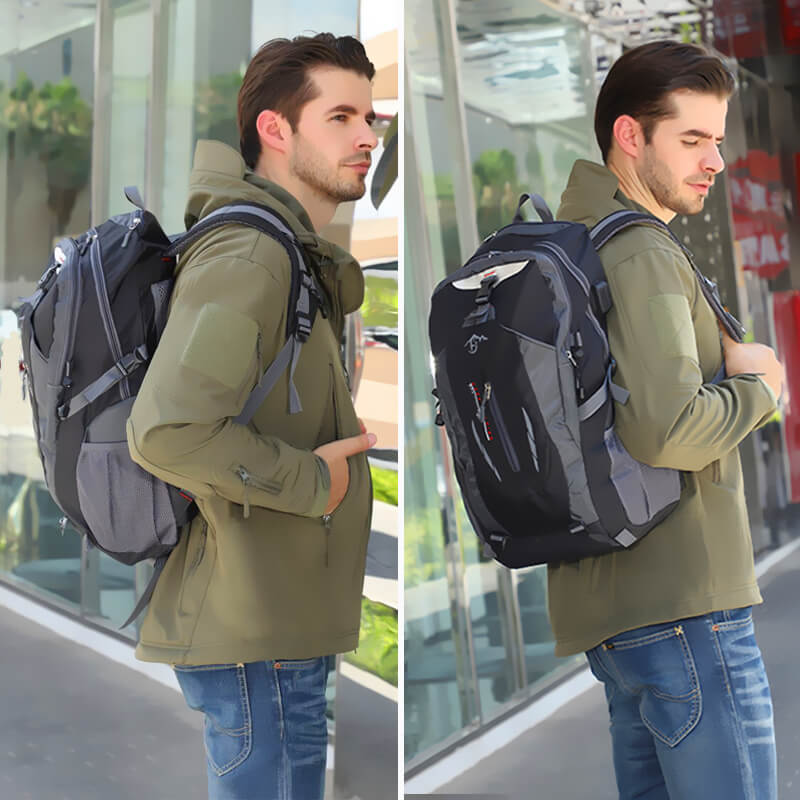 With excursions and holidays in mind, travel bags are still "in" this summer. Bulky travel bags have been phased out in favor of fashionable travel bags that are the perfect size for packing all of your summer supplies.
Beach Bags and Totes
This summer, women are prepared. They're also opting for bright and light beach bags. Beach bags in style provide positive vibes and welcome the sun. Beach bags have been redesigned by major industry names such as Oprah Daily. They're not just for the beach anymore; they may also be worn throughout town to seem smart and glamorous.
11. Cold Drinks
A perfect summer drink should be refreshing, tasty, and simple to make. Flexibility is also an advantage. The drinks on this list are fairly forgiving if you need to upsize them for a gathering because summer cocktails tend to feature "mixers"—fresh-squeezed juices, frothy seltzers, and the like.
Final thoughts
Summer essentials are the same from year to year. However, the trends are changing. We hope you found enough dropshipping product ideas among these popular summer items to sell online this year. Surely most of the aforementioned products are seasonal. Therefore, you need to prepare for summer beforehand and not forget to replace these items once the season ends. Keep following us to get more ideas about what to sell.