Understanding Branded Dropshipping
Branded dropshipping refers to selling a dropshipper's goods under the store's label. Before sending them to the consumer, dropshippers place branded labels on the products and package them in branded packaging. 
The online shop's logo may be stamped or embroidered onto the merchandise by the dropshipper. Everything from the website to the products to the packaging (both exterior and interior), and even the branded content of a dropshipping business, can be branded.
Dropshipping with your brand name might help you save money while getting your product out there. However, the dropshipper may charge more than usual if you want them to include your brand's details in their products. 
With branded dropshipping, a web business can set itself apart from rivals by capitalizing on customer familiarity with the store's brand.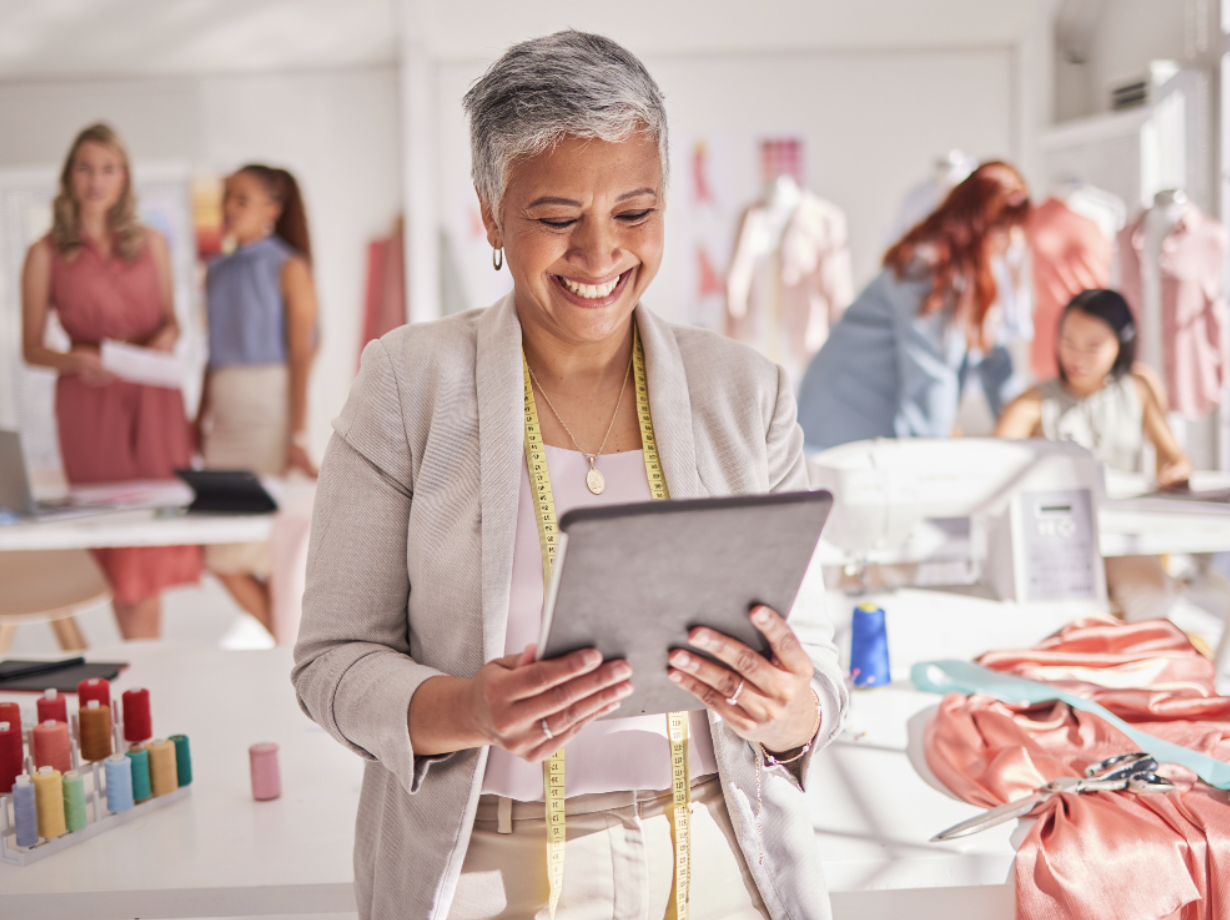 The Benefits of Branded Dropshipping
There are many ways in which branded dropshipping can boost the success of an online shop. Some of the key advantages of branded dropshipping are as follows:
Branded dropshipping allows an online store to generate a unique brand image across all customer touchpoints. Dropshippers can improve company identity, product quality, and customer experience by customizing products with their packaging and branding. 

Branded dropshipping can boost consumer loyalty. In 2020, small business trends found that 71% of consumers prefer to buy from companies that share their beliefs.

Branded products are perceived as having greater quality, therefore, customers pay more, diminishing the profit margin impact of bespoke packaging and product 1.

Branded dropshipping helps online stores stand out. This boosts revenue and consumer loyalty.

Branded dropshipping can increase profit margins because clients are prepared to pay more for branded products. However, adding brand details to products may cost more than ordinary dropshipping because the dropshipper may charge more.

Branded dropshipping lets online stores provide clients with a distinctive experience that can boost their reputation. An online store can focus on marketing and branding a winning product.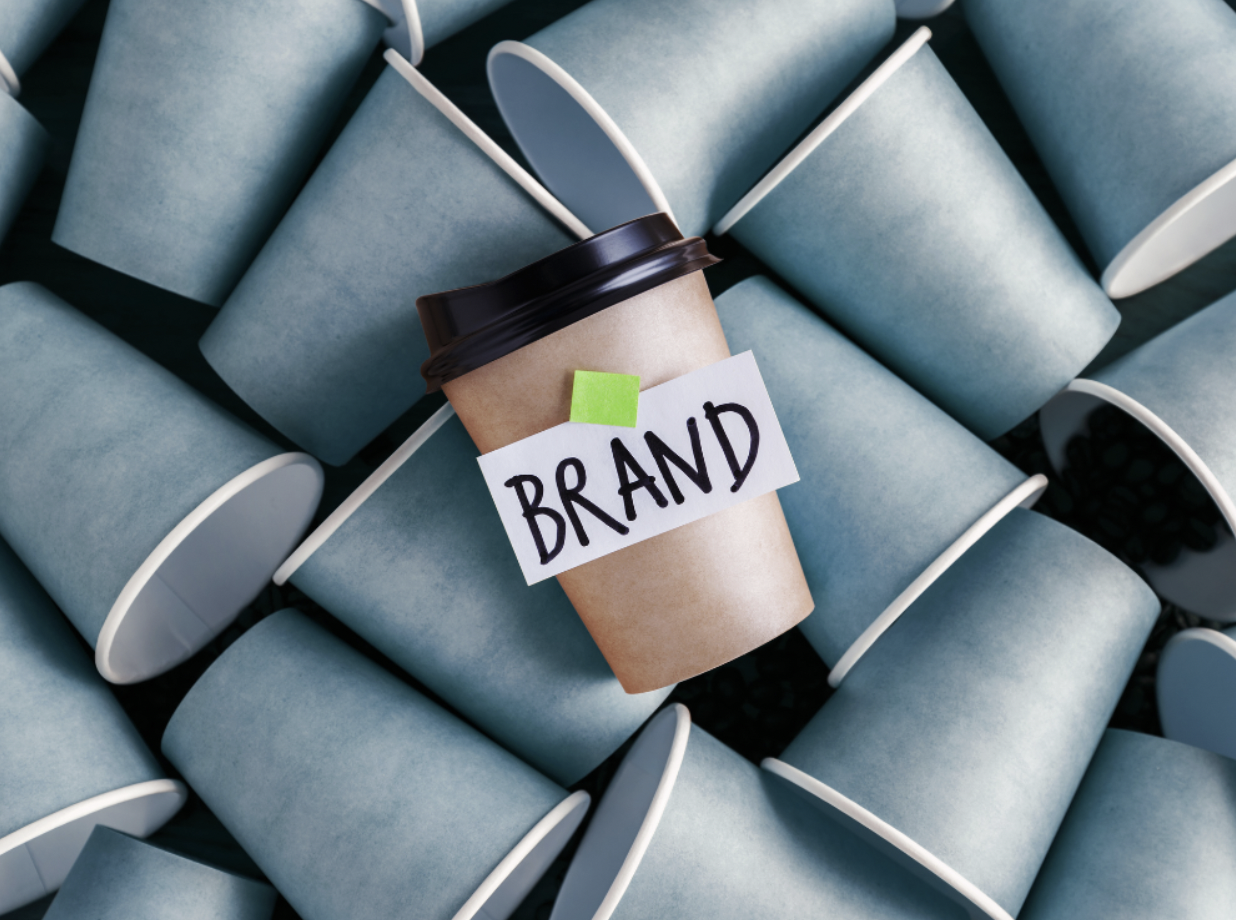 How Branded Dropshipping Works
Branded dropshipping involves an online store selling a dropshipper's products under its brand. Before shipment, the dropshipper labels and packages the products in branded packaging. The dropshipper stamps or embroiders the online store's logo on the merchandise. Branded dropshipping is explained step-by-step:
Branded dropshipping starts with picking a niche. Clothing, gadgets, and household items are examples.

Find a drop shipper: After picking a niche, you need a supplier. Find a dropshipper with experience branding products.

Customize your products: Work with your dropshipper to add your labels, stamps, and packaging. Stamping or embroidery can also add to your branding.

After customizing your products, create your online store. Choose a platform that lets you effortlessly integrate your logo and color palette.

Market your stuff after setting up your internet business. Social media, email, and other methods promote your products and brand.

Your dropshipper will package and ship orders to customers. Follow up with customers to ensure satisfaction and loyalty.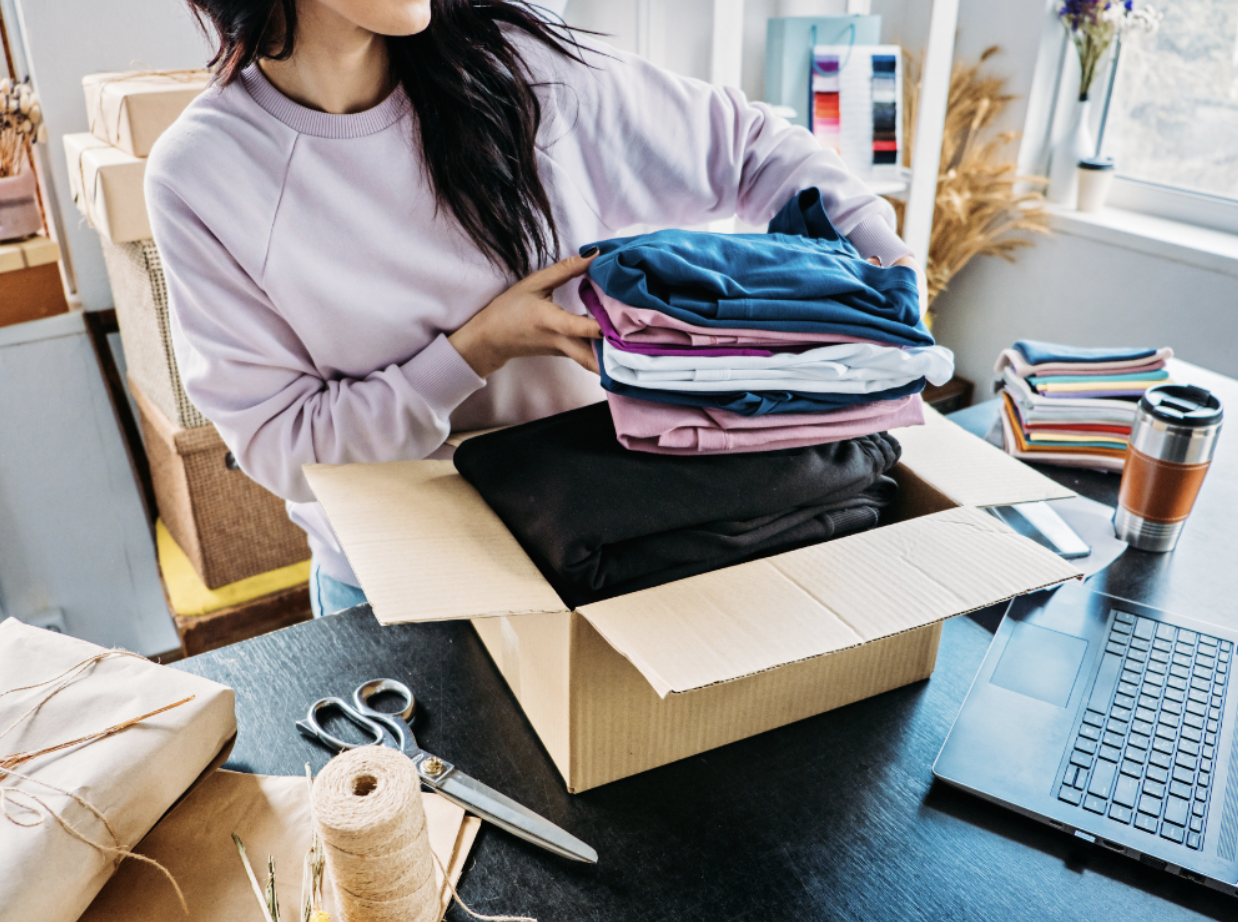 Dropshipman: Streamlining Dropshipping Operations
Dropshipman is a professional dropshipping application designed to streamline and automate various aspects of the dropshipping process. With Dropshipman, entrepreneurs can import products seamlessly and efficiently manage their orders. 
One of the standout features of Dropshipman is its automated fulfillment system, which simplifies the shipping process by providing a 7-15 days shipping option. This enables entrepreneurs to offer reliable and timely delivery to their customers, enhancing the overall shopping experience. 
Dropshipman is engineered to scale ecommerce businesses, allowing entrepreneurs to focus on growing their brand while the application handles the operational logistics.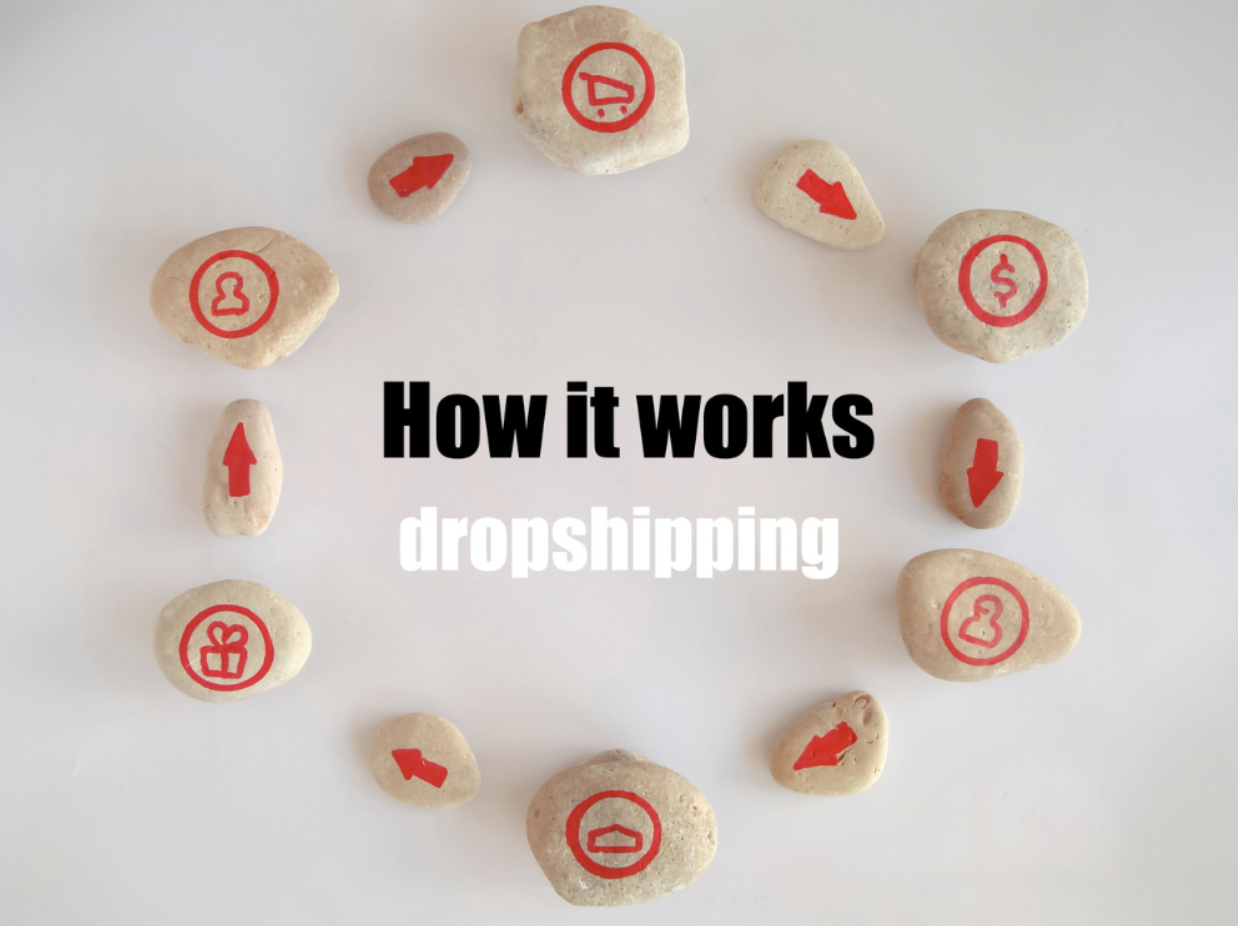 The Role of Branded Dropshipping in Dropshipman
Dropshipman's functionality and success are greatly reliant on branded dropshipping. Dropshipman helps business owners establish their own identities by facilitating branded dropshipping.
 Branded dropshipping allows business owners to put their own spin on the products they sell by customizing the packaging and labels to include things like their company's name and slogan. By doing so, the entrepreneur can be confident that their distinctive brand will be prominently displayed on every shipment they send.
 Dropshipman helps businesses stand out from the cutthroat dropshipping industry by providing a branded dropshipping option. In addition, business owners can easily manage their branded dropshipping operations thanks to Dropshipman's ability to define default shipping methods and bulk orders.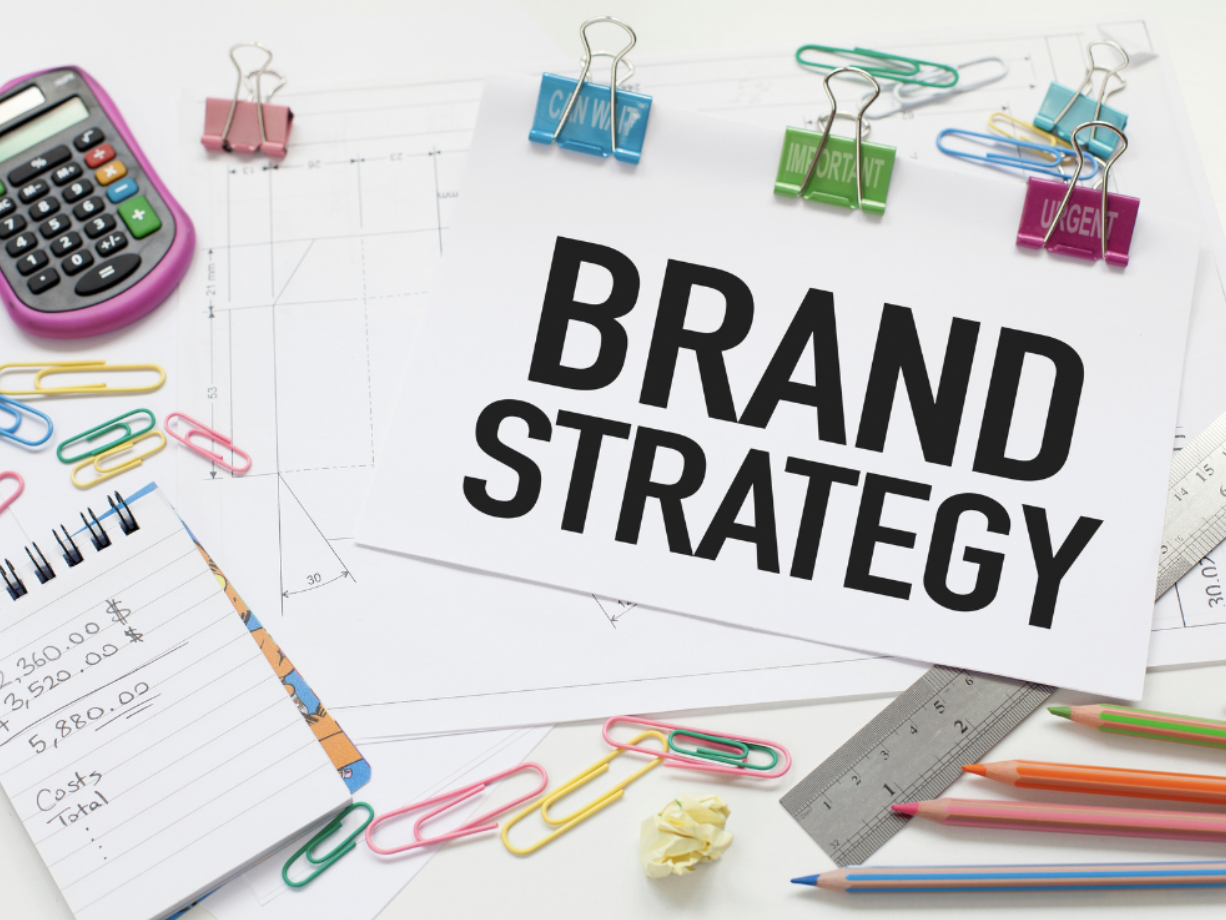 Final Words
In the ever-changing realm of online retail, branded dropshipping presents exciting new opportunities for business owners to establish their brands, increase consumer loyalty, and boost profits. Entrepreneurs may succeed in the cutthroat dropshipping market by utilizing the advantages of branded dropshipping and using tools like Dropshipman.
If you haven't had a Shopify store yet. No worries, Are you ready to start your own online store and become a successful entrepreneur? Look no further than Shopify! For a limited time only, you can create your dream store for just $1/month.