In the e commerce sector, dropshipping has become more and more popular. Dropshipman: Dropshipping&POD is one example of a Dropshipping app that fulfills orders and ships them to your customer's address. The Dropshipman shall endeavour to process orders within three to five days; however, orders may take longer in some cases. Let's take a look at Dropshipman's order fulfilment process and possible reasons for delays in this article.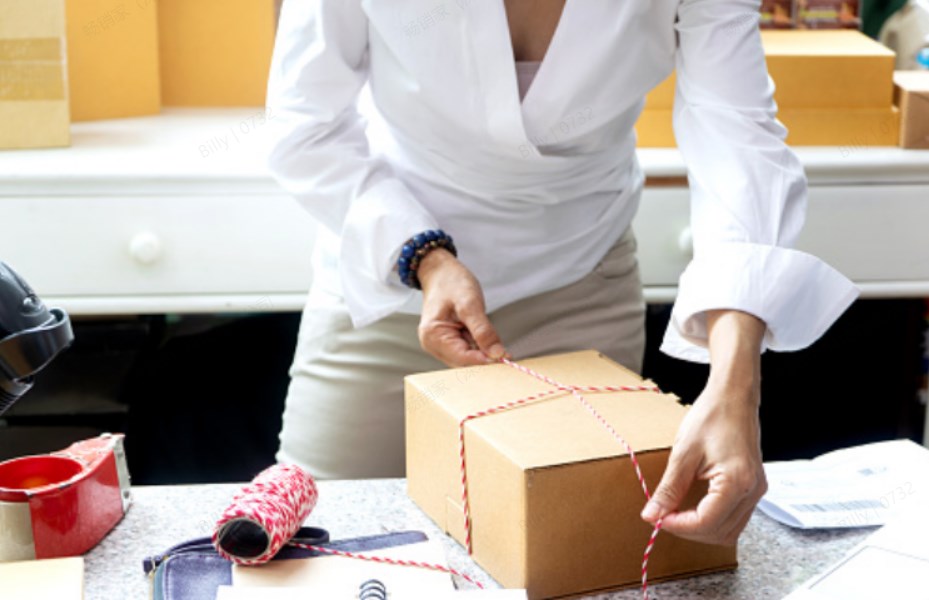 The Fulfillment Process of the Dropshipman: Order Generation to Shipment
Order Generation and Payment:
Customers generate orders and you fulfill the order on Dropshipman


Purchasing:
The purchasing department at Dropshipman is buying the product directly from the factory. 


Factory Shipment:
The product is sent from the factory to one of Dropshipman's warehouses.


Receiving and Sorting:
Dropshipman's Receiving Team receives pallets of products from different factories. The team carefully sorts and organizes the products to facilitate efficient inventory management.


Quality Check:
The quality control team shall open each package and thoroughly examine it. Products are checked for defects, damages or other quality problems in order to guarantee the customer's satisfaction. 


Packaging:
The Dropshipman Packaging Team will combine all of the products from an order in a single box or package. They make sure that the goods are properly packed and protected during transit.

Shipping Label Generation and Dispatch:
The shipping team will print each order's packaging label.      
They're working with reliable shipping partners to make sure they get there on time. Every effort is made to ship each order on the next available outbound shipment, minimizing delays.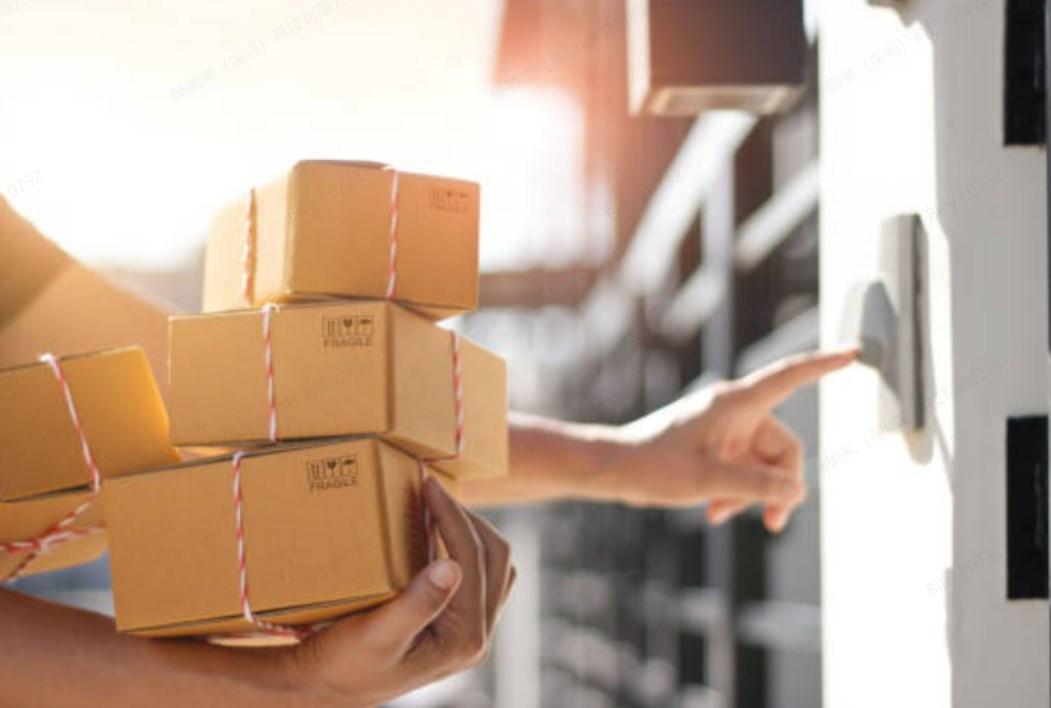 Our dedicated teams are working constantly in order to process and ship these orders as quickly as possible, usually within 3 to 5 days. However, in some cases we recognize that factors outside our control may have an effect on this process.
Reason for Delay #1: Supplier Constraints and Seasonal Factors 
Product delivery delays are caused by a variety of factors. For example, during the peak sales season of the fourth quarter, suppliers receive a high volume of orders, resulting in longer processing times. This is primarily due to the international demands of trendy products, which makes it difficult for suppliers to maintain adequate stock levels. As a result, when a product sells out, suppliers must wait for their stock to become available again.
Reason for Delay #2: Issues with Received Products
Unexpected events do occur from time to time, causing warehouse delays. For instance, when suppliers make mistakes, resulting in late or incorrect shipments. These mistakes can range from sending out products late to delivering the wrong items or including defective or missing items. These events all contribute to inconvenient order processing delays. When the warehouse receives products with major flaws, such as completely incorrect items or broken parts, it has two options. They can either request that the supplier resend the products or purchase them from another supplier. However, both options require the warehouse to reprocess the order, which increases the processing time.
How to minimize the long processing times?
To minimize processing times for top-performing products, it is suggested to consider purchasing private inventory exclusively for these award-winning products. This will decrease the time to process orders and improve order fulfilment efficiency. Dropshipman offers a private storage feature as part of its Pro and Plus plans. You will be able to store your inventory in a private warehouse with this feature. In order to be able to deliver the orders as fast as possible, you should make your inventory available in advance and take advantage of their private storage service. This proactive approach will facilitate the process of delivery and reduce delays.