Why should you move away from Aliexpress dropshiping?
Dropshipping during the time of Covid is just a pain in the..... You got what I mean. The epacket shipping time is just taking months to get to your customers. The amount of time you are going to waste on after-sale service is higher than ever before. That's why a certain percentage of dropshiper are gradually moving away from Aliexpress and find their sourcing&fulfillment provider instead. 
Don't get me wrong, dropshipping from Aliexpress is fine if you are new to dropshipping. Alirexpress dropshipping gives you the chance to test the market at a quicker pace. 
However, when you get to the point that your store is scaling fast, you gonna face the hassle of after-sale service and supply management. 
At this point, you should seriously consider moving away from Aliexpress and finding a sourcing and fulfillment service provider to deal with whole supply chain management and lower your time spent on dealing with angry customers. 
The 8 reasons why should you use a sourcing and fulfillment service provider?
Your product quality is guaranteed.

Lower your product cost by at least 30%.

Shipping time is stable and fast. (7-15 days)

Decrease your time spend at the after-sale service.

Auto tracking number uploading.

Package customization is available to increase customer return rates.

The only thing you will have to do is marketing. 

No more angry customers.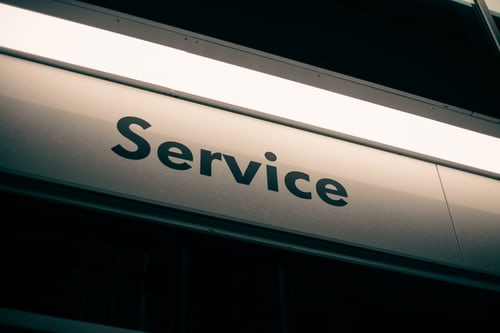 Down below is the detail of how dropshipman going to help you with your orders:
Dropshipman provides a one-stop order fulfillment service to help Shopify merchants to dropship from 1688 Taobao, our service includes:
Sourcing service
.
Dropshipman can help you source products from Chinese online platforms(1688). We will source the product based on your product Aliexpress link, photos, budget, and keywords. . Also, we will filter out all the scammy suppliers in the market and make sure you get the best supplier for your product.
Purchasing service
.
There are two methods for such service:
In the first method, you will have to pay for the product after the sourcing status is marked as successful. Then our team will start the purchasing service.
Secondly, you can prepay for the orders as Dropshipman Credit in the app. We will start the purchasing, and fulfilling immediately once you got a sale on the product. All the costs of your product will be deducted automatically.
Quality inspection service.
Product quality is one of the most essential differences between Aliexpress dropshipping and Dropshipman dropshipping. Every order that is fulfilled by us will go through a careful quality inspection. Dropshipman will make sure that you will not have to spend so much time dealing with unhappy customers.
During the quality control we will :
Check product has flaws or is damage
The warehouse team will mark all the products that have flaws or damaged then send them to the purchasing team. The purchasing team will handle the return by contacting the 1688 supplier.
Remove Chinese characters and promotional cards
QC service will only be able to sort out products that are not in a good condition. A functional test will not be applied due to the excessive workload which impacts the overall process time. However, you can still request a functional test by contacting our customer service team.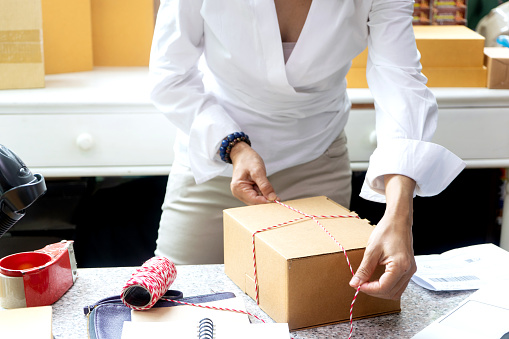 Repacking service
Once the product is checked in good condition, the warehouse will repack them based on your need.
Warehousing service
Dropshipman offers a free warehousing service for clients as long as you have stable sales.
Packing list and shipping label printing
The order fulfilment team compares orders to warehouse stock and prints the order list and shipping label if the orders are in stock.
Packaging customization
There are many Shopify merchants prefer to customize label, sticker, Thank you card, letters, gifts, coupon card, packaging to give your customer a unique shopping experience.
Pick pack service
Another person will check the items with the packing list, then pack them together and stick the shipping label. A warehouse worker will pick different items from the rack in the warehouse and put the order list together with shipping labels in the basket; another person will check the items with the packing list, then pack them together and stick the shipping label.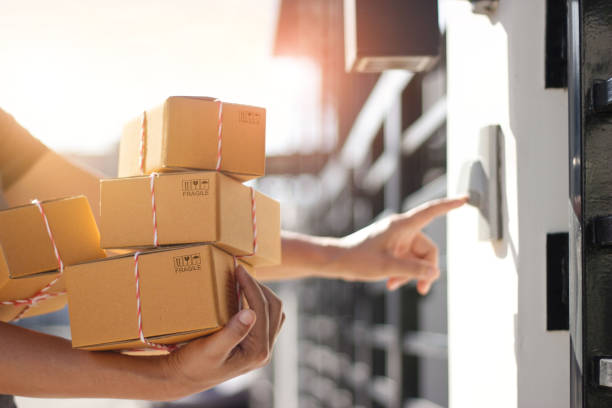 Shipping service
We are working to provide you with a flexible shipping method. 
4PX, Yunexpress and Yanwen
These three couriers' small package lines, which mostly travel from China to the EU, the United States, Canada, and Australia, take 7 to 15 days to arrive and are speedier and more stable than ePacket.
Tracking upload
After our warehouse has completed the fulfilment procedure, the tracking number will indeed be automatically uploaded to Shopify. Shopify will also notify your customers.
Return service
If we found any product that is flawed, we can still help you to return and exchange the product within 7days. (1688 only offer 7days free return and exchange service) For more detail please check: Refund policy