Dropshipman vs Zendrop: Which Dropshipping Platform Partner is Best for Your Business?
Dropshipping has grown in popularity as a tool for entrepreneurs to launch an e-commerce firm without investing in inventory or warehouse space. Choosing the correct dropshipping platform, on the other hand, may make or ruin your business. In this post, we'll analyze and contrast two prominent dropshipping systems, Dropshipman and Zendrop, to assist you determine which one is ideal for your needs.
Overview
Dropshipman and Zendrop are both cloud based software solutions that allow you to connect with suppliers and automate your dropshipping business. They provide access to a wide range of products from various niches, including fashion, electronics, home goods, and more. Here are some key features of each platform:
What is Dropshipman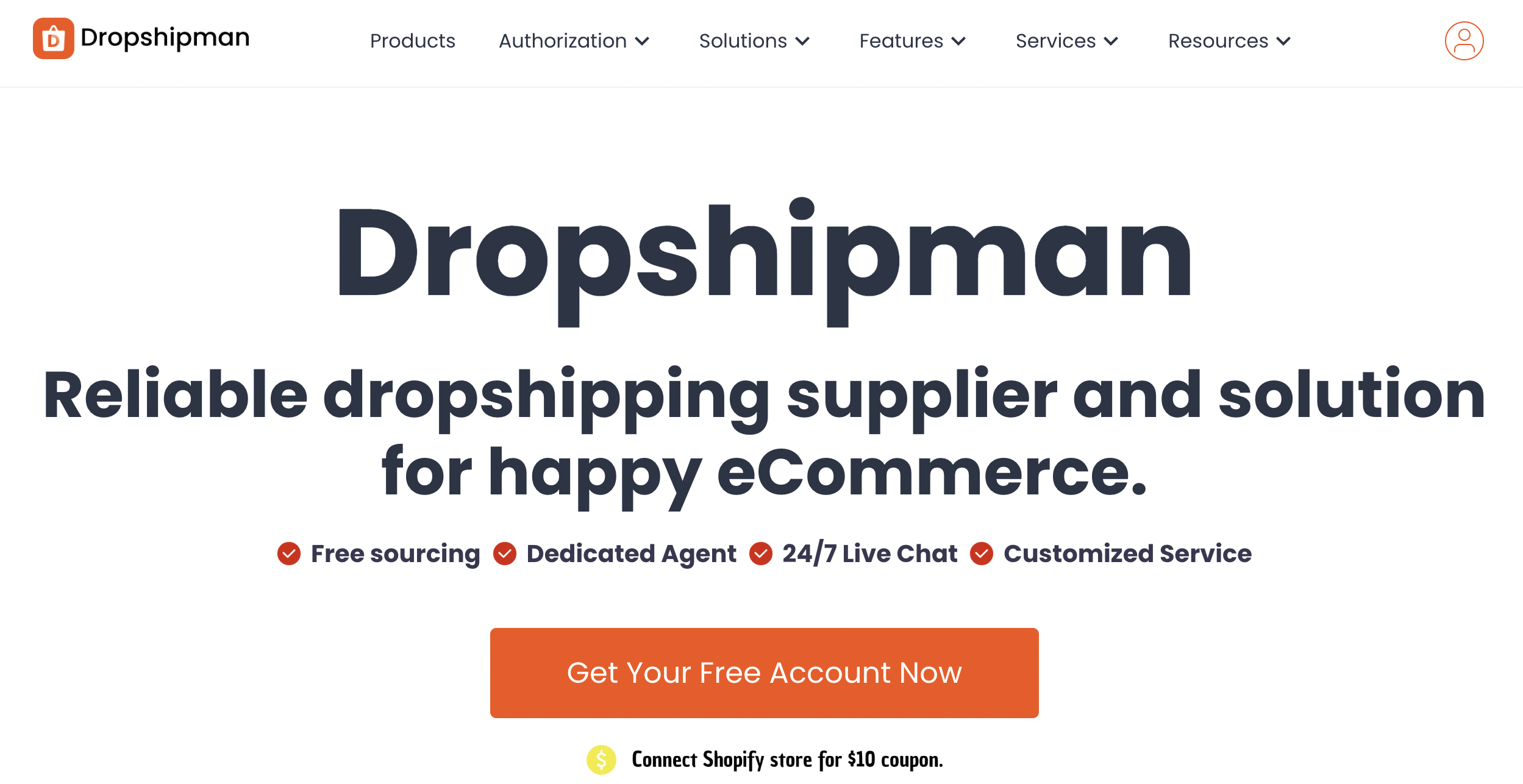 Dropshipman is an easy-to-use dropshipping platform that includes a customizable storefront, seamless product synchronization, and several e-commerce platform connections.Dropshipman places a high value on client happiness and service. They have a team in China for supply chain management and another team outside to guarantee that their clients receive the finest service possible. They also provide live chat service 24/7, and dedicated agents that help with consumers to identify good items, run quality inspections, and choose the best carriers. Dropshipman's overall purpose is to deliver an outstanding purchasing experience for its consumers while also building trust with their clientele.
What is Zendrop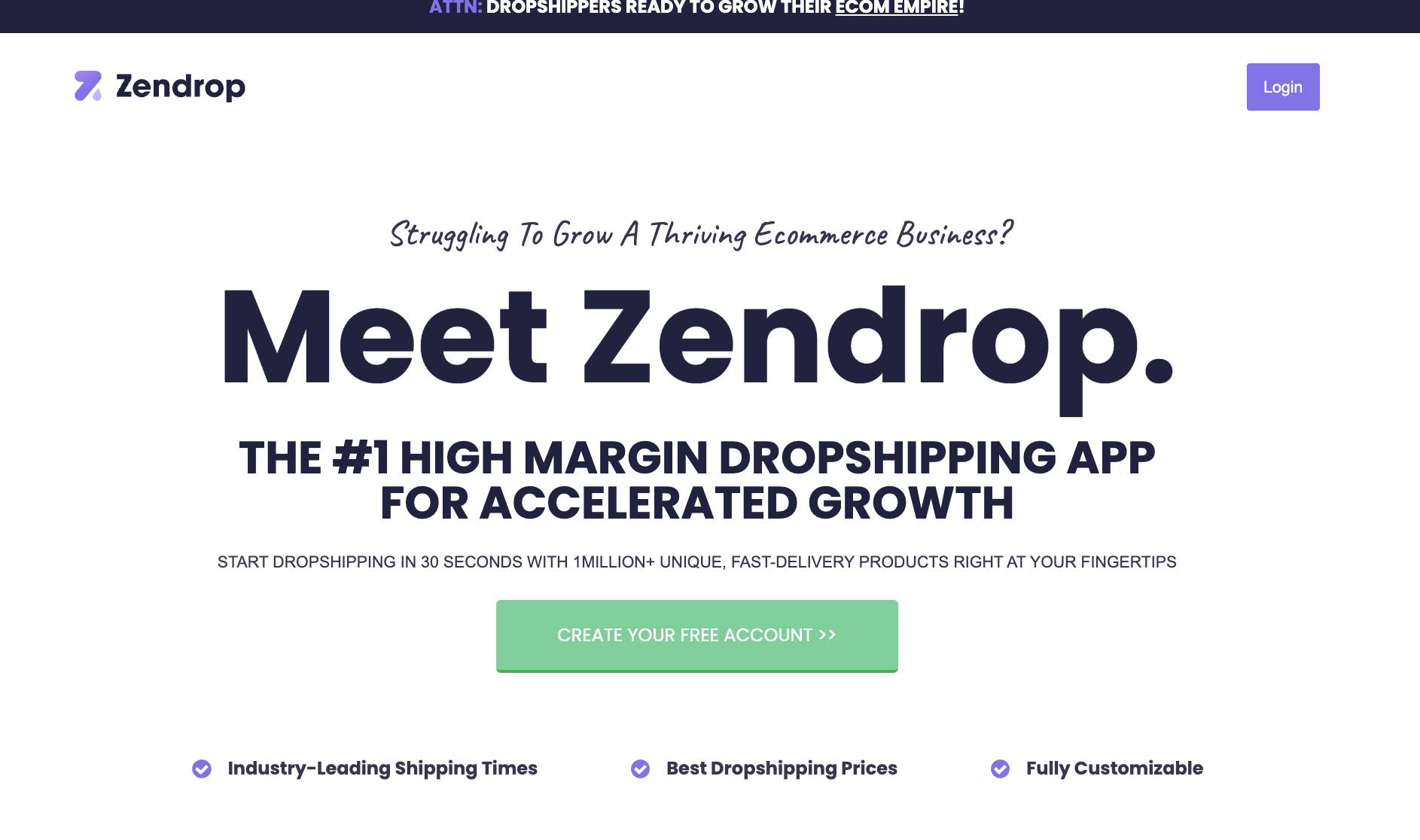 Zendrop is an online marketplace that connects reputable suppliers with online retailers and dropshipping enterprises.It is a dropshipping application designed to assist e-commerce companies in automating and streamlining their dropshipping operations.You have no reason to be concerned about language barriers, slow shipping times, or fraudulently branded packaging when you use Zendrop.
 It also offers a 14-day free trial and three pricing plans starting at $49 per month.
Ease of Use
Both Dropshipman and Zendrop have intuitive interfaces that are easy to navigate. Dropshipman has a more streamlined design, making it ideal for beginners who are just starting out in dropshipping. 
Product Selection
Dropshipman and Zendrop both offer a wide range of products, but their sourcing methods differ. Dropshipman connects you with multiple suppliers from around the world, also dropshipman has its own factories for some of products and allowing you to choose from a vast collection of products across various niches.
Shipping and Price
One of the biggest challenges in dropshipping is ensuring fast and reliable shipping times. Both Dropshipman and Zendrop offer various shipping options, including ePacket, DHL, and UPS, with estimated delivery times ranging from 5 to 15 days. However, Zendrop has an advantage in this area because it sources its products directly from manufacturers and has streamlined its logistics processes, resulting in faster and more reliable shipping times. Dropshipman and Zendrop both offer three pricing plans, starting at $29 and $49 per month, respectively. While Dropshipman has a lower entry price, Only Zendrop's higher-tier plans provide more value with additional features such as white-label branding, faster shipping times, and virtual assistant support.When it comes to pricing,Dropshipman has an advantage because they can offer lower prices to customers since they don't have to worry about the costs of manufacturing, storing, and shipping products. With dropshipping, the supplier takes care of all these expenses, which allows the retailer to focus on marketing and customer service. Additionally, dropshipping allows retailers to offer a wider range of products without having to invest in inventory upfront, reducing their financial risk. Overall, this makes dropshipping an attractive option for entrepreneurs looking to start an online business with minimal investment and overhead costs.
Conclusion
Zendrop:
E-commerce business owners: Zendrop is designed to help e-commerce business owners streamline their supply chain management processes by connecting them with reliable suppliers.

Small  businesses: Small business may find Zendrop particularly useful as it can help reduce costs associated with managing inventory and shipping.

Entrepreneurs: Entrepreneurs who are just starting out and do not have access to a large capital investment may find Zendrop a cost-effective solution for sourcing and selling products.
Dropshipman:
Those looking for a low-cost option: Dropshipman claims to offer a free sourcing and plan (with limited features) and a low-cost paid plan, which could be attractive for those looking for a budget-friendly option.

Small&Medium business: Dropshipman's user interface appears to be straightforward and easy to use, which could make it a good option for beginners who are new to dropshipping.

Those who prioritize convenience over customization: The website states that Dropshipman offers pre-built websites and product designs, which could be attractive for those who prioritize convenience over customizability.

Service

: 

Dropshipman places a great focus on customer happiness and service. They have a team in China and its own manufacturing line to handle the supply chain and overseas team to ensure that their clients receive the best service possible. They also offer live chat service 24/7, and dedicated agents who assist customers in identifying good things, conducting quality inspections, and selecting the best carriers. 
In conclusion, both Dropshipman and Zendrop are excellent dropshipping platforms that offer unique features and benefits. Ultimately, the best choice depends on your specific business needs and goals.
Streamlining your Shopify store has never been easier thanks to Dropshipman! With our user-friendly platform, you can effortlessly simplify your shipping process and focus on skyrocketing your business growth. Download Dropshipman now!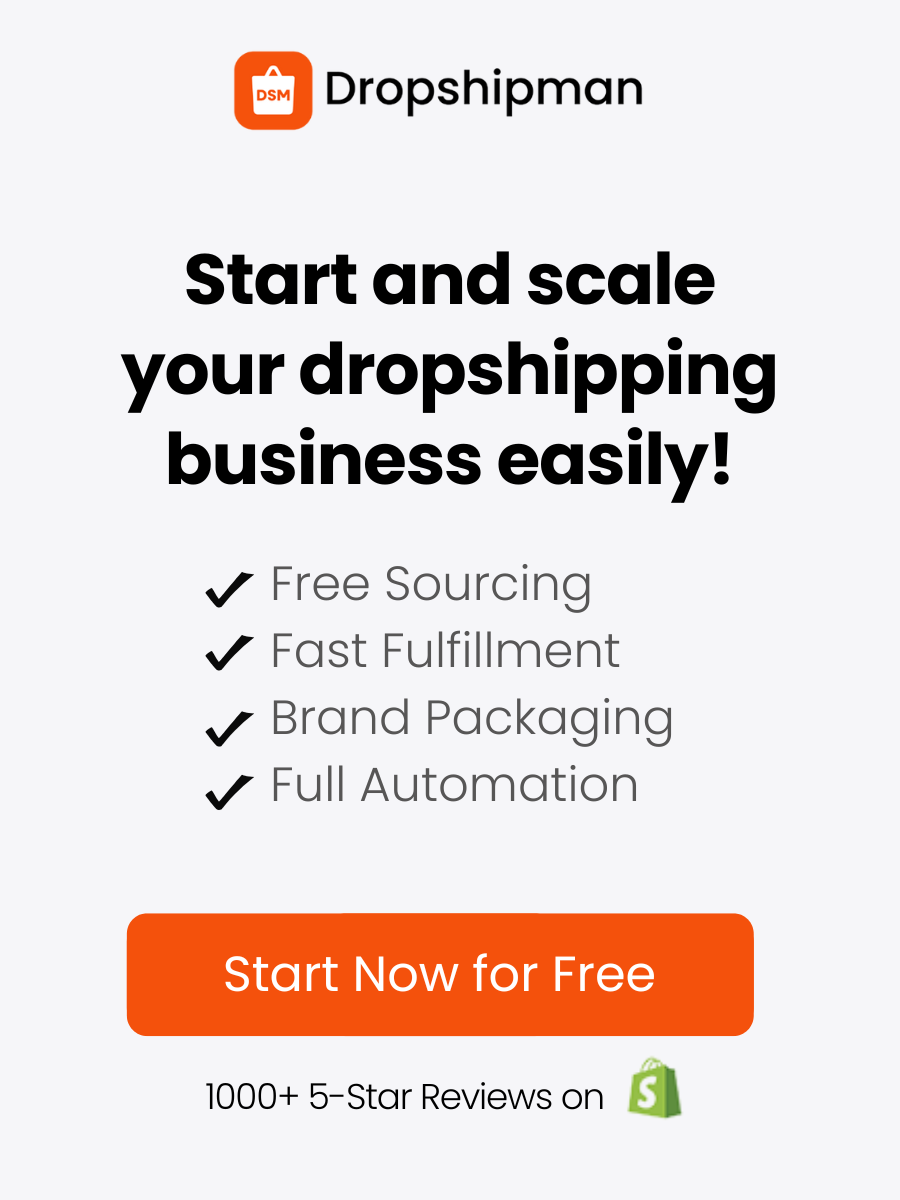 If you haven't had a Shopify store yet. No worries, Are you ready to start your own online store and become a successful entrepreneur? Look no further than Shopify! For a limited time only, you can create your dream store for just $1/month.