Along with the other terms "trending" and "viral" comes the word "influencers" which is in connection to the growing popularity of social media around the globe. Everyone has an account on Facebook, Twitter, and Instagram where a lot of information comes from. Also, a lot of people come to be popular because of these platforms. 
Using gadgets like a camera, a mobile phone, and an internet connection, anything is possible. You can express your thoughts to the world with just one click. If you can have more than a thousand views, likes, and shares, you are called an "influencer". When you promote a brand or any business on your own chosen platform, it is called "influencer marketing".
What is Influencer Marketing?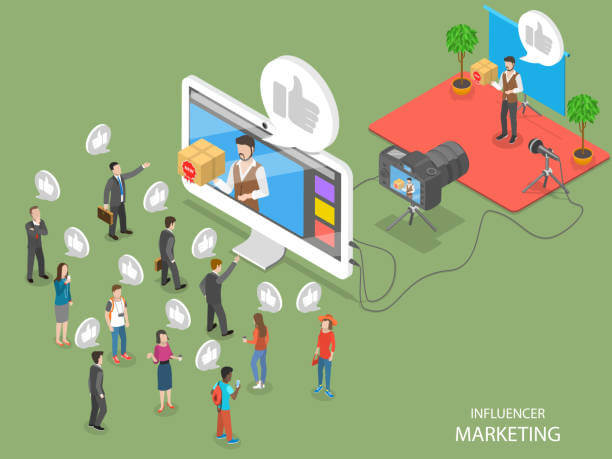 An influencer is a person and influencer marketing is the act of using that influence to persuade other people on purchasing a product or avail of a particular service. An influencer is anyone with a great appeal to people and influencer marketing is any form of promotional content placed on the social media platforms of influencers.
Being an influencer depends on the type of content he or she presents. The brand must be matched with what they are promoting. For instance, a Youtube sensation who creates vlogs about foods from different countries can present good quality commercial value for audiences who like to eat. If done well, influencer marketing can help boost sales.
Why Is Influencer Marketing Important?
People nowadays are very visual. We all get easily attracted to what we see online. From movies, TV programs, news, magazines, and other forms of media, we see a wide variety of things that are meant to make us buy. If it's your favorite movie star or Youtuber telling you that a product is good for you, wouldn't you agree?
That leads many online businesses to think of the potential of influencer marketing to boost sales faster than just any ordinary ads or promotions. On the other hand, the commercial value of an influencer's performance is based upon the size of the audience group that he can connect with, the quality and relevance of the content that he makes to the product or service, and his popularity. Any of the influencers out there who meets the standard of your business can do an influencer marketing move as a form of social proof that's more authentic and believable for your brand's future customers.
How To Judge The Business Value Of Influencer Marketing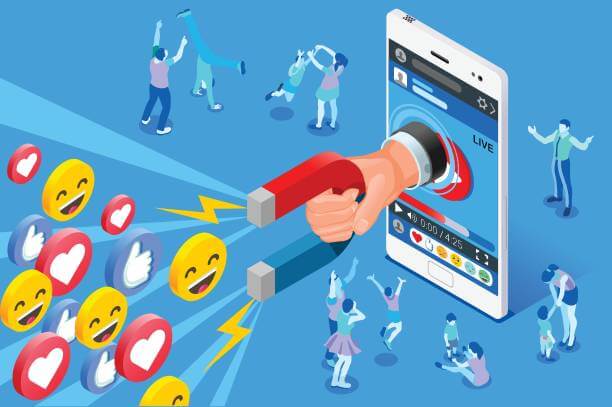 Going back to the commercial value of influencer marketing to your business, you might be thinking that it's only about how it boosts sales at a glance. It's not all that but it's a lot more than what you're thinking. Consumers nowadays have learned their way to making wise and informed buying decisions beforehand. Most often, they rely on content authored and shared by their fellow consumers who have personally tried the product or service.
After finding the influencer that matches well with your product, the next challenge for you as an online business owner is to make that clear and powerful connection between the content of influencers and engage customers to come up with the desired business performance. Businesses must understand fully the type of content that attracts customers' attention and help the, m explore and discover their product to eventually make that purchasing decision.
There is still no exact formula for measuring the business value of influencer marketing today.  Yet, what is listed below are just some of the ways implemented by some online marketers to track influencer marketing performance.
1. Using promo codes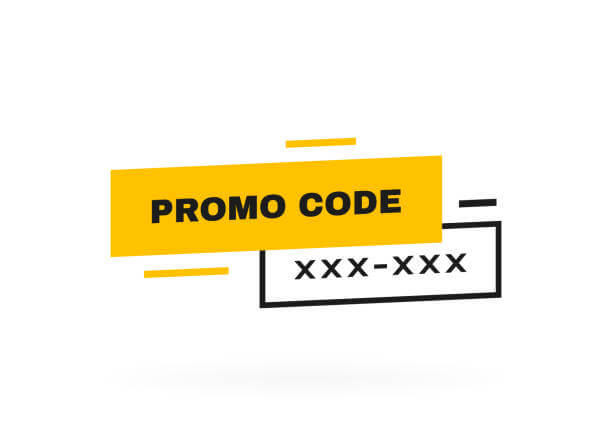 The most common form of tracking tool for influencers. Promo codes are made a priority by influencers as businesses use them to measure how much to pay to the influencer and how much her content boost sales. They make sure to share these promo codes with their followers so both parties will benefit; customers will get a discount from the shop using the promo code, influencers get paid based on the number of purchases made using the code, and lastly, marketers get what they want which is an improved sales.
2. Recorded links
Some customers online just want to look around and not ask for any promo codes or discount vouchers. Using recorded links given to each influencer, you can still get an idea of how your product sales are doing by measuring the number of clicks and visits through that recorded link. Also, influencers may post these links on any platform or social media to gather more audiences.
3. Survey after purchase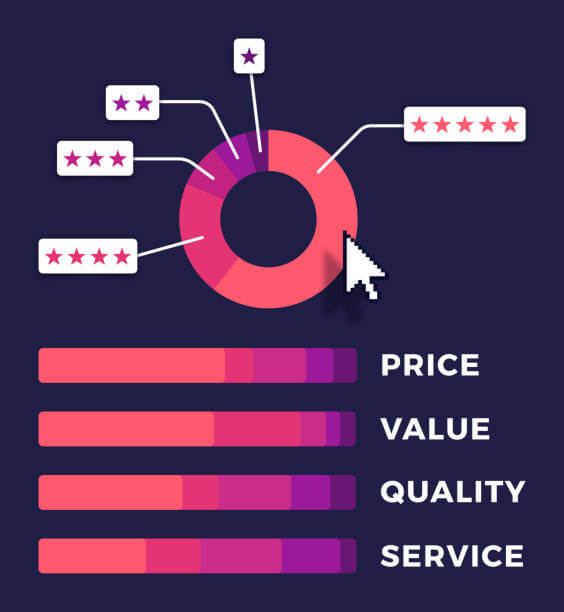 This survey should be directed toward how the customers feel about their new purchase and how they heard about their brand. Put all the necessary questions regarding their experience in buying and using the product. Most post-purchase surveys often have fill-in-the-blank questions that must be filled out by the influencer or blogger. This way, you can have a bigger picture of what must be done to continue increasing your sales.
How To Develop An Influencer Marketing Strategy?
After realizing how important influencer marketing is to your business, you may wonder how to make an effective influencer marketing strategy that you can try as soon as possible. Similar to other strategies in any field, there is always a need to plan and set out some clear goals to ensure that you are on the right track. For that, take note of these steps in developing an influencer marketing strategy for the benefit of your business growth.
Step 1: Make a record of your goals and KPIs.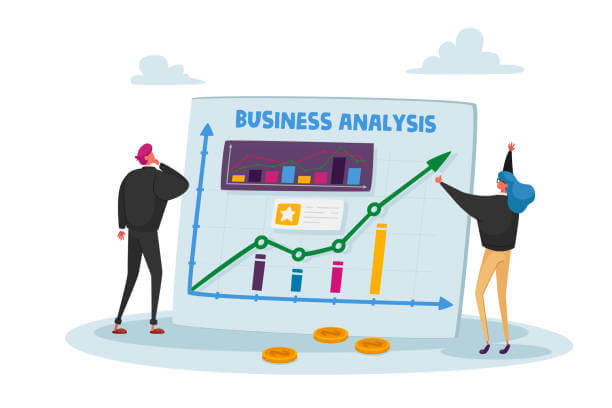 Anything we do starts within us. Therefore, in growing your business through influencer marketing, you must be aware of your goals and key performance indicators to set things straight, no side steps are allowed. Increasing may be at the top of your head, but definitely, connecting and making good partnerships with influencers is the best in this case. Influencer marketing is like that.
Some of the major goals that businesses have are the following:
Make their product or services known to everyone. Your business has a better chance to grow if everyone knows about it. It's always on their choices when deciding on what to buy for shopping or grocery depending on the goods that you offer. When they successfully learn about your brand, then their next step could be to follow you on social media.
Invest in a new group of the target market. Convincing influencers to help you introduce your brand to their audiences may be a little difficult at the beginning. Influencers worked hard for their following and in gaining their trust that they have grown protective of their audiences. You must be able to make them understand the connection between your business and its content. Likewise, creating that plan for an effective influencer marketing strategy would be a breeze.
Generating new leads. Reaching out to a different group of audiences allows you to gain more attention from more people. For that, more new leads can be acquired that provide such a big help for increasing sales and everything else follows.
Step 2: Learn the kind of influencers you have in your industry.
Remember that there is a right fit of influencer out there for your business, like a match made in heaven. When you're able to look for that one influencer who will help you promote your products and services, things will run smoothly. You will have to choose between micro-influencers and macro-influencers which include celebrities. Make sure to observe and do some research first before talking to just any influencer you see. It will save you from wasting money on the wrong person and will make it easier for you to convince such an influencer to partner with you.
Step 3: Search for the perfect influencer to partner with.
Now that you've seen enough of the performances and content from the various influencers on all types of social media, it may be time for you to pick one and plan on how to get them to endorse your product and make a partnership with you. Both of your success as a partnership depends on how you develop that clear connection.