Do you own a business? How do you make your customers trust you and the products that you sell? One effective way is to always offer a product with the assurance of a refund or return when something goes wrong with it. It's not that you are admitting to having errors in the product, but it's proof of your willingness to satisfy and comfort your customers for what happened.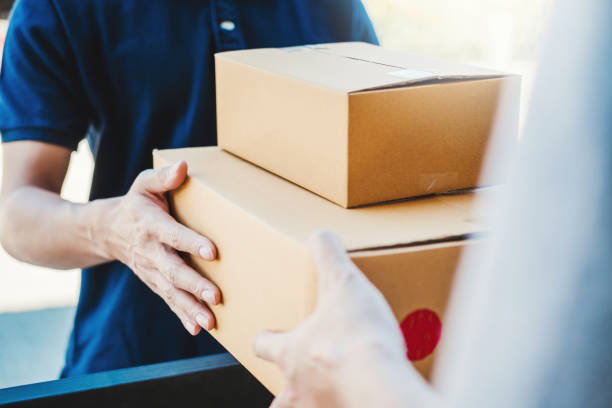 What are Outdated Returns Processes?
The returns process is the system used by companies and brands to handle customer complaints regarding a product. It is likely for them to have a better profit, lower cost, and higher customer service satisfaction if their return process techniques are effective. Product returns are normal yet still considered a painful process for manufacturers, distributors, and retailers. You can expect some returns whenever you sell goods because it's a big part of the process.
Product returns are from customers who are dissatisfied or disappointed with the goods they received. If this happens, certain brands may not profit from such valued customers again for having a negative return experience. Previous customers have at least 50% of interest in buying from a brand they recently bought from while it's only 31% for new customers.  
The Negative Side of High Returns
At this time when people mostly depend on e-commerce for shopping, grocery, and other essential services, online companies should expect more income and also more returns. E-commerce makes it easier to reach out to shoppers particularly those that only exist online. According to a report, 30% of online purchases are returned or three times the return for physical stores.
To return a product online is even more expensive, too. Online returns require shipping, handling, and restocking. The worst-case scenario would be that most products returned can no longer be sold at their original price while some just have to be disposed of. More than the revenue lost from such returns, your reputation as a manufacturer or seller gets hurt due to the product's low quality.
Online shopping's disadvantage, too, is the inaccurate or incomplete product information from the customer. Doing it in person can be a lot easier as you can check on the product and test if it works or fits you. But when done online, you are only guided by the product information provided. What is shown on the screen of your computer usually does not match what it looks like personally which customers often find disappointing.
How Online Returns are Resolved
An online return solution will have all your worries away. It is your most effective weapon against negative customer feedback. When customers purchase a product online, they also expect the return of a product to be 100% online. It's more convenient and practical.
Create a user-friendly online portal for your brand to make things easier and attract more merchants who are interested in doing business with you. An automated return process allows you to set smart return rules and send automated refund/return notifications so customer inquiries will be less.
Most brands aim to provide every customer with an amazing after-sales experience. However, their budget and resources seem limited only as they focus more on the marketing, promotion, and other activities involved before a purchase is done. After-sales activities and returns are just second in their priority.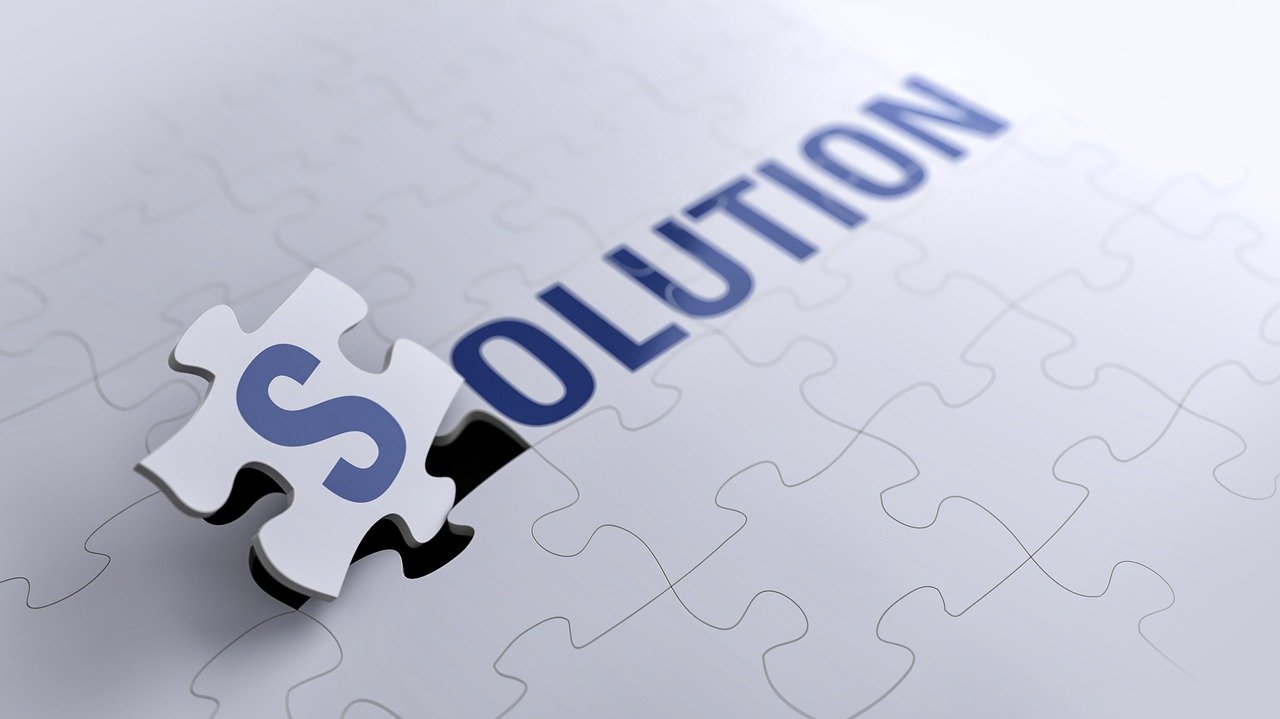 How to Better Satisfy Customers
Analyze your content. Examine your product's current content and performance online to see what else you need to improve on it.
Solicit feedback from customers. Retailers are mostly clueless about the real cause of returns on their products. Because you're after the satisfaction of your customers, asking them for some feedback would be useful, too. Let them express their opinions and comments on the product to learn why they are returning it.
Improve the image of the product. Communicating with your customers regarding what the product looks like in person also lessens the returns and the negative comments. Adding some spinning images and videos of the products will also create a better view for the customers.
Best Online Return Solutions
Dropshipman Return Center effectively helps customers solve problems by automating the return process. It helps you send automated refunds/returns to make returns performance faster and more convenient. This way, customers can have a better return experience with merchants.
With Dropshipman, refunds, resend, and return of products are allowed depending on the case. Some of the common conditions they encounter are the following:
Products with damage. A partial refund is offered for products that are greatly damaged excluding thread, wrinkles, or slight scratches. Fragile products are highly protected under the refund policy for the customers.
Delayed orders. Oftentimes, orders are delayed due to their lack of proper tracking information, in transit, pending, or have expired after 60 days from the time it has departed from the Dropshipman warehouse. In the case of orders that have already arrived at the nearest post office to the buyer, contacting or visiting the local post office for delivery will be best.
Items not received. A non-delivery certification from the local post office with an official seal must be presented by clients for items that have not yet been received.
Incorrect products sent. A strict quality control process is imposed by the company. Dropshipman is committed to dealing with incorrect products with a full refund and other situations like wrong color or size, and/or missing parts with a partial refund.
Cancelled orders. Cancellation of orders is allowed only while it's not yet been processed by the warehouses. Dropshipman provides a full refund.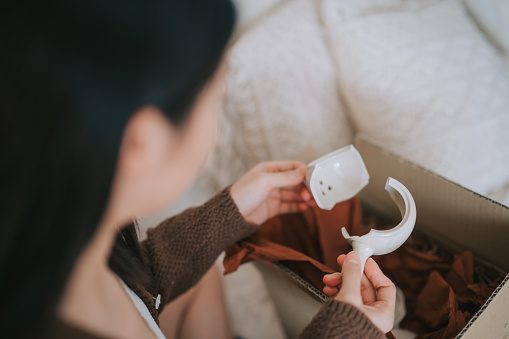 On the other hand, returns are invalidated when the case falls on any of the conditions listed below.
Order already delivered. No refund or resend shall be given for orders shown as delivered in the tracking information.
Unclaimed package. Dropshipman returns the package to the warehouse and stocks it there in the customer's account. No refund shall be given.
Incorrect tracking information. An alert is shown for tracking information that lacks some information like incorrect/insufficient address, non-existing number, refused, unknown recipient, not picked up on time, and no safe delivery location.
Non-returnable items. Some items for delivery are considered non-returnable or those that are perishable like foods and flowers and customized such as personal care goods. Hazardous materials are also exceptions including flammable liquids and gases.
Avoid Returns; Gain More Income
Returns happen to any product and the only thing you can do as a merchant is deal with it. Your main goal: satisfy customers as much as possible. Always keep in mind that a happy customer is equal to your success. Aim for that higher income, but never forget to consider what your customers want from your product.
Create an online portal for faster customer service, and use clearer images and videos. Take time to listen to their concerns and see to it meet their needs. Remember that everything starts and ends with your customer; their trust and loyalty keeps your business going. Returns can be a way for your business to improve and grow bigger. Use every customer feedback positively.