Landing pages are often treated as less important than the homepage. Online businesses fail to realize the real essence of a landing page. It is the secret to driving customers to browse more of what's there on your website. Those landing pages are what provide a clear explanation of your website and your products, eventually leading customers to proceed to the next page.
Of course, customers like it more when they are given clear instructions on the next step. This way, they will not be lost or clueless about where to go. Otherwise, they might just leave and find another website while you lose a potential buyer. With an effective landing page, your lead generation process will be easier and faster.
5 Essential Elements of an Effective Landing Page
1. Call to Action and email sign-ups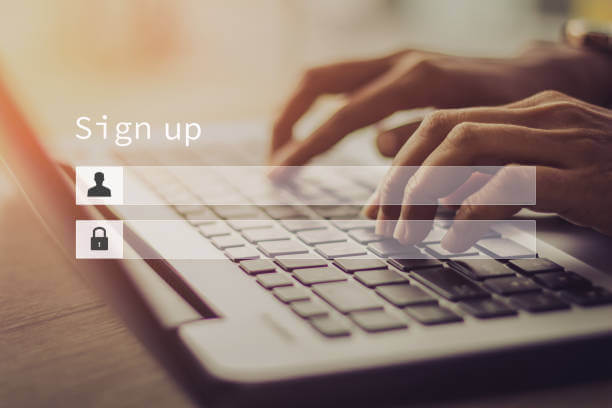 The ultimate goal of creating a landing page is to get that customer to push the button for a subscription or sign up. A call to action or CTA is not the only reason for a customer to sign up to your website. But sometimes, it's also about how the button looks like. If you put a simple "sign up" or "submit", or when you asked for too much information, your CTA will be dull. Make it simple yet very catchy. Signing up is best done through email, too, since we all use email for work and others.
2. Product features & Benefits (DTC, B 2 B, B 2 C)
There is a great appeal that comes from explaining the product features. It's like introducing someone to others that you would like to focus on telling about his/her good traits. By doing so, landing pages can make customers fully understand and appreciate the usefulness of a product.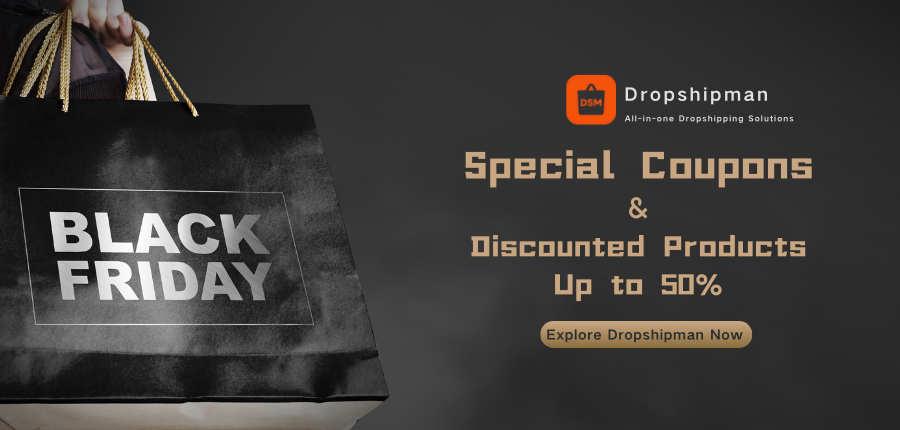 With direct-to-customer (DTC), and business-to-customer (B2C), creating landing pages can be a big challenge. These types of businesses are hard to capture well enough in words for many reasons.
In business 2 business or B2B, a lot of decision-makers include various offers that need to be explained, and more need to be dealt with.
For DTC or direct-to-consumer, your landing page should address your target consumer instead of going through third parties. There is no need for any other channels or retail stores to join you in your promotion.
3. Customer reviews and testimonials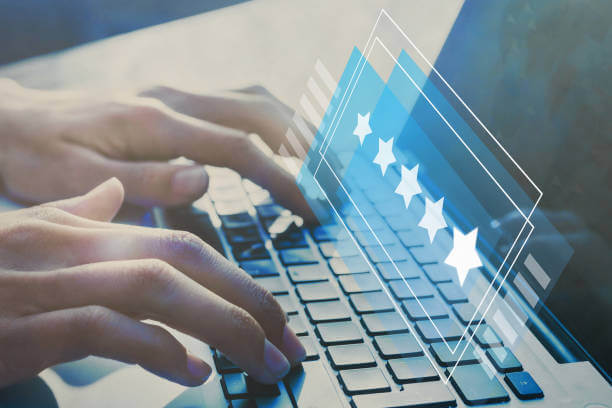 The raw and authentic opinions of existing and new customers of a product are like magnets that easily attract attention. When you include these in your landing pages, you are likely to gain trust and loyalty from customers instantly. Statements that are based on the real experiences of people who have tried the product are just so convincing. Customized messages work well in persuading the crowd, just like those customer reviews and testimonials.
4. Focus on SEO and copywriting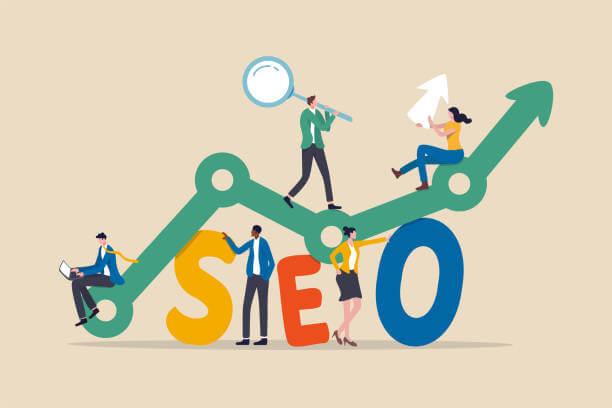 In all forms of marketing and advertising, the use of SEO creates a great impact. Search engine optimization helps to land pages to be easily found and searched in a variety of ways.
- Keyword research – most consumers have an idea in mind that they need to research online. That keyword will drive leads to your website by putting it on top of the list in any search engine.
- Page speed optimization – another factor that develops interest among customers is the waiting time for a page on your website to load. By optimizing each page's speed, you can be sure that customers will continue to browse your website and maybe, decide to purchase the product you are offering.
- Internal and external links – these are powerful tools used in landing pages to make a not so obvious yet forceful redirection for customers to discover other websites that are related to yours in the external link. While in the internal link, you should include the link to your website for the product promotion. 
- Simple and value-focused copywriting – saying the right words for the right product is always a great move. It never fails to let everyone know that you know what you're talking about. Keep it simple but meaningful, focusing on the high-quality features of your offer. Landing pages must be composed of 100% encouraging and comforting words. Copywriting helps you choose and filter the words in your ads and blogs to ensure success when people click them or watch them.
5. Easy access to your support or sales teams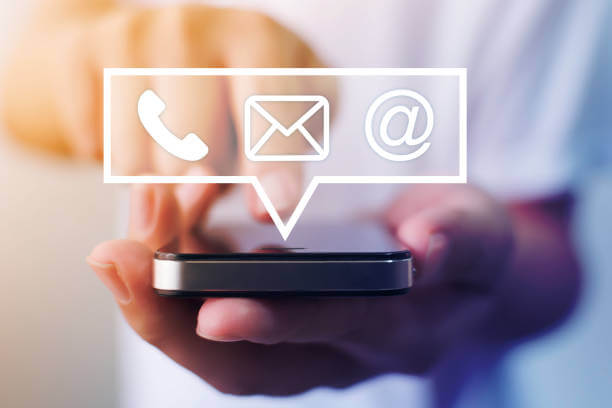 - One thing you must never forget when producing a landing page is, of course, the contact information where customers can easily reach you anytime. This way, you are relaying the message to your customers that you can be trusted and that you are always there to help them. Remember that trust results in loyalty that will surely benefit you and your brand.
Importance of Having Landing Pages
1. Easier generating of leads. With too many companies sending emails, posting on social media, etc., customers tend to not be attracted to such marketing tools. Instead, leading the customers toward the landing page.
2. Provides the perfect place for product promotion. Landing pages, just like other forms of marketing, are the perfect place on a website for product promotion.
3. Helps collect information on your potential customer's demographic. Your customer's preferences are mostly influenced by their race, age, religion, etc. Learning about those things among your customers will make your landing page a successful one.
4. Determine engaged prospects.
- Not only are landing pages great at attracting new leads, but it's also capable of tracking the behavior of customers that visit the website. Thus, through landing pages, collecting information about those who are loyal and engaged will be possible.
5. Provides useful ideas about the effectiveness of your marketing offers.
Landing pages can detect your marketing offers' effectiveness through customer behavior. It can be based on how many times they clicked on your website or the length of time you spent reading the content.
Final Words
Marketing and landing page must work well for you together. Consider the importance of landing pages and the necessary service and the special elements it must have. May this blog serve you well!