When it comes to your business, you always want the best. It's an important investment you would never want to lose. Yet, no business operates and becomes successful on its own. It needs a partner to rely on for help, especially with the supplies it needs to keep the operations going. Dropshipping is a modern concept involved in doing business with people all over the world.
Gone are the days when you as the owner of the business need to directly deliver your goods to your customers. Dropshipping is the process of letting the suppliers themselves ship and deliver the products a customer ordered. They don't need to keep a physical inventory, have a stock of supplies, and best of all, handle the order themselves.
5 Qualities of a Good Dropshipping Supplier
In looking for a dropshipping supplier for your business, make sure they are the best by finding the following qualities below that prove them worthy to work with.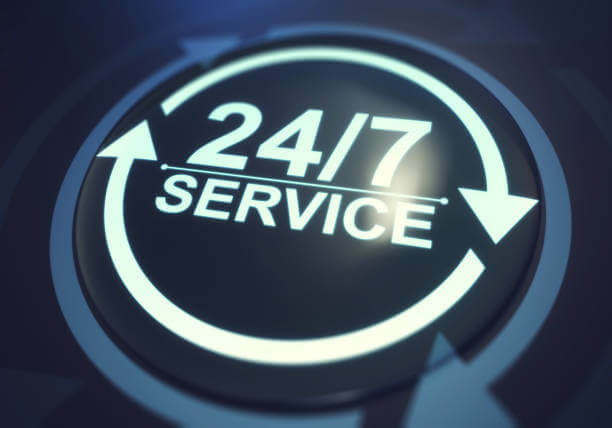 1. Excellent Customer Service. Look for a company that has people working 24/7 and ready to respond to your concerns and inquiries as quickly as possible.  
2. Great Price. Setting the price for any goods should be an agreement between you and your supplier. As partners, both of you must gain something from the goods delivered.
3. Fast Delivery. You know that your supplier is reliable when they can deliver the orders on time or even faster. It helps make a good impression among customers that will make them want to do business with you again.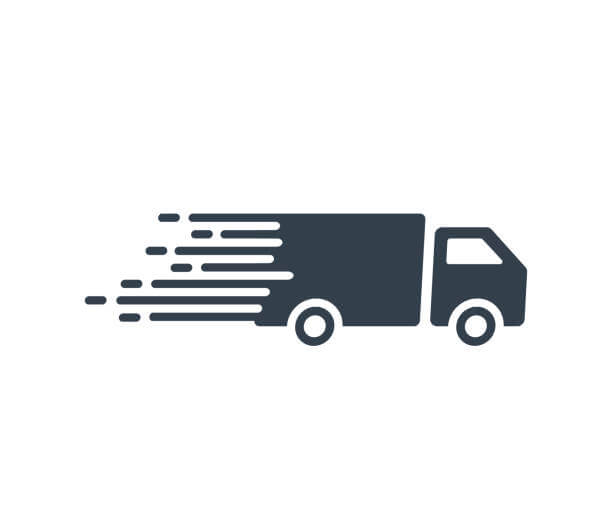 4. High-quality Products. Trust is the very foundation of any business. If your customer notices that the quality of your product is not as good as they expected it to be, you'll lose your customer and your reputation will be ruined. Choose a dropshipping supplier who provides only the best products in the market.
5. Provides effective and suitable dropshipping solutions. There will be cases of delay and insufficiency of stocks. A good dropshipping supplier should find ways to handle the situation before customers cancel their order and find another shop.
Top 5 Dropshipping Suppliers Today
Shopify App
- A shopping app that allows you to manage everything in your business including the orders, products, staff, and customers. Shopify App can be used whenever and wherever you are, on the couch, bed, table, or anywhere else you feel comfortable working. It makes your business so much easier to manage.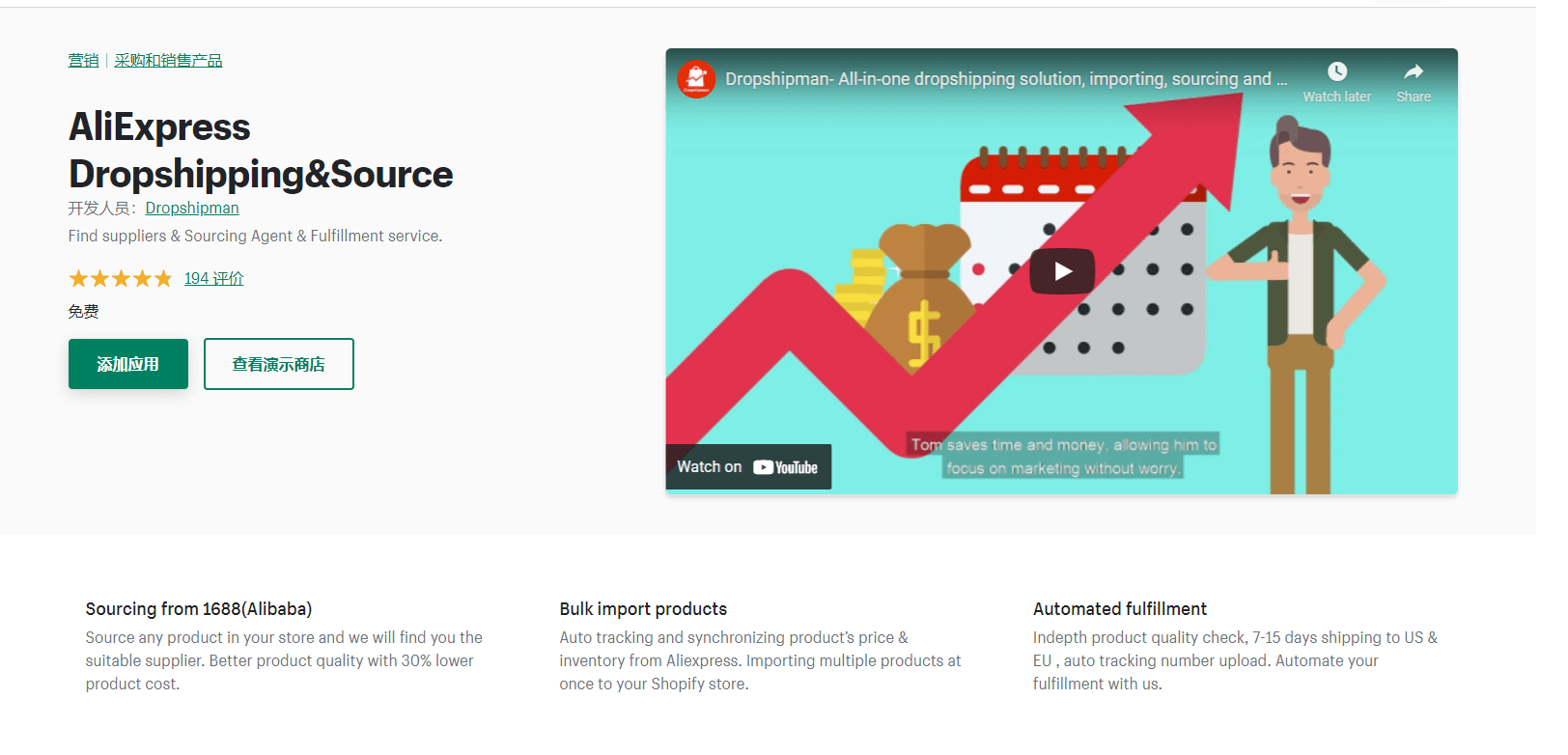 - A marketplace online from the Chinese e-commerce company Alibaba that has become very popular among drop shippers. It's got a wide variety of products that customers can choose from. AliExpress, compared with other Alibaba wholesale services, allows for single-unit orders of items.
CJDropshipping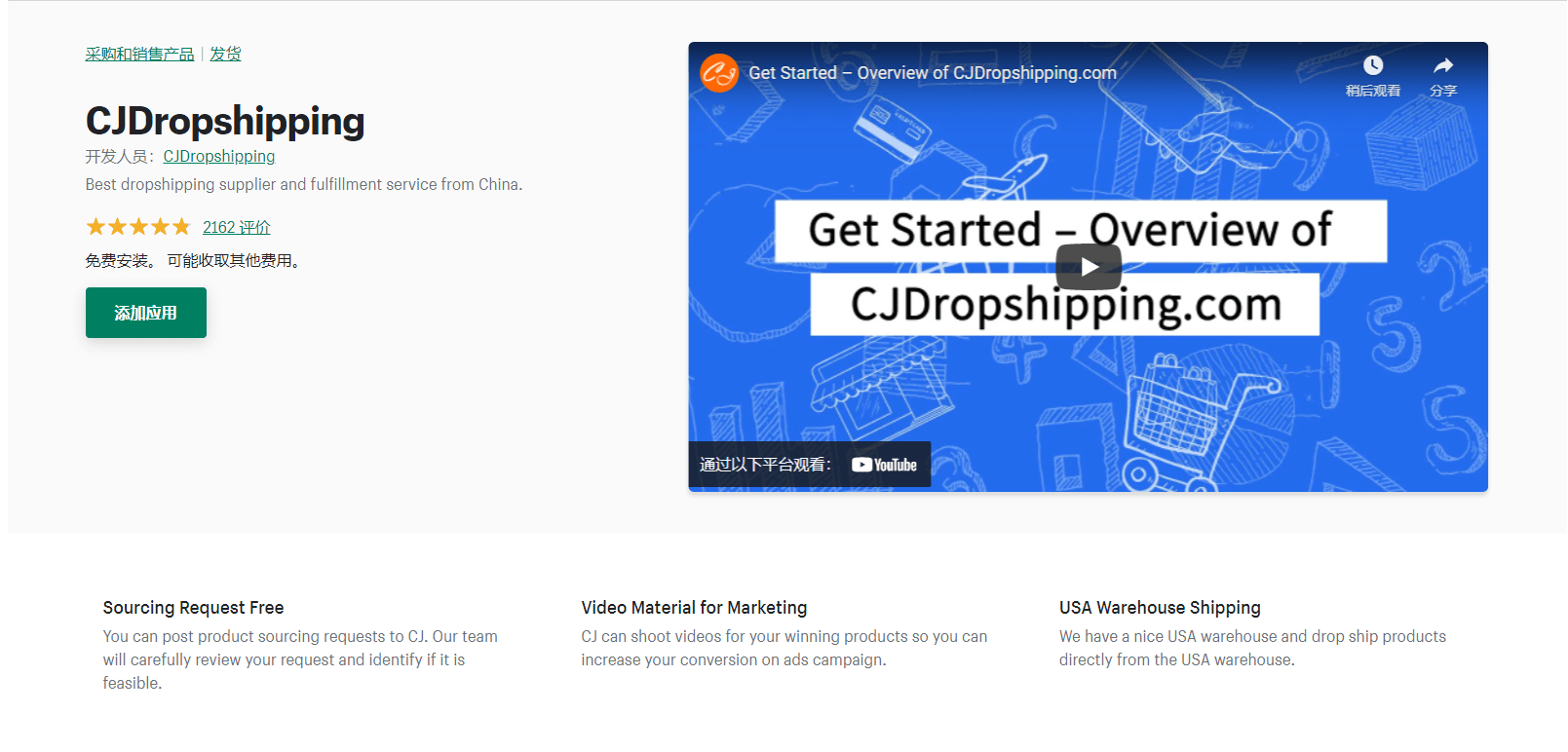 - For many of the best Shopify and Woocommerce stores online, CJDropshipping is a favorite dropshipping supplier for helping clients in Shopify, WordPress, eBay, and Etsy store runners in their business. CJDropshipping helps you to source products, and process orders, and shipments, giving you time to focus more on marketing.
Oberlo-Dropshipping App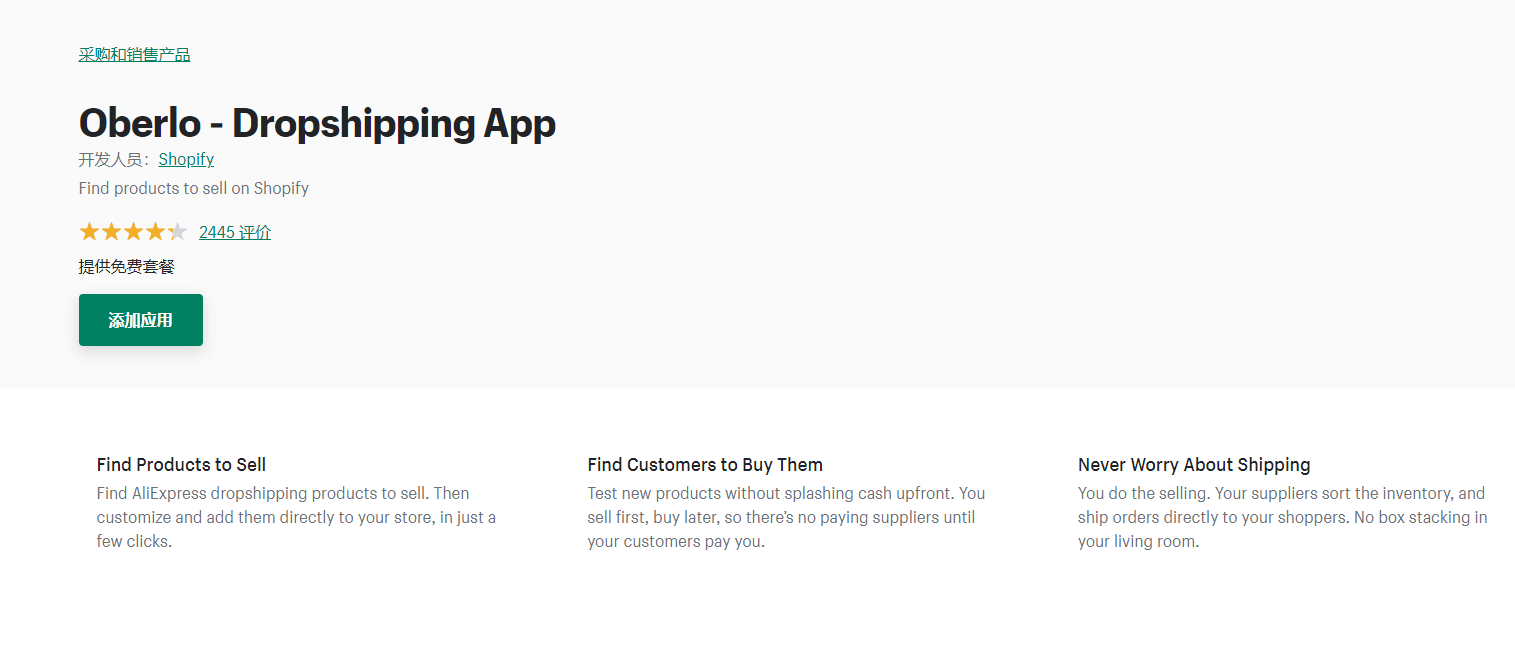 - Source products from AliExpress suppliers, import products straight to your Shopify store, edit your product listing, and more when you use Oberlo-Dropshipping App. You can even place orders in bulk or singles.
DSers – AliExpress Dropshipping Solutions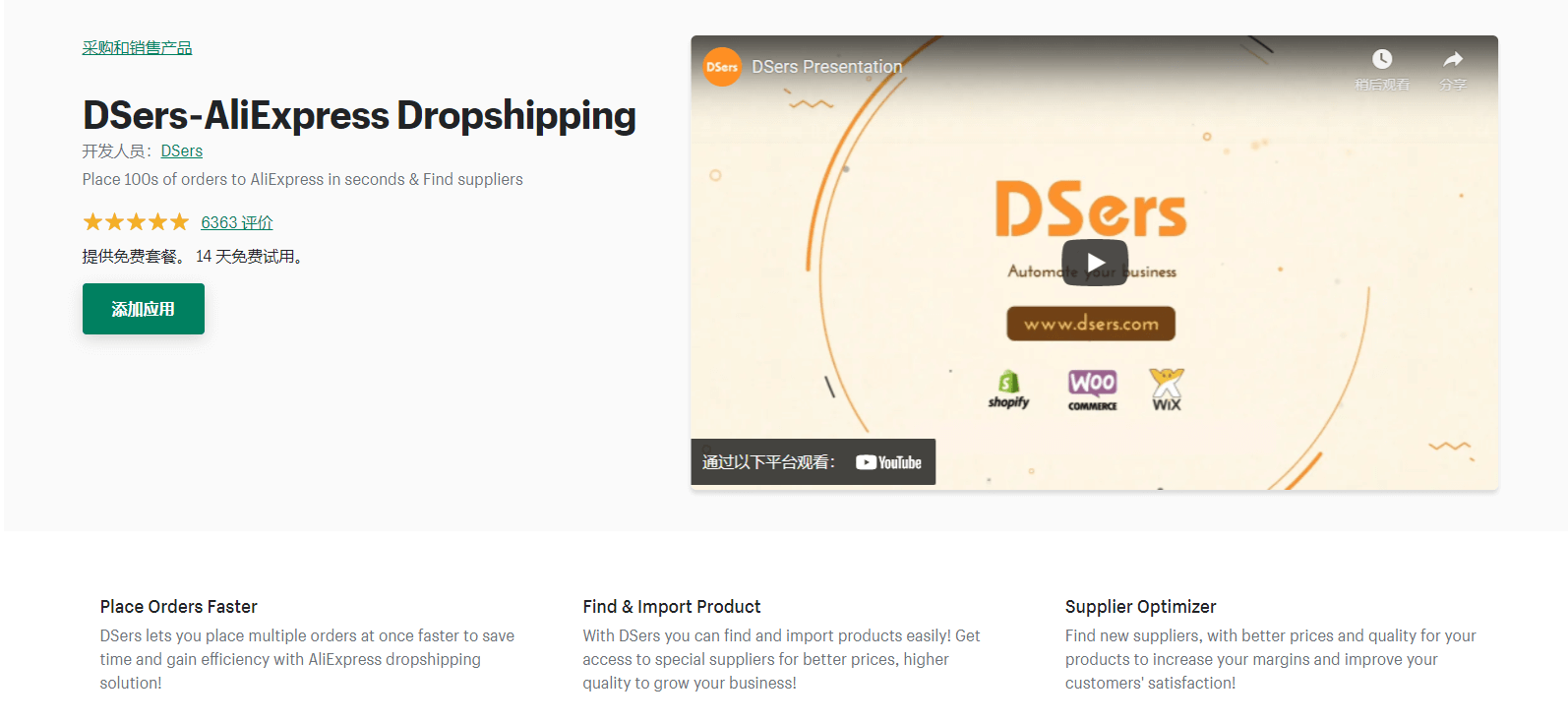 - Do more with DSers – AliExpress Dropshipping Solutions. This app is the new standard for processing as many orders as possible in a faster and more effective way. You can sell more and earn more, too.
The Bottomline
In any successful business, there is a partner always ready to help. Dropshipping offers a lot of opportunities for businesses, both big and small, to continue to progress even in these trying times. Life must go on and so as your business. Discover more dropshipping solutions online and experience smooth, hassle-free operations.