Looking for an idea of how to boost your sales during summer? I'm here to recommend you the best dropshipping products your customers will love. What factors make online stores unique and different? The products, who your target audience is, their geographical locations, the money you spend on marketing, design, branding, message, and purpose, written and visual content, social media activities, and sales offered are some of the factors that may make your online stand out among others. The products I recommend here could fit either a business that sells only a specific kind of product or stores that sell several types of products. Before I take you to the recommended products, here are what you should avoid when picking a product to sell:
Starting to sell a product without observing the market in advance.
Selling products your local market is not in need of at all, even if you saw that it is trending elsewhere online.
An oversaturated market in the product category you picked.
Competing with huge brands while you lack enough manpower.
Not being patient when waiting for sales to arrive.
With the above-mentioned strategies in mind, here are carefully selected 15 best-selling products for dropshipping business online in the Summer of 2022:
1. Apparel and footwear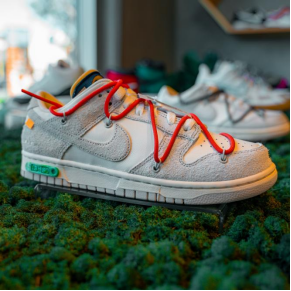 Data shows that retail sales for apparel and footwear are valued at $1.5 trillion worldwide. The number is set to increase to almost $2 trillion by 2026. Buying clothes online has become common practice and drop shippers can take advantage of the global trend. The top dropshipping products to sell in Apparel and footwear include:
Essential short-sleeve tees
Yoga socks
Sandals
Floral Print Kimonos
Quick dry running shorts
Wire-free bras
Cargo shorts
Loafers
Tank tops
Golf polos
Swim trunks
Sundresses
2. Baby products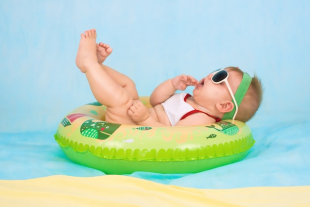 There are 50000+ results for baby products on Amazon and a number of tops selling ones on AliExpress as well. Some top-selling niches under this category in 2022 include newborn wrap blankets, baby carriers, nappy backpacks, newborn photography props, and mini nebulizers.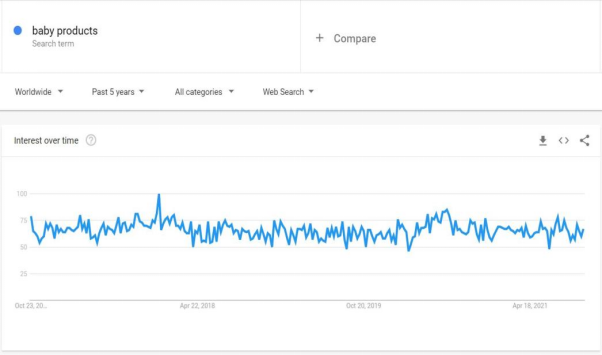 Google Trends Worldwide as of 2021: Baby Products
3. Mobile and Tablet Case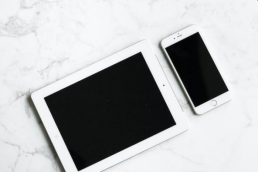 The phone case market is pretty large. As of 2018, it was valued at over $21.4 billion and it is steadily growing at an astronomical pace because more people are getting smartphones for themselves. This makes the mobile case market a goldmine worth exploring. Not just because it is high in demand, but also because phone cases are relatively easy to produce, cost little to produce, little to store, and have a good profit margin.
4. Office Chairs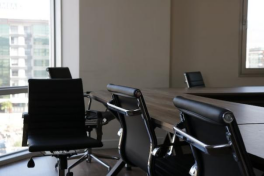 Are office chairs even useful and who needs them? Everyone, literally! Freelancers, office workers, work from moms and dads, college students…the list goes on. And with many companies and organizations absorbing their workers back into the office as the pandemic steadily loosens its grip, you expect the demand for ergonomic chairs to experience an uplift. The Google search is clear proof as they receive between 100k to 1 million searches per month and has grown by 900% in the past three months.
5. Wigs and Hair Extensions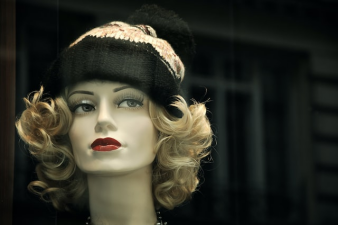 It is crystal clear that women take their looks and appearance very seriously. As such, you wouldn't easily catch an average woman dying without a wig - especially women of African descent. Just ensure that you have suppliers that can deliver quality products at affordable rates. Popular Wholesale sites like Alibaba and Made in China just to mention a few can help you solve this.
6. Purses and Handbags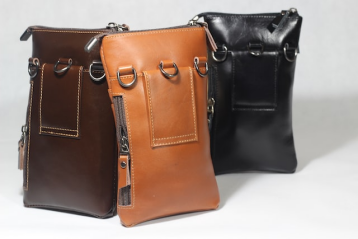 Currently valued at over $ 50 billion, the purse and handbag market is steadily growing. Your success in this type of trade will also depend on your ability to pick a particular niche and give it your all, rather than going around in circles trying different niches.
7. Mugs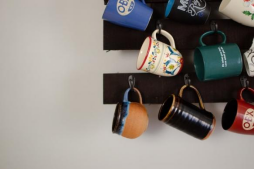 Online shoppers are still stocking up their homes and offices with these little sweet mugs. However, before kicking things off, decide which model you would adopt for your mug-selling business. You could choose to use print-in-demand services or even create the mugs yourself. Ensure you have incorporated a good selling strategy as it will help you win lots of customers and grow your business.
8. Fashion Sunglasses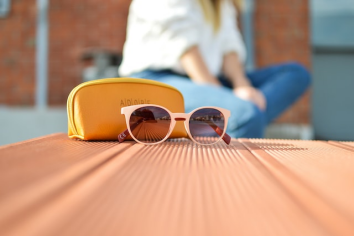 Although this is a very competitive niche, selling Sunglasses products in your dropshipping business can fetch you a lot of cash if done properly. Besides, venturing into this product as part of your business has lots of perks. Firstly, you don't need a lot of cash to conduct it. Secondly, the demand for it is very high and this is clearly proved by the Google keyword planner which shows that it receives bet 1-10 million searches per month.
9. Skin Care Products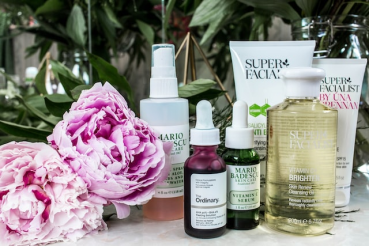 Beautiful, spotless, and smooth skin is the dream of many—particularly women. Many are willing to go to any length to get one regardless of the cost implications. This means there would always be a huge demand for skincare products. In 2020, the product's market was valued at $140 billion. The figure is expected to grow by 4.6% by the end of 2026.
10. Supplements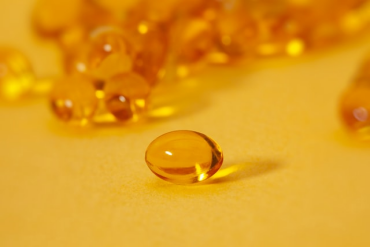 There has never been a time when people take their health more seriously than now, thanks to the sudden emergence of the Covid19 pandemic. As such, you can expect supplements and minerals to sell like wildfire and it is. The statistics predict that the figure will rise by 3.21% by 2025.
11. Yoga Mats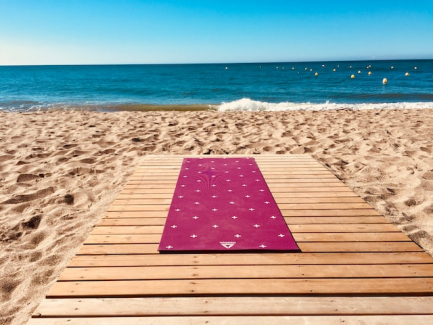 The increasing popularity of yoga across the world has caused a surge in demand for yoga mattresses. Google trend shows a spike in demand for yoga mattresses over the last few years and it can be expected to reach over $17billion by 2025. Companies selling yoga mattresses will have a stable rate of order due to the increased demand.
12. Vegan Products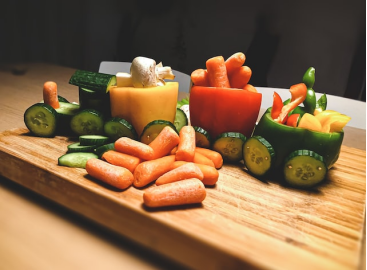 The increasing vegan population makes it a recommendable item to sell products online. They are not limited to only consumables. Companies can sell vegan beauty products that are getting quite popular in recent years.
13. Furniture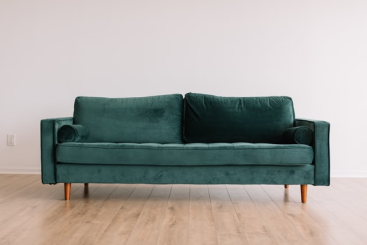 According to Google Trends, a spike in search of keywords like "Kitchen Furniture" has been seen which indicates the increasing demand for furniture. The covid19 Pandemic led to many staying at home as they resolved to work remotely, leading to the surge in demand for furniture.
14. Laptop Skin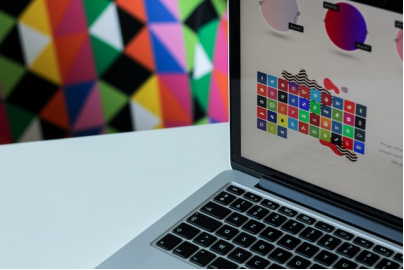 Laptops have become a necessity for working individuals as many industries across the globe are adopting working from home culture. Online buyers tend to purchase the mentioned product to make their laptops aesthetically pleasing. Google trends show that more than 33000 searches are made every month regarding laptop skin.
16. Reusable Water Bottles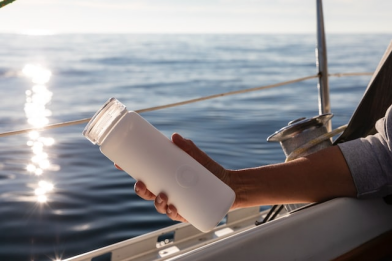 After the pandemic, individuals across the globe have become extra conscious regarding personal hygiene. Google trends indicate that over 100,000 searches are made monthly regarding water bottles that prove their popularity, so selling them in online stores will ensure more sales.
Conclusion
Dropshipping business model is a robust platform that makes selling online an effortless task. Nonetheless, making a poor selection of the right products to sell, may lead to undesirable losses that you may live to regret. You should therefore be very careful when choosing the right products to sell.