The Chinese people will celebrate the Lunar New Year 2023 or Spring Festival from the 21st to the 27th of January. All people are entitled to a 7-day national holiday. This means that many carriers will stop providing services during this period, and Chinese factories will pause their production and supply in advance.
If you have been cooperating with Chinese dropshipping suppliers or dropshipping agents, you must have been confronted with the circumstance before. To avoid the impact of the Chinese New Year on your dropshipping business, you should prepare ahead of time to ensure that everything will go smoothly.
Read on to learn how the Chinese New Year will impact your dropshipping business and find out how to mitigate the impact effectively.
What is Chinese New Year?
Chinese New Year, also referred to as Chinese Spring Festival, is the most important festival that celebrates the beginning of a new year in the Chinese lunar calendar. Chinese New Year is a time for the family reunion, just like Christmas in Western countries. Generally, people all over China have a 7-day long holiday, from New Year's Eve to the 6th day in the first lunar month. 
Chinese New Year 2023 (Holiday): 21st ~ 27th January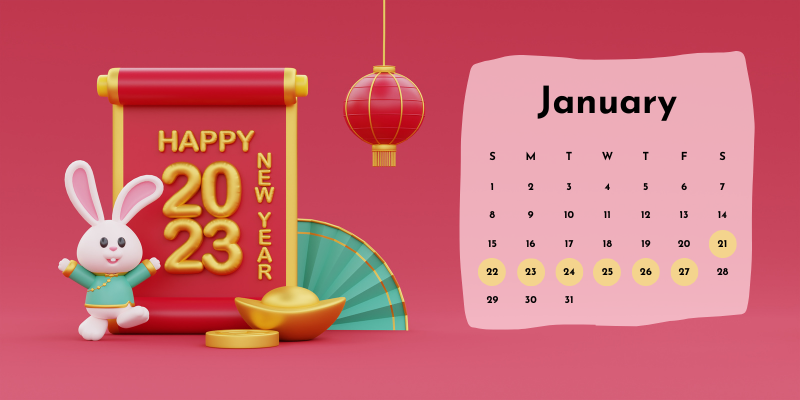 During this period, almost all types of businesses, including factories, companies, restaurants, supermarkets, etc., in cities will stop providing products and services. It is because most consumers and employees have already returned to their hometowns in rural areas to gather with family members, relatives and friends. 
It's worth noticing that some businesses might have an extended holiday - up to half a month. There is no denying that every year, the Chinese New Year poses a huge challenge to international retailers.
How Chinese New Year Impacts Dropshipping
1. Slow Order Processing
If your dropshipping suppliers only have warehouses in China, during the Chinese New Year, due to the shortage of workforce, your orders will not be processed as quickly as usual. If you work with a dropshipping agent and you haven't ordered inventory beforehand, products won't be in stock in time. 
Anyway, your orders won't be shipped overseas during the 7-day holiday because most international shipping couriers don't provide parcel pickup services at this time.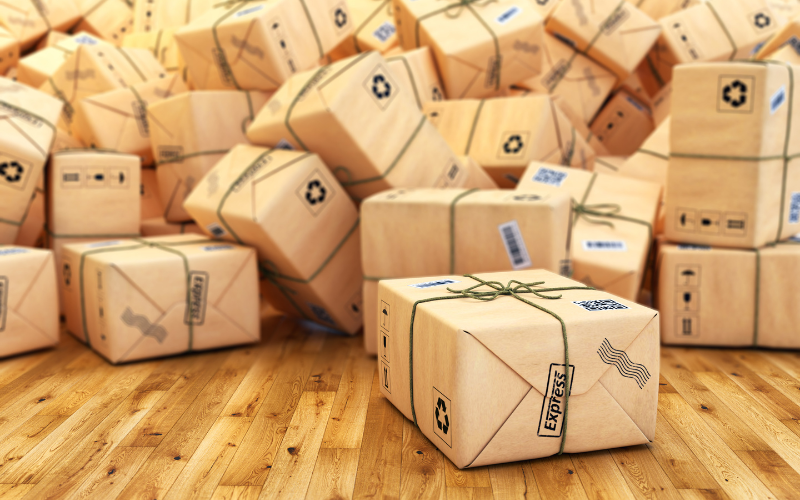 2. Production Shutdown
Factories nationwide will be off work throughout the Chinese Spring Festival. Generally, they will gradually stop production one week before the Chinese New Year and gradually resume one week after it. 
It is possible that hot-selling products will go out of stock. If you need to dropship private label products, it will be out of the question unless your dropshipping agents have prepared enough custom labels and packaging materials for you. 
3. Extended Shipping & Delivery Time
As the business capacity of shipping carriers in China during the Chinese New Year is about 15 ~ 20% of the normal business capacity, it's estimated that carriers will have 30 ~ 50% of their employees on duty and leave about 1 ~ 2 deliverymen in each office. 
It's very likely that pickup services will be severely affected, and the shipping time will be much longer. You may experience a delay of 10 ~ 15 days in shipping if you work with a sourcing agent who needs to purchase products on your behalf first. 
4. Higher Shipping Fees 
Although many carriers, including SFExpress, JDL, ZTO Express, STO Express, Yunda Express and YTO Express, announced that they would continue to provide services during the Chinese Spring Festival, due to the increase in costs, these carriers have announced that they would increase the shipping fees of each order. 
If you need to source products at this time, you will likely need to pay higher shipping fees in China.
5. Poor Support
Account managers and customer service representatives of your Chinese dropshipping suppliers or dropshipping agents work in shifts during the Chinese New Year. It's likely that only several hours per day is needed. This means that you might get responses from them later, i.e., it will take longer for your problems to be addressed.
6. Customer Complaints
If you have a lot of orders that fail to be shipped during the Chinese New Year, your customers might get extremely impatient. Your brand reputation might suffer if you cannot provide solutions to your customers and make them calm down effectively. You will likely lose some customers during this period.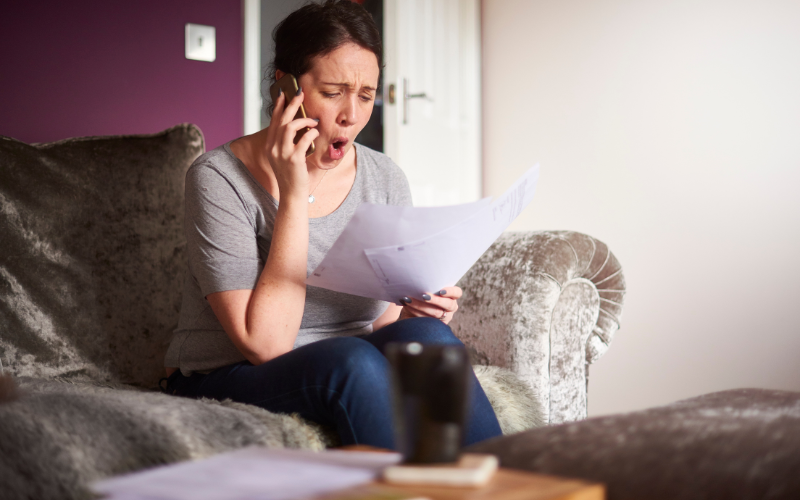 6 Ways to Prepare Your Dropshipping Business for Chinese New Year
1. Plan Ahead of Time
Without exception, every year, the national holiday of the Chinese New Year is certain. To prevent adverse effects on your dropshipping business, above all, you should find out the work schedule of the delivery and postal services you use in China as early as possible. If possible, do so at the beginning of November; if not, at least don't wait until mid-December. 
Based on the closing and opening times, you can make a plan for marketing and sales and figure out solutions for different occasions. For example, you can avoid promoting too many products offered by your Chinese dropshipping suppliers during this period. If the shipping time of some products is expected to be longer, give your customers small gifts, discounts or extra points if they are willing to wait.
2. Communicate with Your Suppliers in Advance
Ask your dropshipping suppliers when they will be off work during the Chinese New Year, learn more about their business operations, and maintain a close connection with them. Some dropshipping suppliers not only have warehouses in China but also in the US, UK, Europe, etc., to avoid a complete shutdown. If that is the case, you may strategically promote products stored outside of China at this time.
If you have been partnering with Dropshipman, your personal agent must have communicated with you in early December so that you can prepare stock beforehand and get ready for the arrival of the Chinese New Year.
3. Stockpile Your Best-Selling Products
One of the best choices for dropshippers is to order a large quantity of their top-selling items from suppliers before the arrival of the Chinese New Year and store the products in their suppliers' overseas warehouses to get orders fulfilled without delay. However, this might incur extra costs. Just think of it. You need to pay for the stock and send products to your suppliers' overseas warehouses in your primary market. What's more, not all suppliers provide free warehousing in foreign countries. 
Nevertheless, by doing so, your orders can be processed normally, and being closer to the end customers means faster delivery. This will improve the customer experience.
4. Inform Your Customers of the Delay
Display an announcement banner on the top of the homepage of your dropshipping store to raise your customers' awareness of the delays in shipping. You don't need to reveal that products are shipped from China but include the dates. 
Update your shipping policy as well as product pages by leaving a notice. If you have pages on social media, you may also create a post centred around the delays in shipping. 
It's also recommended to use automated emails to inform customers who placed an order of the delayed shipment and provide them with two options - whether to wait or cancel an order.
5. Reply to All Customers Promptly
The majority of people won't be upset when they know they have to wait a bit longer for the package to be delivered. Therefore, communicate with your customers proactively about the delays and respond to all their queries as soon as possible. Don't keep your customers waiting for your answers impatiently.
Give them the impression that you provide 24/7 customer service by using automatic responses via live chat. Be honest and give your customers real information at any time.
Bear in mind that customer acquisition costs more than customer retention. 
6. Avoid Over-Relying on Chinese Suppliers
It's easy to work with Chinese dropshipping suppliers, whereas if you only work with them, it's like putting eggs in one basket and running a risk. Moreover, you might lose a large share of your revenue if you discontinue marketing when it's the best time to prepare for Valentine's Day sales. 
You must be clear about the vulnerability of your dropshipping business during times like the Chinese New Year. Mitigate the risk by partnering with multiple dropshipping suppliers from different countries, such as dropshipping suppliers based in China, the USA, the UK, Europe, and so on, to diversify your product offerings instead of having all orders pending.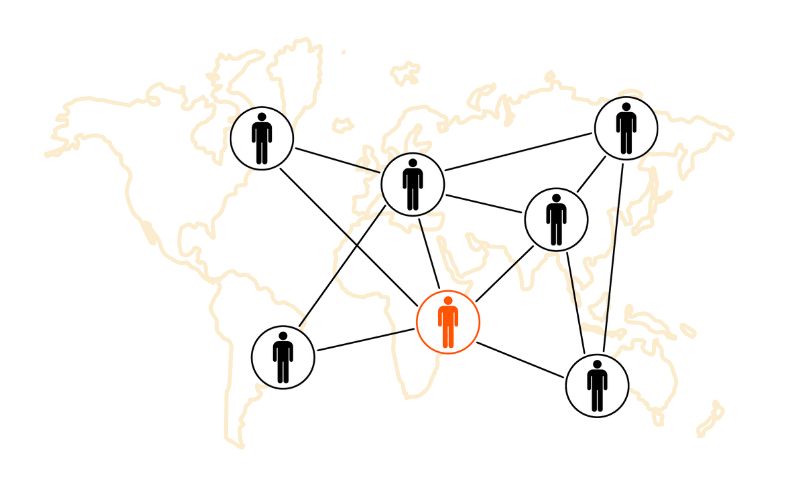 Final Words
You don't need to close your dropshipping store and miss out on great business opportunities if you follow the best practices above and get ready for the challenges during the Chinese New Year. Although dropshipping from Chinese suppliers is easy and profitable, you should learn about the Chinese culture and business environment at different times to prevent adverse effects on your dropshipping business.