Running an E-commerce business is fulfilling and lucrative. However, it isn't easy to maintain sustainable growth by doing this yourself. Aiming to maximize your profits to the fullest, you may attempt to remain involved in all aspects of your store. However, the bulky demand for everything can be a time bomb waiting to explode as far as your health, family, and personal life are concerned. The growth of your company is likely to slow down as well.
This is when you should prioritize hiring an expert for your e-commerce business. Hiring online assistance is an affordable and practical method to successfully grow your online business. Most e-commerce business owners are aware that growing and staying ahead of the competition requires continuous maintenance, performance enhancement, and innovation. Luckily, your business can progress to the next level with an e-commerce business expert. The right e-commerce expert can provide comprehensive marketing services to enhance your marketing performance and drive your online sales.
By connecting with an e-commerce agency that deals with all the tasks that you don't have time to perform or are out of your capability, you can rest assured that your store is in the right hands of the experts. As such, you can free up time to focus on your business goals and other aspects of the growth of your e-commerce business.
Now, the question is, "Is hiring an expert the right choice for your e-commerce business?" I will take you through the digital marketing services that most e-commerce marketing agencies provide, what their services entail, means by which they serve to achieve your business goals and objectives. I will also introduce some of the online sites to help you find the business agencies and how you should evaluate the best e-commerce agencies to find one that is right for your online business.
What is an E-Commerce Expert?
An e-commerce expert is a person who offers online marketing, advertising, growth strategies and branding services to their clients. The professional provides various services, including copywriting, ad design, search engine optimization, web development, marketing campaigns, social media management, email automation and analytics. E-commerce agencies consist of a group of such professionals. Some may specialize in creative services, while others provide technical assistance or business consultancy.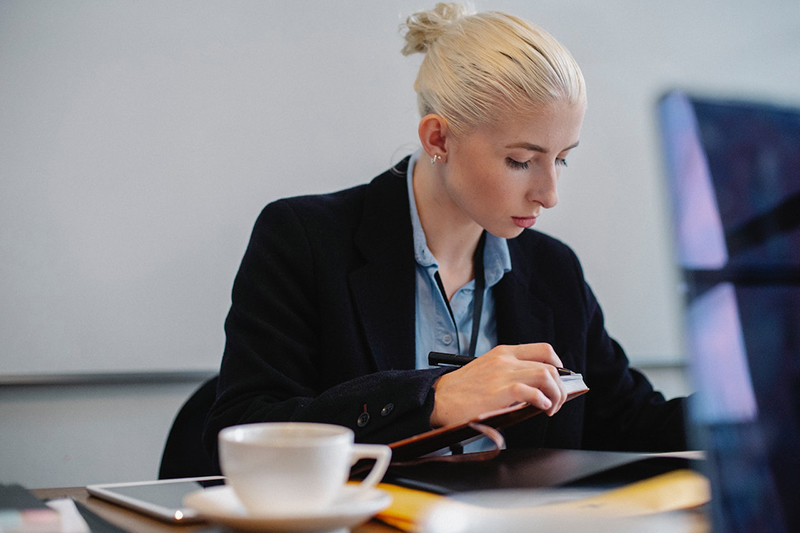 Benefits of Hiring an E-Commerce Expert
A trustworthy e-commerce expert does more than just recommend products. The person imparts all knowledge you need to scale successfully. Here are multiple benefits of hiring an e-commerce expert:
1. Acquire insights to deliver a better customer experience   
It doesn't matter whether you struggle with the slow load time of your website, limited user experience or shopping cart snags. An e-commerce expert can quickly provide a solution to the problem.
2. Maintain a competitive edge in a crowded marketplace
You do not need rocket science to comprehend that an omnichannel approach to e-commerce can help your brand get an edge in the competition. For example, if your software isn't synced across channels, you could miss out on sales opportunities or even end up keeping customers waiting for a long time for their product to be shipped. This may result in customer complaints and dissatisfaction.
Furthermore, out-of-date inventory information ultimately tarnishes the customer experience, resulting in dissatisfied customers, negative reviews, lost sales and a bad reputation. This is why you need an e-commerce expert to help ensure integration across all your platforms for a proper data flow. The expert will help you sync all your online and store inventory across all channels. In summary, an E-commerce consultant will ensure you have a consistent data flow for inventory management across all sales channels.
3. Evaluate your business performance
E-commerce experts will explore various ways to improve your site's performance and capabilities. They will focus on the essential improvements of your site that need to be made, yet you might have neglected them previously.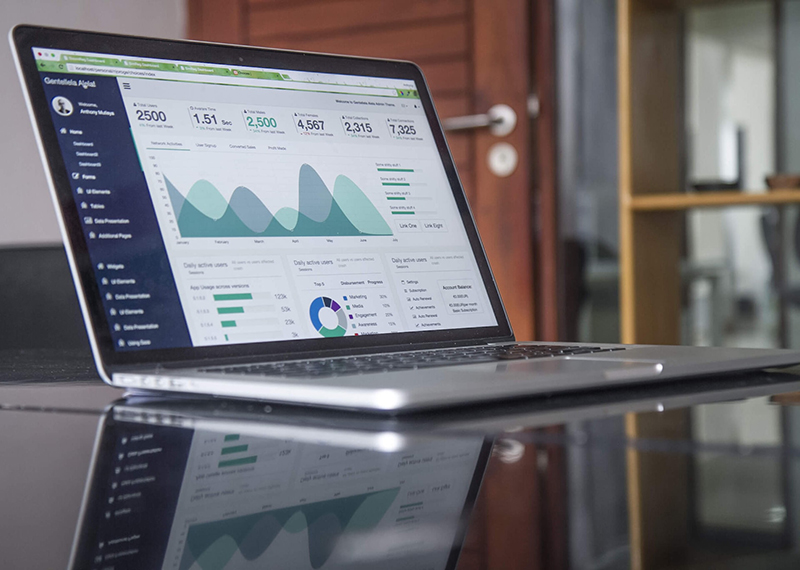 4. Lower your business cost
While your business's revenue is supposed to be kept by you, you should reduce the cost your business incurs. Those go interchangeably, and that is in the best knowledge of prominent e-commerce store owners or online marketers.
An E-commerce expert involves in the reduction of your business operating costs. And why is this so?
E-commerce experts cost less than full-time employees because you do not have to pay them benefits—sick leave, casual leave, or any other retirement benefits. You only pay for the time they work.
5. Turn weakness into strength
All businesses and business owners will always have their set of challenges resulting from weakness in a particular area. With assistance from an e-commerce expert, you are assured of bringing the skill gap to your small business. E-commerce consultants have developed to become skilled professionals and can do a wide range of tasks. Whether you need someone to conduct product research or manage your social media, you can easily hire an e-commerce specialist to perform the tasks.
6. Grow your business much faster
What is the long-term goal of any e-commerce business? Online or offline, small, medium and even big companies always want to grow, flourish, bolster and scale to a newer, more and 
significant heights.
With a virtual assistant managing your business, you can effortlessly make your business progress to great heights. An e-commerce expert is an experienced professional, and as such, you will spend less as there is no time for training. He/she will start working immediately on demand, thus making you scale up with no fuss.
5 Sites to Help You Find E-Commerce Experts
To find a trustworthy e-commerce expert with the knowledge you need, you must know where to search for them.
When you use one of the five platforms I have highlighted below, you will be assured of finding an ideal person to take your business to immeasurable heights.
Freelancer showcases experts in many e-commerce-related fields. Equipped with more than eight million postings in a wide range of categories, you are better placed to find the right e-commerce service provider you are looking for. This site is well known for excellent customer service. If you are dissatisfied with their services, just let them know, and they will help you grab a new worker or even resolve your bone of contention with immediate effect.
This freelancing platform has been in business for a very long time. The flip side is that many services cost as low as $5 on Fiverr. The available categories range from web design to technical services and even crafts. You are assured of finding any service you need. However, you'd better be cautious before settling on an e-commerce expert. Ensure you read all the reviews pertaining to various workers. You can as well look at their past work performances.
This is an international online hiring platform. It has over nine million freelancers competing for the work. Besides, it has constantly maintained a stellar reputation over the years. They connect business owners with all types of remote workers available for hire.
As the name suggests, this site is an exclusive network of top online talent. An extensive network of software developers, designers, and e-commerce experts, as well as the regulations they bring on board, make them one of the most reputable and coveted platforms ever. You will gain more if you subscribe to their premium solution. In conclusion, Toptal offers the right solution to what you are seeking, depending on your budget.
This unique app receives over a hundred applications from freelancers weekly. The freelancers must undergo a thorough, unique interview process, and only the top 1% of applicants are allowed to get into their network. They want to ensure you will be hiring the best talents available online.
Besides, they offer a variety of price points for you to choose from, ranging from $5 to $50 per hour, depending on the skill levels you need. This platform is dedicated to ensuring that you succeed as a business owner.
What E-commerce Experts Should You Hire?
It is based on your specific business needs and goals. There are a few key roles that you should consider outsourcing to an e-commerce consultant. These roles require expertise and onboarding to perform effectively.
An e-commerce expert with great experience in providing quality customer service
The ultimate goal of a successful business is to keep its customers happy and contented. By hiring an e-commerce consultant dedicated to providing quality customer service, you can be assured that your customer needs are met. Those enthusiastic customers can leave positive feedback and return to make future purchases.
This service is only carried out successfully by experienced copywriters. Your business will be taken to greater heights if the writing is well executed. The reverse is true. The descriptive words used by the copywriters will ultimately determine if your customers will purchase your products or if they will be swayed by your competitors. Therefore, the descriptions have to be eye-catchy and persuasive.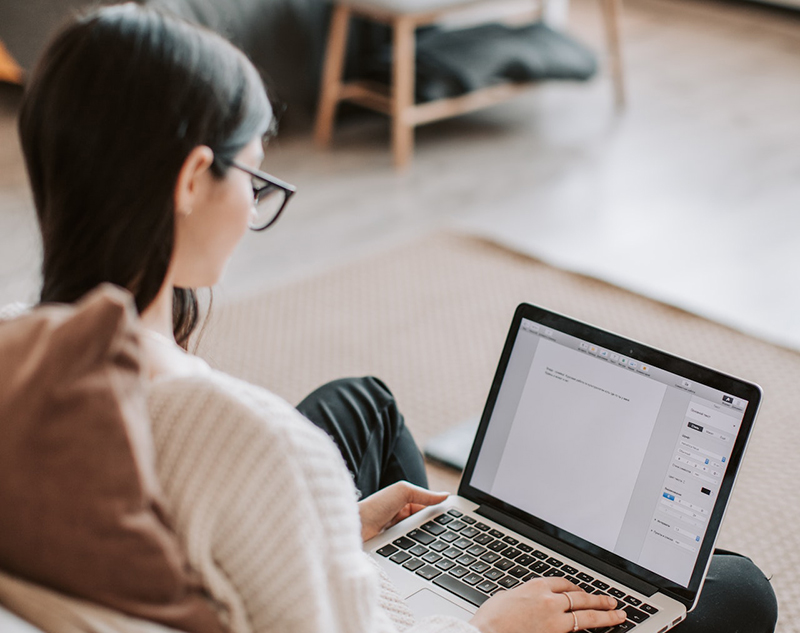 Inventory management expert
Running and managing your business inventory can be not only a tedious routine but also a nightmare as well. Besides, having too much stock can be detrimental to your bottom line. Therefore, hiring an e-commerce consultant to handle the inventory skillfully is a wise decision.
Final Thoughts
The pride of every business owner is the success of his/her business. It is only sensible and fulfilling if you hire skilled online e-commerce experts. However, you must follow the steps discussed above, as the right group of professionals can become the "secret sauce" to your eventual success. You can quickly find an ideal talent by utilizing one of the top-rated online hiring platforms discussed above.