Before you decide to work with a dropshipping supplier, you may order a sample first to check the product quality, delivery time and customer service. If everything is great, you'll be assured that your customers will like the product, too. After you start selling the product, having a sample also makes it easier to answer customers' questions. 
Dropshipman makes it easy to order product samples. Here's a step-by-step guide for you.
Step 1: Add Your Address
Go to "Settings" - "Address Management" and click "Add new address."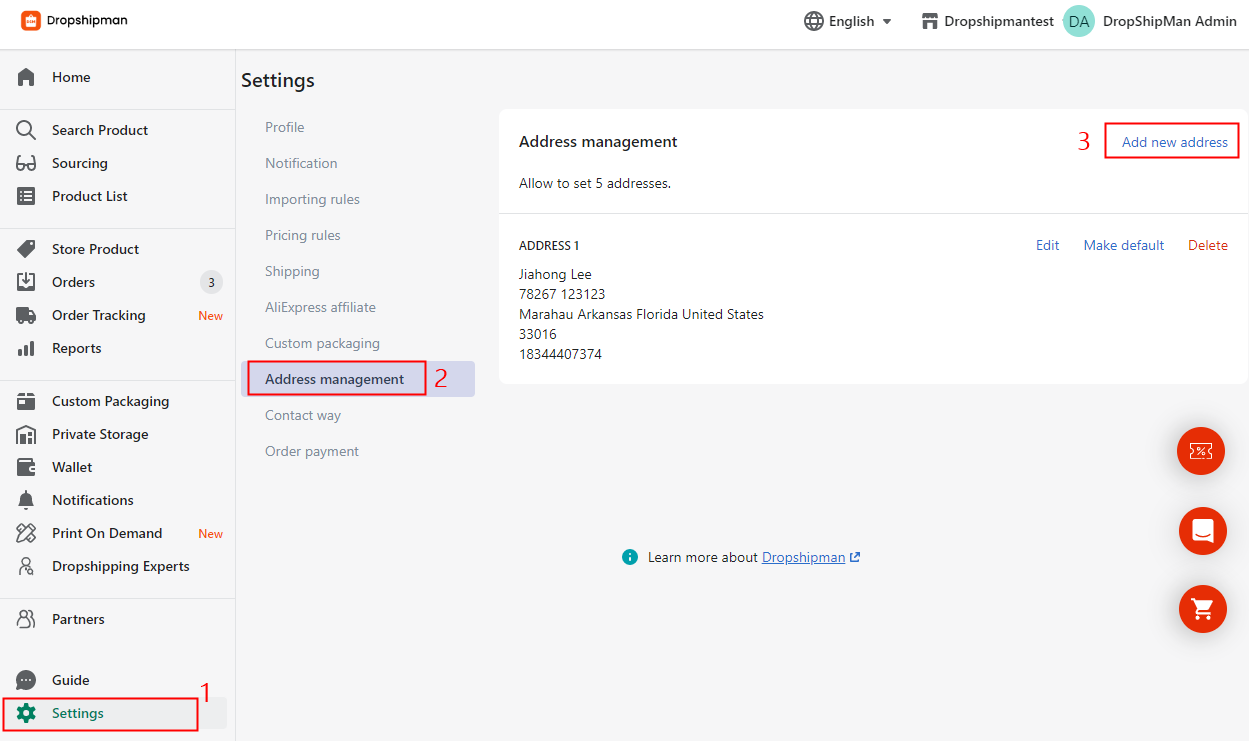 Enter your first name, last name, detailed address, country, province, city, zip code, and phone number. After you fill in the necessary information, click "Save."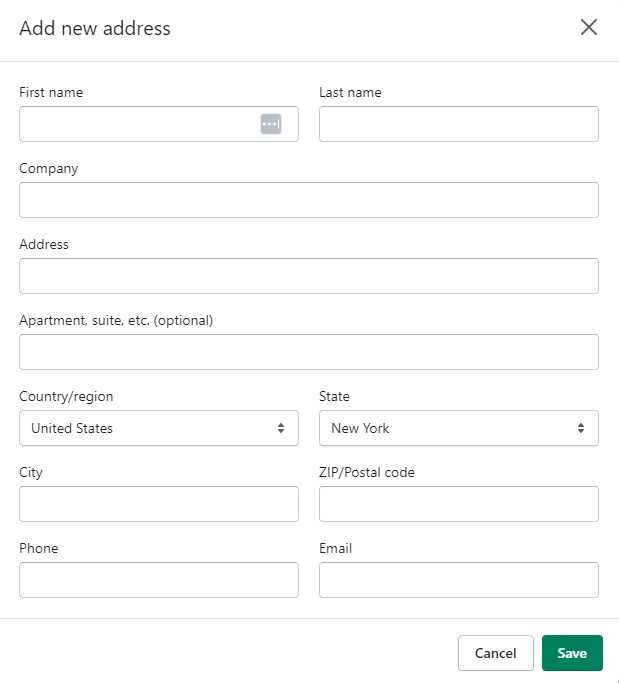 You can mark the address as default for more convenience.
Step 2: Add A Sample to Cart
Method 1: Search for Products That Interest You
You may explore products on Dropshipman first by going to "Search Product" in our app.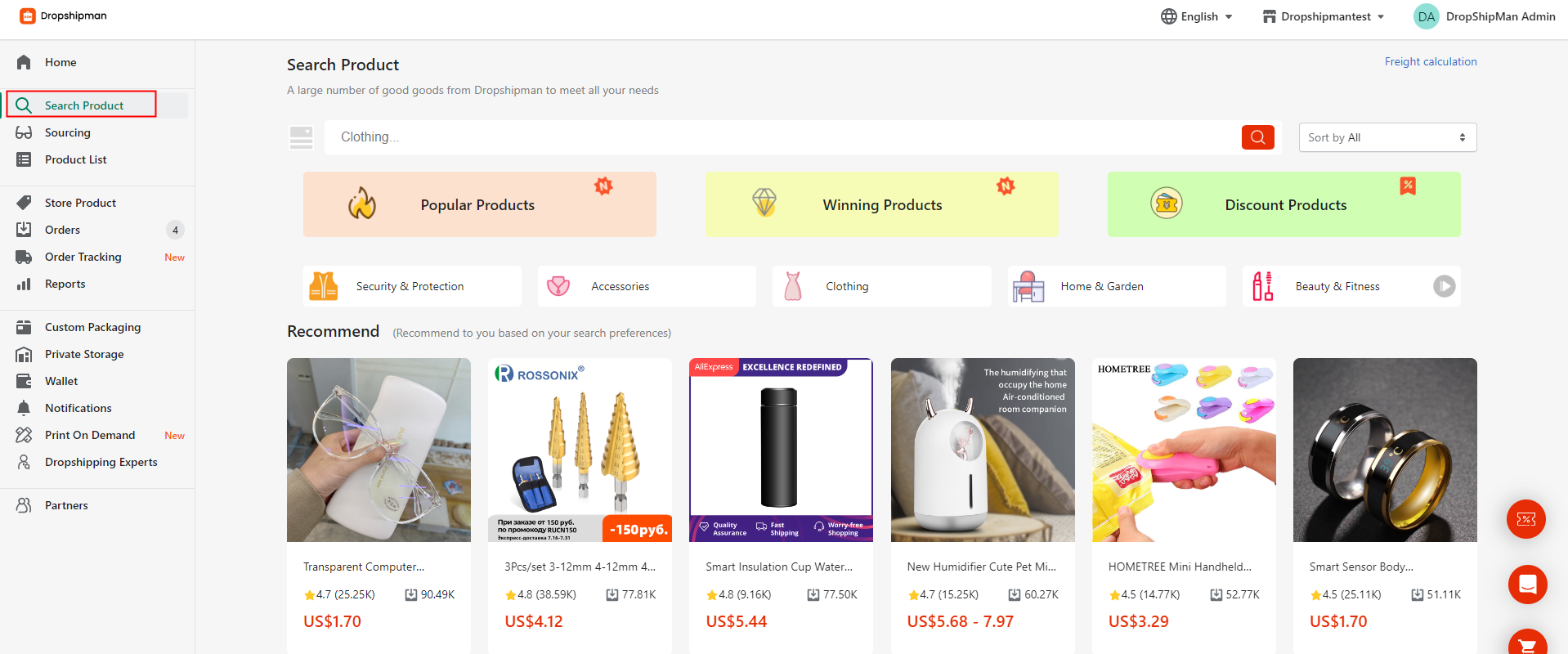 After you find a product that you're interested in selling, choose the right variant that you want to order. Then, click "Add to cart." The product will immediately appear in the cart, so click the cart button that is at the bottom right corner.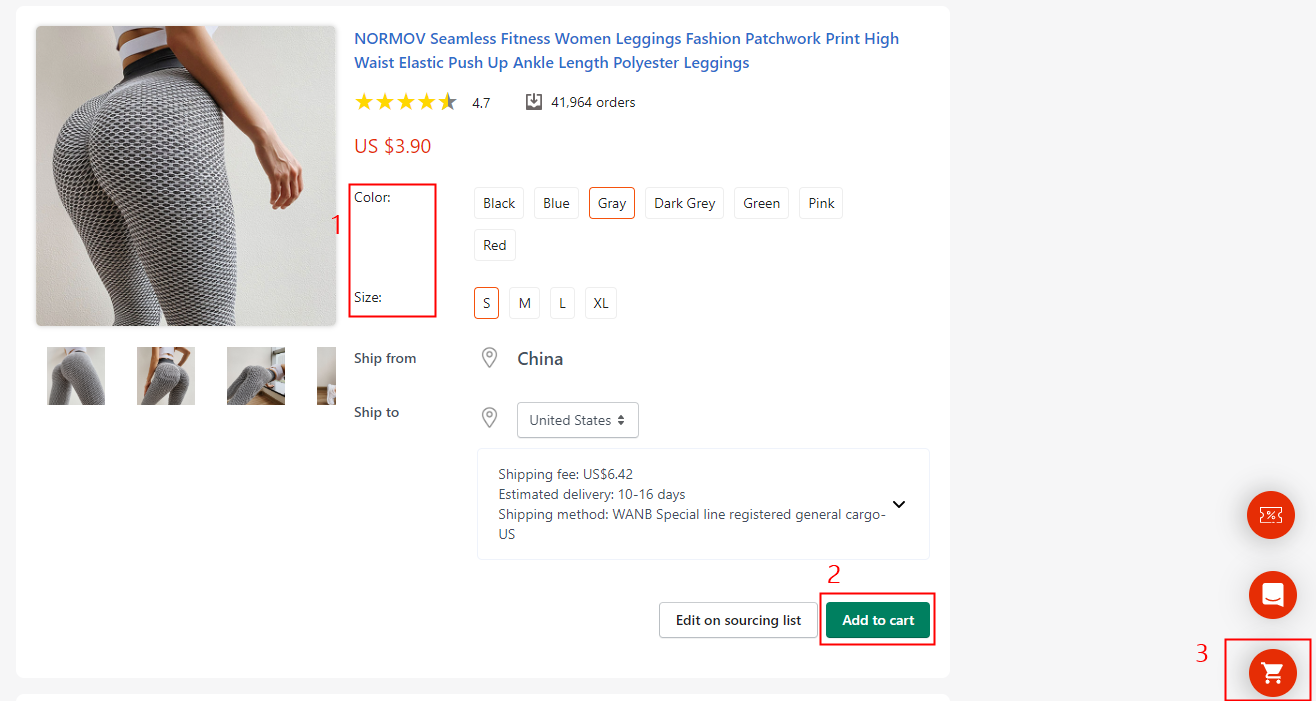 Then, select the sample order that you need to proceed with payment and click "Continue."

At this time, you'll need to select the shipping information and shipping method. It's worth noticing that if you order multiple samples at the same time, Dropshipman can bundle them together for you so that you can save shipping fees. If you have a special requirement for the order, please leave a note at the bottom.
If the default shipping information and shipping method work for you, click "To order," and an order will be created instantly.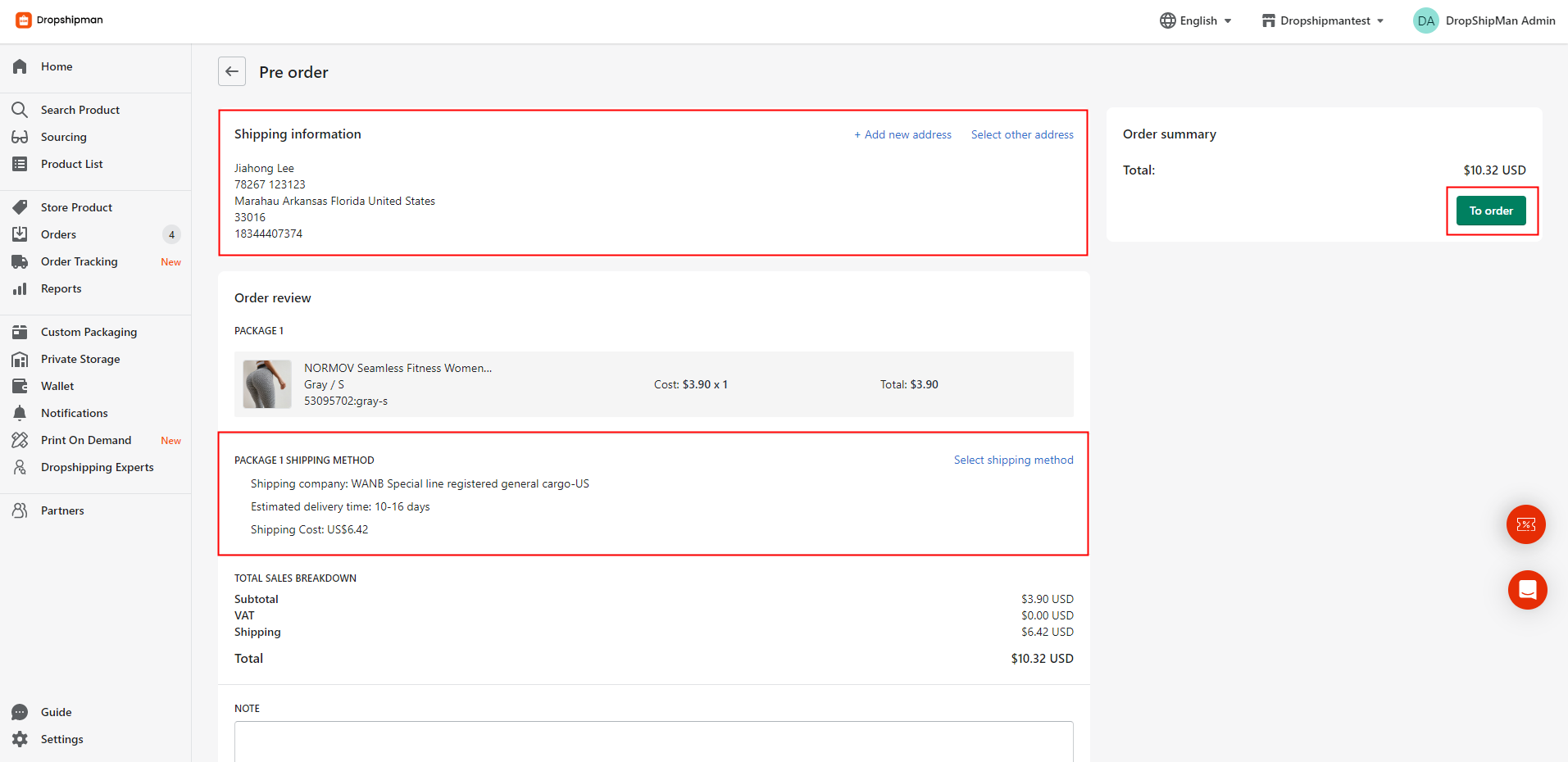 Method 2: Buy Samples for Imported Products
"Imported Products" are products that you've added to your dropshipping store by using Dropshipman. To buy a sample of an imported product, just go to "Product List" - "Dropshipman" and click "Imported."

When you want to order a sample of a particular product, click "More Actions" and choose "Buy" in the drop-down menu.

Then, the page will redirect, and you'll be able to add a product variant to the cart and create an order, as what's mentioned earlier.
Step 3: Complete the Payment
You can directly pay for the sample order by using PayPal. After the page redirects, click the green "Payment" button of the sample order.

Then, a window will appear. Just choose the second option, PayPal Credit, and click "Pay" to move on.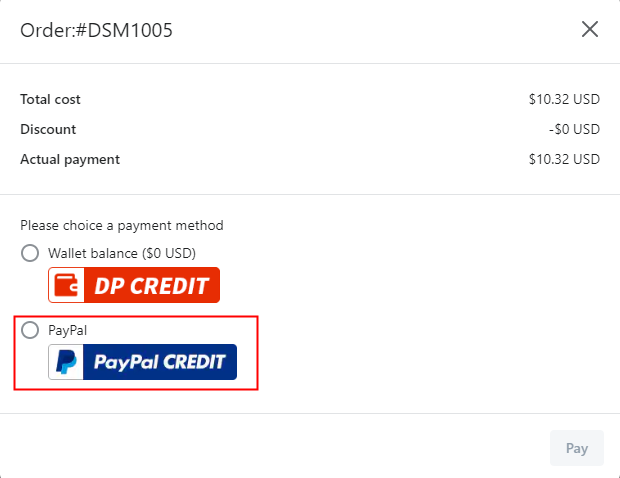 You will need to log in to your PayPal account and confirm to complete the payment.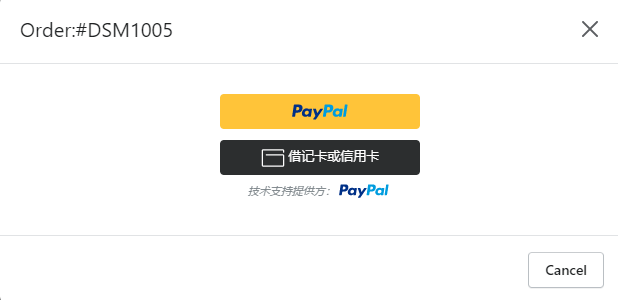 After payment, you can track the order by going to "Order Tracking."
Final Words
That's basically everything you need to know when ordering product samples from Dropshipman. If you have any questions, please feel free to contact us at any time.