In the e-commerce world, one thing everyone dreads is shipping, but you have to do it anyway.
You have to deal with the headaches of transportation costs, delays in shipment, dropshipping suppliers, and others.
In this article, I'll attempt to guide you on how to reduce shipping costs for your dropshipping business. Read on.
Dropshipping - Any Ideas?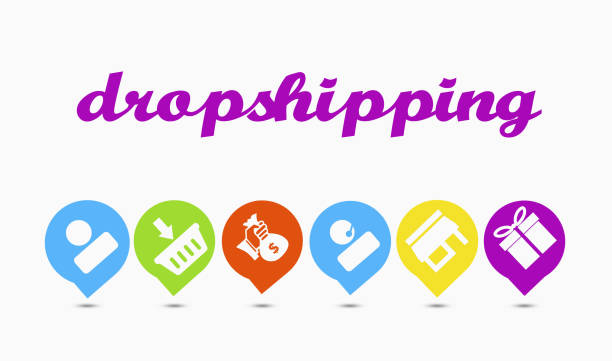 Dropshipping is a kind of retail business where you accept a customer's order without keeping the stock at hand.
Instead, you transfer the customer's order to the manufacturer or wholesaler, who then delivers the goods to the customer.
All you need to do is to market and sell the products.
Dropshipping is an online business that can generate a high income for any aspiring eCommerce entrepreneur.
That is because the money you make is the difference between the products' wholesale price and retail price.
That is, you buy the said product at a lesser price than what you sell to your customer at the retail price.
Ways To Reduce Shipping Costs for Your Dropshipping Business
There are many ways you can reduce the cost of shipping for your dropshipping businesses. In this section, we'll be looking at a few of them.
Scale down the weight of your packages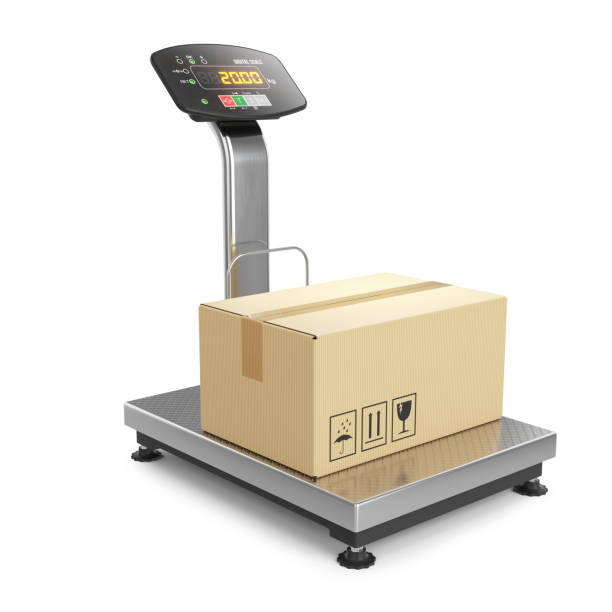 One of the surest ways to save money on transportation costs is to reduce the size and weight of your products.
The bigger and heavier your products are, the higher the dropshipping suppliers will charge, meaning the more it will cost to get them shipped to your customers.
That is because large products can sometimes be difficult to get to customers, making them repeat purchases of other products.
You can reduce the weight of your packages in several ways.
Some of them are:
packing products in corrugated boxes.

using the lightweight packing material.

designing a custom shipping package
These methods can save you from having to deal with very heavy goods or products.
Increase Product Price to Cover Shipping Cost
There are many ways you can increase the price of your products to cover your shipping costs.
They include using a flat rate price, charging what you pay, or tiered shipping.
The Flat Rate Method
The flat rate method is a straightforward strategy to lower your shipping costs as a drop shipper.
It works best for Modalyst or Shopify users because it can be easily implemented.
It is a great way to manage your costs.
Charging the Price You Pay
This is the simplest way to pass the cost to your customer.
This process makes the shipping easier and faster to fulfill because the platform you're working with reveals the transportation costs per product.
Sometimes, this method can be challenging when there are multiple products from multiple suppliers.
Tiered Shipping
This last approach involves a combination of all the ones above.
You should use Tiered if you have sufficient data and analytics to know what works and what doesn't.
It creates opportunities to hone in on your best customers and offer promotions that can lead to more sales.
Know a wide Variety of Shipping Options
There are a whole lot of different shipping methods to choose from.
Some of them include USPS and other national carriers; ePacket shipping; AliExpress standard shipping; and free onboard shipping.
USPS
USPS is amongst the various top-tier national carriers available for dropshipping.
This method is important because it is a very cheap and fast way to transport every product to every destination.
Other dropshipping suppliers might take 20 to 50 days, but USPS can deliver in 2 to 20 days.
One setback, however, is that it is limited to only the U.S.
ePacket Shipping
This dropshipping method is available in more than 20 different countries in the world.
ePacket offers reliability and affordability with built-in trafficking.
This route typically takes about two to four weeks before a product can get to a customer.
AliExpress Standard Shipping
This shipping method is typically low-cost or free in some cases.
It usually takes between 15 and 45 days to deliver packages across the globe.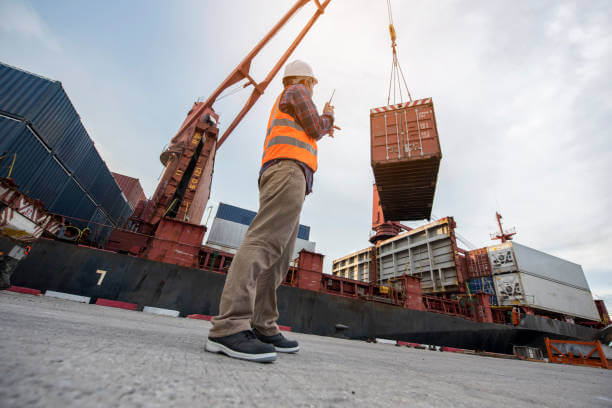 Free on Board Shipping
Free onboard shipping is a kind of shipping method where a seller only records the sale at the time of departure of the goods from the warehouse.
It is a kind of shipping in which if a product goes missing, the buyer is responsible for filing any damage claims.
Correct Shipping Fees for Different Countries
Sometimes, shipping to different countries can change transportation costs drastically.
So, to avoid huge losses, take the time to check the transportation costs to each country.
Once you're done with that, adjust your shipping costs for customers depending on their different locations.
This will help you to avoid incurring losses because of a fixed shipping cost.
Also, you can try and offer free deliveries to customers that live nearby so that they can make more purchases.
Manage Your Customers' Expectations
Your customers are your number one priority for your dropshipping business because, without them, you won't make money in the business.
If you want your customers to keep coming back, then you have to be transparent about your shipping times.
Also, you should not increase your transportation costs unnecessarily without any tangible reason.
If you do this, you can drive your customers away.
Be Ready for Changes in Shipping Fees
Many drop shipping fees are subtle and change, especially during the holidays.
This is why most, if not all, dropshipping businesses adjust their transportation fees before and during the holiday season.
Therefore, always let your customers know these details so they do not have negative thoughts.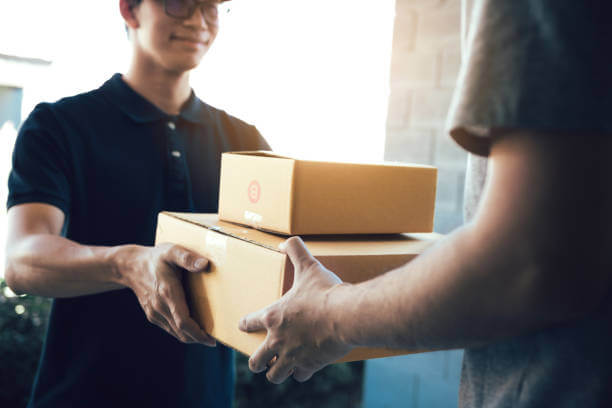 Offer Local Delivery or Pickup
One way to reduce your transportation costs is not to use a carrier at all.
Offering local delivery can help you connect with your local community, improve a customer experience and increase your sales.
Giving a customer the option of delivering a product locally can remove the obstacles to purchasing an item.
If you use this shipping method, it gives you the chance to lower transportation costs and also enhance customer loyalty.
This method is the best alternative to use when you want to reduce the cost of transporting goods for your customers.
Create Effective Shipping Strategies for Your E-commerce Store
Transportation costs are something every drop shipper has to deal with one way or the other.
There is no doubt that the cost of transporting goods to a customer can eat into your profit margins.
Knowing how to create effective shipping strategies can help you balance and draw out profits from your business.
As an aspiring entrepreneur, you should always draw up a shipping strategy to prevent incurring unnecessary losses.
Additionally, this strategy can be a mix-up of different transportation cost methods.
Using only one method of transporting goods to customers will cause you to incur more losses than profits.
Choose the Shipping Carrier That Fits
As a drop shipper, you need to choose the shipping carrier that can help you make the most profits.
For example, if you are a drop shipper with a Chinese supplier, then there are many top-rated shipping companies there.
These top-rated shipping companies include YunExpress, CNE, and Yanwen.  
Therefore, as a drop shipper, you have to sit down and compare the different rates at which these companies ship goods.
Then you can go ahead and choose the one that is faster and cheaper to use for your business.
Longer Delivery Periods
Let's be real, not every online e-commerce store can compete with Amazon's expedited delivery system.
Therefore, if you're still starting, you should offer your customers a longer duration of delivery as the transportation costs charged by carriers will be lower.
Conclusion
Finally, shipping is an unavoidable aspect of the eCommerce industry that every online business will have to contend with.
However, it is a major part of your business because it involves the final consumers of the product.
Employing the strategies discussed will help you spend less on transportation costs and have more money to invest back into your business.